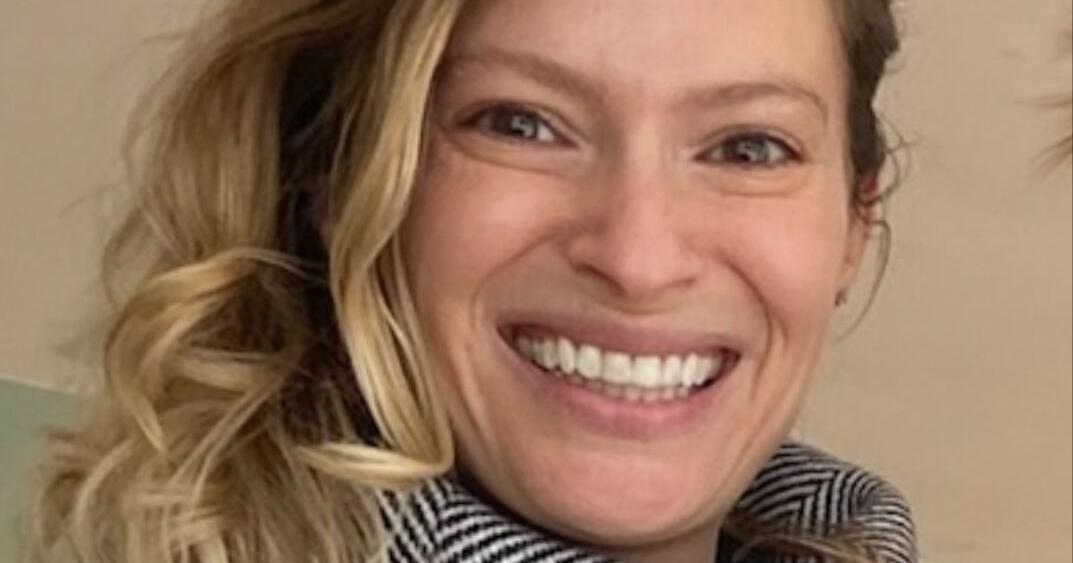 It shouldn't surprise anyone that Coloradans who cast votes across the entire political spectrum in the 2020 general election managed to find common ground on one issue: preserving abortion rights in their state. Colorado's electorate has rejected abortion bans on the ballot four times since 2008, most recently, in 2020, with a strong 60% majority striking down a ban on abortion later in pregnancy. That vote on Proposition 115 was defeated in seven counties carried by former President Donald Trump.
The message was clear: Coloradans are ready to move beyond abortion bans. It's time to pass the Reproductive Health Equity Act and affirmatively protect access to abortion care in Colorado.
The central holding of the landmark U.S. Supreme Court abortion ruling Roe v. Wade is that the decision to continue or end a pregnancy rests with the individual — not the government. It is a human right that has been reaffirmed by the Court repeatedly and consistently since first established nearly 50 years ago. In that time, generations of Coloradans have relied upon the constitutionally-protected right to choose abortion.
But that right is in dire jeopardy of being rolled back, or even eliminated, by the Supreme Court in a ruling it will issue by the end of its term this June. In that case, Dobbs v. Jackson Women's Health Organization, Mississippi has asked the Court to overturn Roe v. Wade and rule that there is no constitutional right to abortion. In Texas, the constitutional right to abortion has already been all-but extinguished, since the Supreme Court refused to block a Texas law banning abortion at about six weeks of pregnancy that took effect Sept. 1.
What does this mean for Colorado?
In Colorado, there is currently no state law explicitly protecting abortion rights. So if the Supreme Court overturns Roe and weakens or takes away our constitutional right to abortion in the Dobbs case, Coloradans will be without any formal legal protection for the right to abortion. If anti-abortion majorities regain control of the state government in future elections, abortion could be banned in Colorado — even though voters have repeatedly shown their support for abortion rights.
One immediate post-Roe scenario is that local governments controlled by anti-abortion majorities could enact local abortion bans, as anti-abortion advocates in Colorado Springs attempted in 2016.
There is a way to make sure Colorado doesn't devolve into a chaotic patchwork of abortion bans, and that abortion rights are protected across the state. The legislature can pass the Reproductive Health Equity Act (RHEA), a bill moving through the legislature and endorsed by reproductive health, rights and justice advocates like me. This bill declares that all Coloradans possess essential reproductive rights, such as the right to choose to continue a pregnancy or to have an abortion, and the right to choose or refuse contraception. Simple, reasonable, sound policy.
State laws like RHEA are straightforward and assure bodily autonomy. Fifteen states and the District of Columbia have already enacted similar laws protecting abortion rights. RHEA provides Coloradans with the security of knowing that no matter where they live in the state, their right to abortion is legally protected, even if Roe falls. It means Coloradans will continue to be able to access essential reproductive health care, including abortion, in their home state. It's good policy.
With most abortion access now ended in Texas — home to 10% of the country's women of reproductive age — thousands of pregnant Texans have been forced to travel hundreds of miles across state lines to access abortion care in neighboring states and beyond. This comes at a huge personal cost to their privacy and their personal autonomy, and often means days away from their families, their jobs and their lives — that is, if they can afford the trip to begin with. Others without resources are being forced to continue pregnancies against their will.
RHEA will ensure that the burdens thrust on Texans are not thrust on Coloradans.
Texas may be the first state to all-but deny abortion access, but it certainly won't be the last if the Supreme Court sides with Mississippi and overturns or further chips away at Roe. Roughly half the states in the U.S. are poised to act to ban abortion if the Supreme Court gives them the greenlight to do so, even though 80% of the American public think abortion should be legal.
Coloradans deserve to know that they will be able to access quality reproductive health care in their home state, where they live. The Reproductive Health Equity Act will give them that protection, no matter what happens at the Supreme Court. Colorado must enact RHEA now.
Lizzy Hinkley is an attorney and state policy expert at the Center for Reproductive Rights. She lived and worked as a reproductive rights advocate in Colorado from 2017-2021.