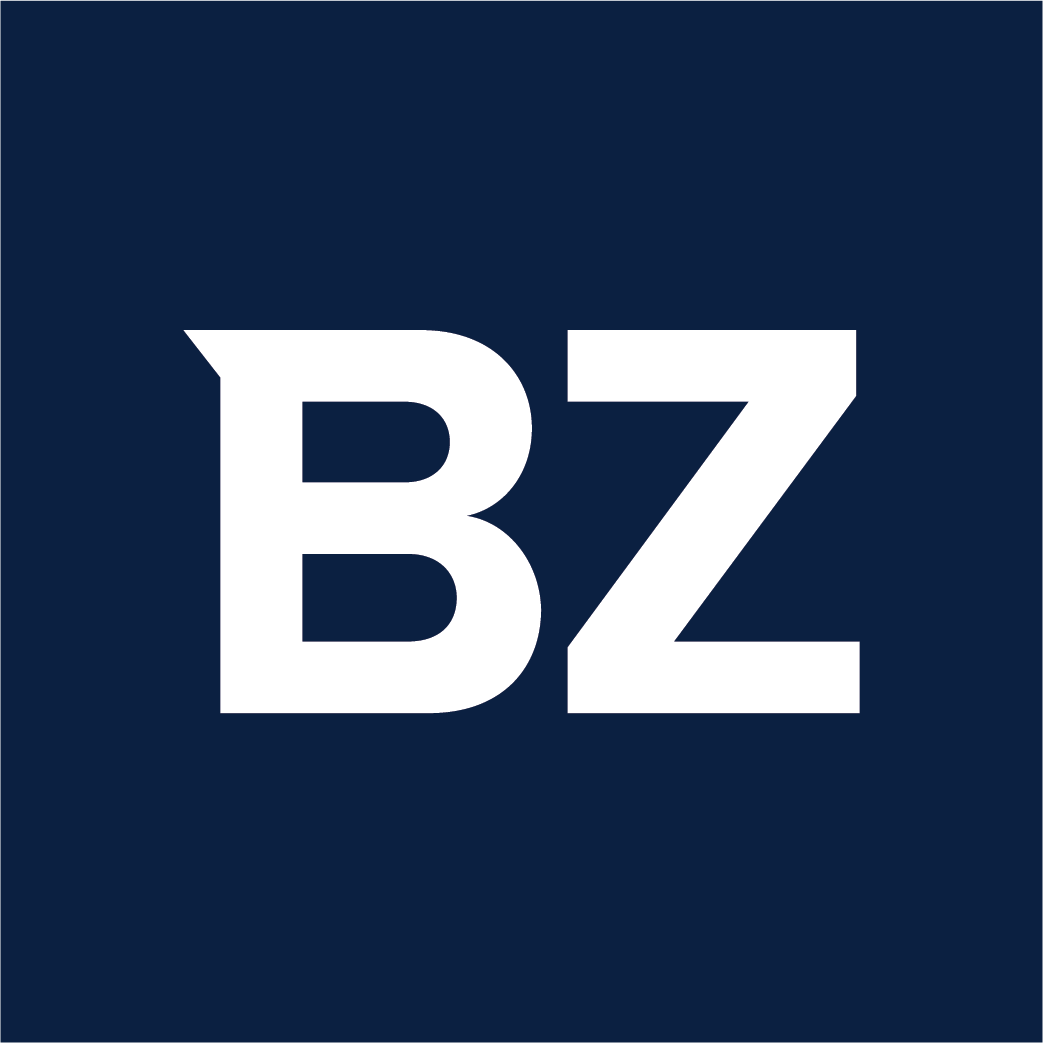 Physion is a UK-based company offering a broad catalog of activewear and fitness accessories. The brand has launched patented muscle treatment tech products, offering athletes an innovative way to sustain intense exercise regimes.
Physion is setting new standards in physical therapy, presenting innovative fitness solutions and technological gadgets designed to provide fitness enthusiasts and athletes with rapid muscle recovery and stress alleviation. 
The brand was founded in 2020 with a mission to develop advanced technologies that would enable its customers to enjoy their hobbies and passions undisrupted. Enter, Physion Pro and Physion Mini – the latest letters of fit-tech gadgets. 
Physion Pro is a deep muscle treatment tool engineered to improve flexibility, performance, and physical response of the user, providing rapid muscle healing and hastening recovery. With an ergonomic design and 65 pounds of stall force, Physion Pro is a powerful hand-held tool built to target the muscles with surgical precision. 
The brand designed Physion Pro to be capable of catering to the needs of both professional athletes and beginner fitness enthusiasts, featuring 30 built-in speed settings that can reach up to 5,000 strokes per minute, alleviating any level of pain imaginable. 
A more compact, lighter version of Physion Pro is Mini, designed as a portable muscle therapy tool with reduced weight and simplified controls. Weighing barely over a pound and featuring four speed modes, Physion Mini offers muscle massage and pain relief on the spot. 
Chris, a verified Physion buyer, praised the efficiency of his new Physion Mini, imparting:
"Fantastic bit kit that really works at breaking down knotted-up muscles with relative ease. It's a very compact size that is handy for leaving out in view, so you remember to use it frequently. I already had a different (and much bigger) massage tool, which quickly got left in a cupboard, but this one is absolutely brilliant and very easy to use. My legs have never felt so good," said Chris. 
Although it's already a versatile muscle massager, Physion went the extra mile and wanted to provide athletes and sportspeople with more flexibility when choosing the massaging tip. The brand introduced several adaptive attachments that are compatible with all Physion products, including the thumb, flathead, dampener, and dampener claw tips. 
In addition to gracing the fittech industry with exquisite muscle massagers, Physion also offers a host of activewear and fitness accessories. From Adapt leggings and long-sleeve tops, over premium muscle rollers, to stylish and convenient protein shakers, Physion's store became a one-stop-shop for fitness fanatics across all four corners of the globe. 
Physion is committed to disrupting the fit-tech industry even further by refining its Physion Pro and Mini massagers, introducing new accessories to its already-eclectic arsenal, and designing fresh activewear products.
More information about Physion and the company's catalog of products is available on the brand's official website.
Media Contact
Company Name: Physion
Contact Person: Aman Bashir
Email: Send Email
Phone: 07729685182
Country: United Kingdom
Website: https://onephysion.com