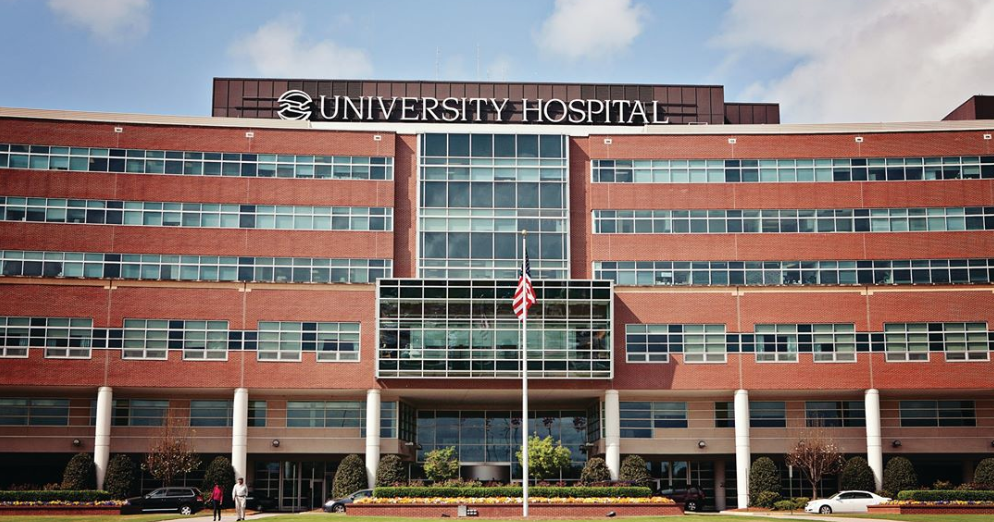 The University Health Care System is now under a new moniker.
University Hospital, University Hospital Summerville, University Hospital McDuffie and associated physician practices officially joined the Piedmont system on March 1.
The buildings will now be known as Piedmont Augusta Hospital, Piedmont Augusta Hospital Summerville Campus and Piedmont McDuffie Hospital.
The two systems announced the signing of a letter of intent in May 2021.
The Piedmont system now comprises 19 hospitals.
"Piedmont's model is to provide comprehensive care close to home, and we are excited that a great system like University Health Care, which has been doing that for more 200 years, is joining with us," Piedmont President and CEO Kevin Brown said. "Our focus is always on changing healthcare, making it easier, more seamless and removing the hassle, which is what we will bring to this partnership."
In addition to the three campuses named, University has two skilled nursing and rehabilitation centers, and serves ambulatory patients with physician practices and Prompt Care centers in downtown Augusta, Evans, South Richmond County and Grovetown in Georgia, and Aiken and North Augusta in South Carolina.
"Today, we celebrate the beginning of a new chapter in the history of University Health Care System," said James Davis, president and CEO of Piedmont Augusta and Piedmont McDuffie. "We are excited about the many possibilities and new opportunities the partnership with Piedmont will bring to our patients, employees, physicians and the community.
"Becoming Piedmont ensures we secure high-quality care in our community into the future. This has been our commitment for 204 years, and we're excited the tradition of excellence will continue."
"Piedmont Augusta and Piedmont McDuffie are both well positioned for growth," Davis said. "Being trusted by Piedmont to serve as their Augusta clinical hub for healthcare is a huge vote of confidence, and it took a lot of work to get to this day. It's nice to celebrate and make it official."