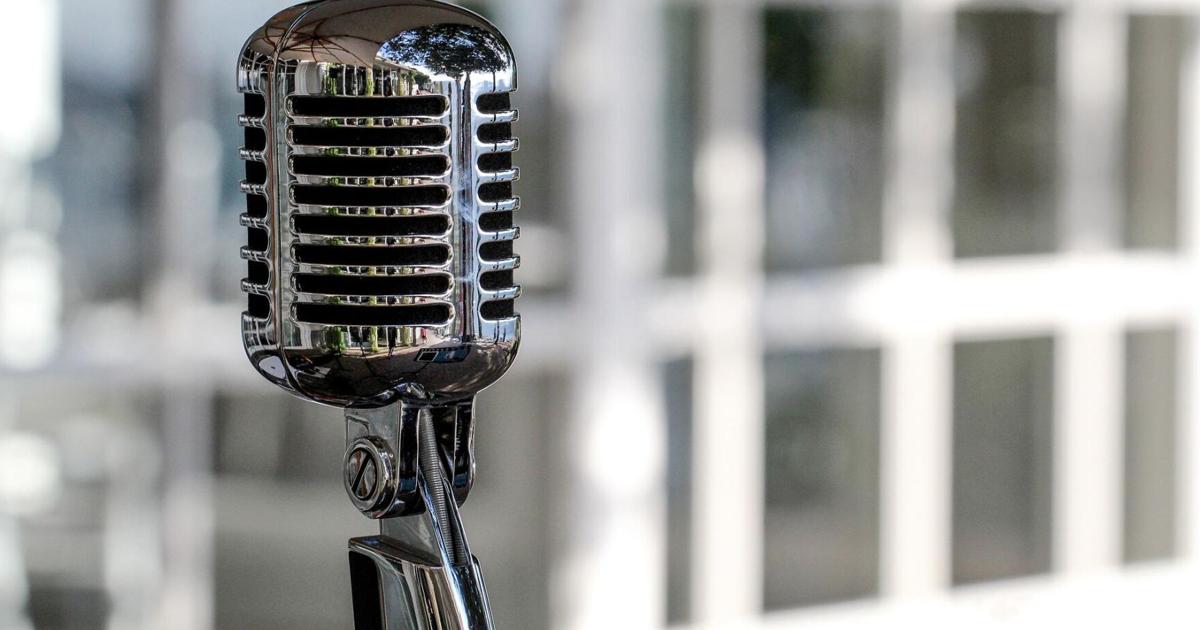 The podcasters from Lee Enterprises' newsrooms have had a busy week with a lot of great new episodes dropping.
The first one we look at poses a question: Is racism a public health threat?
It's a topic that Pulitzer-Prize winning columnist Michael Paul Williams and Kelli Lemon tackle with their Richmond Times-Dispatch colleague Sabrina Moreno, who joins them on After the Monuments to share insights from her series on the Southwood community of Richmond, Virginia, which has the largest concentration of Latinos in the city.
Studies show a large number of COVID-19 cases concentrated within the neighborhood and they discuss the hurdles that exist for the community in gaining access to public health.
The Ethical Life
In the wake of Twitter's decision to accept billionaire Elon Musk's offer to buy the company, Richard Kyte and Scott Rada talk about the problems created by misinformation on social media. This includes a discussion of the calls by former President Barack Obama for technology companies to better protect the public from polarizing falsehoods online. The pair also looks at the ethics of cancel culture as a response following Russia's invasion of Ukraine.
Streamed & Screened
After some heavy topics, we turn to the world of entertainment. On Streamed & Screened, host Bruce Miller talks with Ben Foster, star of the HBO Max film "The Survivor," as well as the film's director Barry Levinson.
There aren't many new films in theaters this week so the team turns its attention toward options for your television. There are series finales on Netflix for "Ozark" and "Grace & Frankie," plus debuts including "We Run This City" on HBO, "The Offer" on Paramount+, "Shining Girls" on Apple TV+ and "I Love That For You" on Showtime.
PennyWise
You've been doing a great job managing credit card dept. But now we're dealing with rising prices as well as interest rates.
Don't fret, Sara Rathner from NerdWallet shares some tips to help you manage credit card debt while we deal with large fluctuations in the economy.
Across the Sky
This week the Lee Weather Team spoke with Theresa Crimmins, director for the USA National Phenology Network, about the spring pollen season.
The next episode of Across the Sky, our new podcast dedicated to meteorology and climate, will publish Monday morning and the team will share stories behind their experiences covering tornadoes. 
Utterly Moderate Podcast
On this episode, host Lawrence Eppard is joined by University of Baltimore law professor Kimberly Wehle to discuss her new book, "How to Think Like a Lawyer and Why: A Common-Sense Guide to Everyday Dilemmas." The idea is that in these polarizing times, you can take a lawyerly approach to help you consider the best arguments and make a decision, even if you don't necessarily agree.