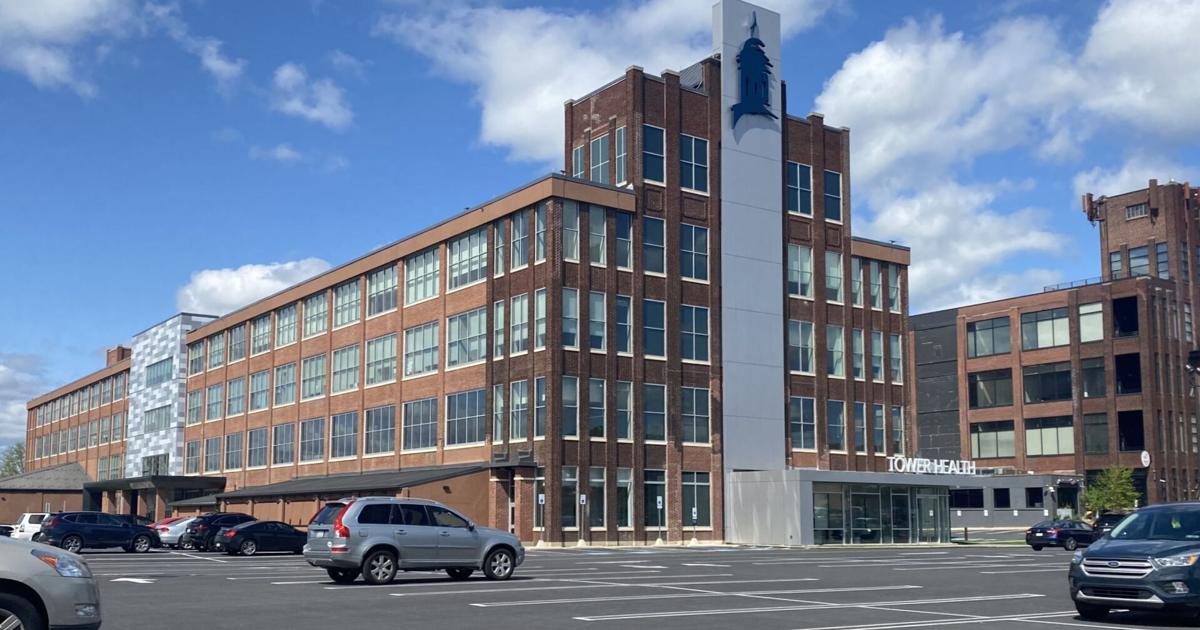 WEST READING, Pa. — Tower Health is updating its mask guidelines.
The health network said in a release Wednesday it revised its mask guidelines.
Tower Health said masking is still required at health facilities except when contraindicated or for patients under the age of two.
Patients are encouraged to wear masks when in their rooms unless they are clinically unable to do so, Tower Health said.
Tower Health also said cloth masks will not be permitted and that staff and patients should wear a procedure mask when in a health care facility.
"We will continue to follow recommendations from the CDC and other health authorities, understanding that those recommendations will change as the course of the pandemic evolves and our understanding of the virus changes," said Debra Powell, MD, Chief, Division of Infectious Diseases and Medical Director, Infection Prevention. "We thank all Tower Health team members, patients, visitors, and community for following the important health and safety guidelines we've recommended over the past two years. These policies help protect the health and safety of staff, patients, and visitors in all Tower Health facilities."