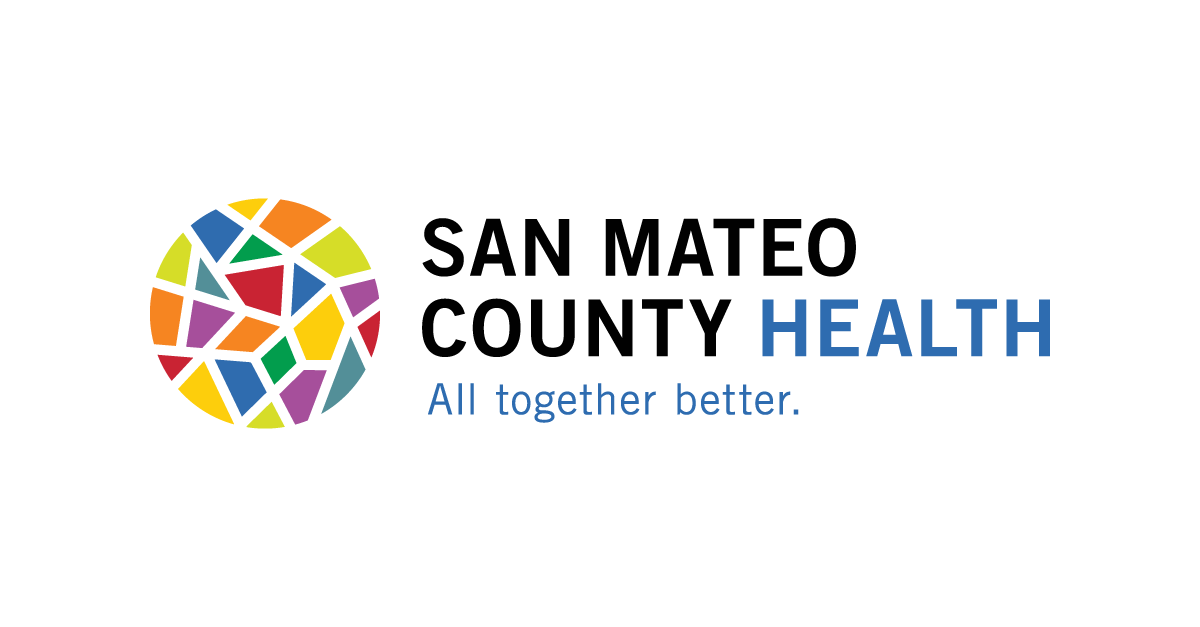 As we commence March, having passed the two-year mark of adapting to what the pandemic has required, I remain grateful for the stamina, resilience and learning that continue to be demonstrated across San Mateo County with all of your help. 
On Monday, California Health and Human Services Secretary Dr. Mark Ghaly shared that the statewide requirement for universal masking within K-12 schools and childcare settings will end on March 11th, shifting to a strong recommendation on March 12th. We in County Health have aligned our guidance with the State along with the rest of the Bay Area. This is a part of the shift of Public Health at the local and state levels back into a role of providing guidance rather than regulating behavior. Additionally, unvaccinated residents are no longer required to wear a mask in indoor settings, though they are strongly recommended to do so. As you know, the statewide requirement for universal masking in other public settings ended on February 15. Masks are required in healthcare and correctional settings, long-term care and adult and senior care facilities, and public transportation.  
Last Friday, the Centers for Disease Control and Prevention (CDC) released a revised framework for categorizing community-level COVID-19 risk. The key metrics include new COVID-19 hospital admissions per 100,000 population in the past seven days, the percentage of staffed inpatient hospital beds occupied by COVID-19 patients, and total new COVID-19 cases per 100,000 population in the past seven days. San Mateo County and our surrounding Bay Area counties are categorized as having "low" risk. The CDC guides residents in communities categorized as "low" risk to: 1) stay up-to-date with COVID-19 vaccines and boosters; 2) maintain improved ventilation throughout indoor spaces when possible; 3) follow CDC recommendations for isolation and quarantine, including getting tested if exposed; 4) if immunocompromised or at high risk for severe disease, have a plan for rapid testing if needed and talk to one's healthcare provider about appropriate treatments. 
We in County Health, in alignment with our colleagues at the state and federal levels, are making some shifts in our public health mitigations to adjust to the reality that COVID-19 will continue to be a part of our disease landscape while also seeing in our local experience and in the trends being monitored at the national and state levels that we are moving toward more stability and less disruption. We see a need to stay focused on the equity gaps that leave some populations and communities less protected, including the vast majority of our clients/patients, while adapting some actions to attend to the full range of public health issues. With the guidance and support of the Board of Supervisors' COVID-19 subcommittee, some changes for the public to be aware of include: 
Adjusting the County-sponsored vaccination clinic offerings to offer regular clinics for the 5-11 year-old population, as well as continuing regular clinics for the 12+ population to continue to close gaps in vaccine and booster reach (see below for more information); 
Reducing the frequency of updates to our public-facing data dashboards displaying cases, hospitalizations and vaccination information from 5 days per week to 3 days per week, beginning this week; 
Sunsetting the long-term care dashboard and pointing to State dashboards with information on skilled-nursing facilities and adult residential facilities; 
Transitioning away from universal case investigation and contact tracing to strategic outbreak investigations and targeted case investigations. 
We will continue to update our approach in synch with the State's strategy and mobilization of resources for local communities. 
Virus Transmission
The level of virus transmission has decreased considerably. Our 7-day lagged case rate average reported by the State on Monday was at 16.1 cases per 100K in the population, compared to 34 a week ago. This is an average of 126 new COVID-19 cases per day compared to 265 new cases per day in last week's data. Since our 7-day peak of 239 cases/100K population on January 8th, our case rate has declined by 93%. Test positivity rates countywide (2.7%) and in the Health Equity Quartile census tracts (3.5%) have also decreased in the 7-day lagged data that goes through Feb 19th. The testing level reported by the State Monday (incorporating a 7-day lag) was 904 tests per day per 100K population.  
Monday's census of hospitalized COVID-19 patients was 32, with the downward trend I have been noting in the last few weeks continuing. The number of residents we are serving in the hotel that offers safe isolation has decreased to under 20 for the last several days, with fewer than 10 residents during the last few days. 
Vaccination update
We are adjusting our regularly available County-sponsored vaccine clinics to offer 5-11 year old vaccinations at 6 weekly clinics. We continue to have 17 weekly clinics offering vaccinations and boosters to the 12+ population. All of these clinics (pediatric and 12+) are located in the following communities, strategically designed to close gaps in vaccine and booster reach: South San Francisco, Daly City, San Mateo, Half Moon Bay, Redwood City/North Fair Oaks and East Palo Alto. These are reflected on My Turn at or on the vaccine clinic calendar on our County Health website. 
Our overall County vaccination rate (including all eligible and ineligible residents) was at 89% for those who have received at least one dose and 82% for those who are fully vaccinated as of February 27th. (Our adult patient groups all exceed 80% for a first dose except at San Mateo Medical Center, which is very close at 70%.) The countywide population groups in which we have not yet reached 80% to have received a first shot includes the Black population (68%), the Hispanic population (79%) and the Pacific Islander population (66%) as well as the age 5-11 population (65%).  
The number of residents who have received a COVID-19 booster is over 413,000. We continue to monitor as more data and recommendations related to boosters become available. In the meantime, we encourage all eligible residents receive a booster to maintain optimal protection. 
All Together Better,
Louise F. Rogers