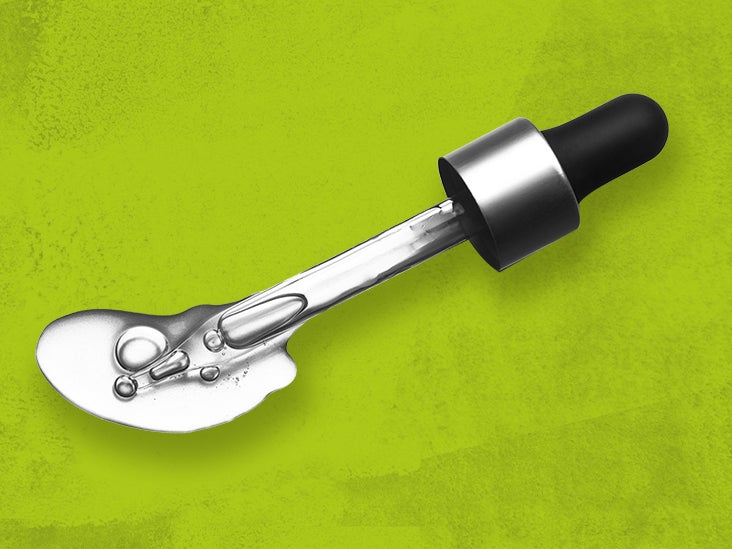 Is CBD legal?The 2018 Farm Bill removed hemp from the legal definition of marijuana in the Controlled Substances Act. This made some hemp-derived CBD products with less than 0.3 percent THC federally legal. However, CBD products containing more than 0.3 percent THC still fall under the legal definition of marijuana, making them federally illegal but legal under some state laws. Be sure to check state laws, especially when traveling. Also, keep in mind that the FDA has not approved nonprescription CBD products, and some products may be inaccurately labeled.
Founded in 2017, Assure CBD is an online company offering a variety of organic cannabidiol (CBD) products.
CBD is one of the many compounds found in the Cannabis sativa plant. Another is tetrahydrocannabinol (THC), which is the plant's psychoactive compound.
The three main types of CBD products contain:
This article explores the Assure CBD brand in more detail and some of its available products. We also compare Assure CBD to other brands.
Assure CBD is an online store offering CBD products. It claims to create organic, CBD oil-based products based on customer reviews and what they want from CBD products.
The company has a page on the Better Business Bureau (BBB) website, but there are no reviews, and it does not have Trustpilot registration.
There are customer reviews on some product pages claiming CBD oil can provide results within a few weeks and can help with managing stress and trauma.
Below we look at some of the best Assure CBD products.
30 mg CBD Isolate Infused Softgels
These CBD isolate-infused softgels may best suit people who do not have time to measure specific amounts of CBD. Anecdotal evidence suggests the softgels provide immediate pain relief.
The company claims this product does not contain pesticides, additives, or THC.
30 mg CBD Gummies
These CBD gummies have added sugar and flavor to mask the strong CBD oil taste.
The company advises that this product is safe to consume on an empty stomach and recommends a person take one gummy before sleeping.
250 mg CBD Hemp Oil Tincture
This product contains cannabinoids, terpenes, and 0.3% THC. It is organic, and Assure CBD states that it does not use chemical fertilizers when extracting hemp plant extracts.
The product is third-party tested and free from additives, residues, and colorants.
The company advises that individuals can use the tincture regularly and recommends using the drops under the tongue.
1,000 mg Pure CBD Oil (THC Free)
Assure CBD claims this CBD oil is THC-free, organic, and lab-tested to ensure safety.
It also claims the product provides immediate results and that individuals should not experience any intoxicating effects.
Below we look at some advantages and disadvantages that a person may consider.
Assure CBD products are available on the company's website only.
A person can purchase pure CBD oil, gummies, tinctures, and softgels with no shipping costs. However, there is a $20 fee for those opting for 1-day deliveries.
Buyers can also benefit from 90-day returns on unopened items.
Pricing starts from around $15.
Before committing to a purchase, individuals may consider alternative options.
Below we look at some common questions and answers related to Assure CBD.
Is Assure CBD a trusted brand?
Before opting for a company's services, individuals can check customer reviews and reputation. However, there are few reviews on Assure CBD's website, and it has no rating on BBB or Trustpilot.
A person should proceed with caution and seek medical advice before using Assure CBD products.
Does Assure CBD offer pet products?
Assure CBD does not stock pet products. However, it recommends that individuals speak with a veterinarian to see whether there are pet-safe CBD products.
What type of CBD products does Assure CBD stock?
Assure CBD products include full-spectrum and CBD isolate tinctures, vape oil, gummies, softgels, and capsules.
Can you use CBD if you are pregnant?
According to the Food and Drug Administration (FDA), it is best to avoid using CBD products when pregnant or breastfeeding.
Assure CBD sells various products for people interested in using CBD.
The products are organic and are available to those both in and outside of the U.S.
However, there are not many reviews on Assure CBD website. For safety, a person should consider consulting a doctor before using CBD products.