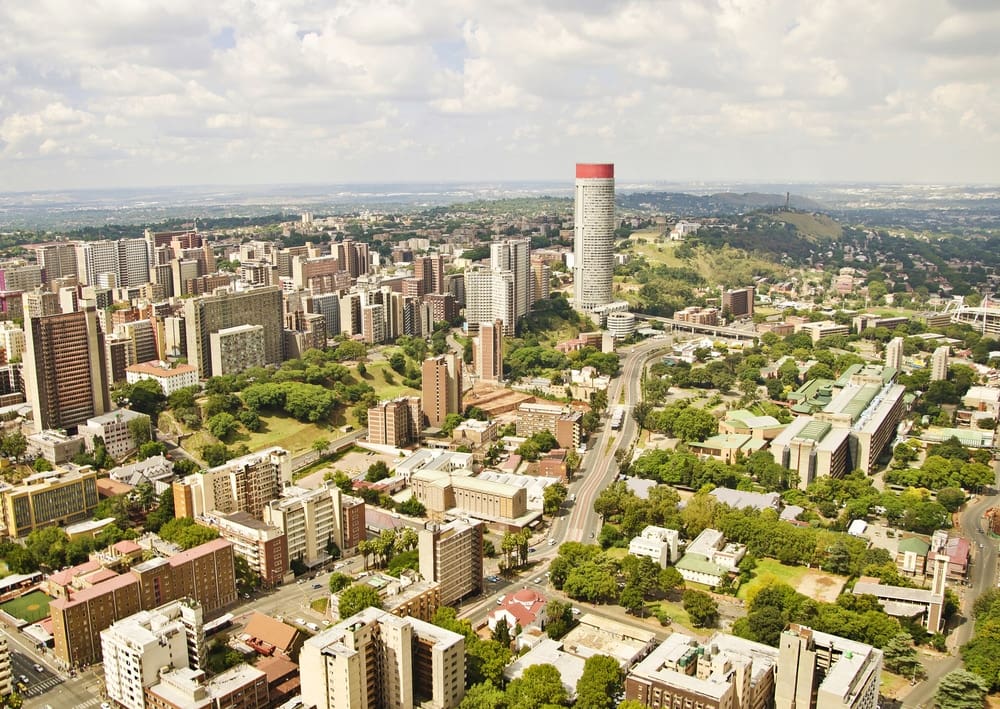 Most parts of the Johannesburg central business district are without electricity after a fire on Monday morning in tunnels under Ntemi Pilusa Street tripped two main lines.
City Power said it was attending to an outage from a Fordsburg substation affecting most of the Joburg CBD and Selby.
"The outage happened around 8 am after a fire in our underground tunnels at Ntemi Pilusa street tripped two main lines," said City Power spokesperson Isaac Mangena.
"One line feeding Central Substation which affects the entire CBD, and the other line feeding Selby Substation affecting most of the industrial areas east of Joburg.
"The teams are onsite currently assessing the impact, even though, for safety reasons, we are not yet able to reach some parts of the underground tunnels to assess the impact of the fire."
Emergency Services have also been called to the site.
Mangena said an investigation into the cause of the fire will also be carried out.
"We apologise to the affected customers for the inconvenience caused by this," said Mangena.
"Unfortunately we are not able to determine when power will be restored until the impact is assessed.
"We will update customers throughout for any developments."