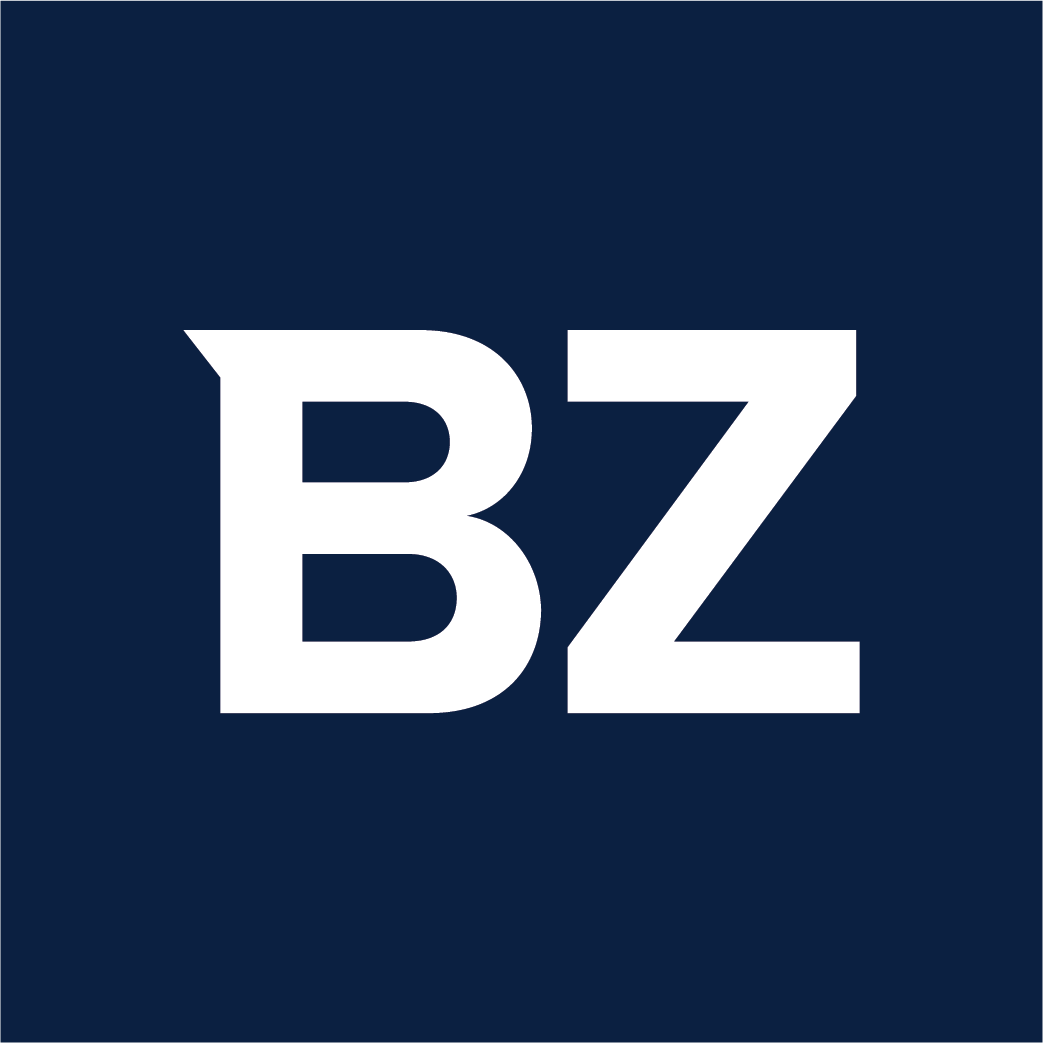 Natural wellness fans will be pleased to know that Oxocan's popular cruelty-free, health and wellness brand, has launched two jam-packed wellness bundles, exclusively online.
Oxocan is looking to deliver premium quality CBD solutions formulated to enhance, revitalise, and support the day-to-day living of its consumers who use CBD as part of their daily routines. 
The brand offers a holistic wellness approach, offering products that are ethically sourced, and are made with 100% natural CBD oil to ensure that consumers get the full advantages of CBD that is naturally found in the hemp plant. Additionally, their products are independently lab tested, GMO-free, cruelty-free, and vegan-friendly. 
The global CBD market has rocketed in recent years, as more researched data becomes available and health experts realise the immense benefits of consuming CBD-infused products as an alternative to using traditional medications to help with anxiety, pain relief, insomnia and eating disorders and even post Covid-19 effects.
Taking a break is essential, to administer some self-love and a thoughtful Oxocan's Oxocan's Mother's Day gift encouraging exactly what is sure to go down well. Pausing on running errands, work, juggling children, you name it, is certainly easier said than done – which is why a wellbeing or mindfulness-focussed gift is such a lovely present idea not only for your mother but for any loved one, colleague or even yourself.
Oxocan's exclusive two bundles consist of CBD capsules, 5% CBD oil and an aromatherapy CBD candle that's sure to put a smile on anyone's face. These bundles will save you 30% of the original combined cost. They also include a five-star rating on Trustpilot by the existing and returning customers.
All the bundles are available online, while stocks last – so if you're hoping to get your hands on Revitalise or Tranquillity bundles, you'll need to be super quick as they're guaranteed to be popular with wellness and holistic lovers.
Disclaimer: The products mentioned are THC-free and/or compliant with the 2018 Farm Bill.
Media Contact
Company Name: Oxocan
Contact Person: Ian Timis
Email: Send Email
Phone: +442035616177
Address:79 Sinclair Road, Unit 4
City: London
State: Greater London
Country: United Kingdom
Website: www.oxocan.com
Press Release Distributed by ABNewswire.com
To view the original version on ABNewswire visit: The Premium CBD Brand Oxocan Launches an Exclusive Mother's Day Bundle