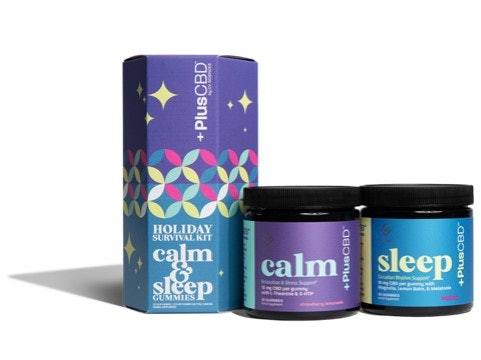 R.R. Donnelley & Sons (RRD), a leading global provider of marketing and business communications, has introduced an offering for cannabis and CBD companies designed to help them meet evolving product lifecycle needs, including product differentiation at retail, regulatory adherence, and supply chain continuity.
The offering is designed to help cannabis and CBD businesses keep pace with market demand and create meaningful product engagement with consumers at dispensaries and select CBD retailers. Initiated by a strategic discovery process, this specialized offer includes:
End-to-end packaging solutions—package engineering and structural design, folding carton, rigid box, and promotional corrugated manufacturing and labels
Supply chain management—best-in-class sourcing, kitting and fulfillment, warehousing, and delivery
Expansive commercial print network—production for product inserts, brochures and catalogs, coupons and gift cards, and trade show collateral
Deep category knowledge—navigating the complexity of supply chain nuances by medicinal, recreational, and CBD products
cGMP compliant facilities—quality processes to ensure products remain safe, pure, and effective for intended use and to mitigate the risk of errors, which may result in a recall
CBD product manufacturer CV Sciences recently tapped RRD's deep expertise and strong resources for continued retail success and growth. "We needed to further educate the CBD consumer about our product offerings by maximizing our presence in the retail space," says Montey Dunn, senior director of marketing at CV Sciences. "Increasing sales and brand awareness in the CBD industry, which is oversaturated and under-regulated, was key to our ongoing successes.
"From the structural design of the package to supply chain management, RRD's experience in bringing a product to market quickly and effectively was evident. By partnering with RRD, we found the support we needed to grow multiple product lines, keep up with demand, and stand out as a premium product," Dunn adds.
"Within this emerging market, brands like CV Sciences are encountering tremendous growth opportunities," says John Pecaric, president of RRD Marketing Solutions and Business Services. "To capitalize on them, an experienced, end-to-end partner serves as a true competitive advantage, one that can scale production and increase speed to market without compromising quality."