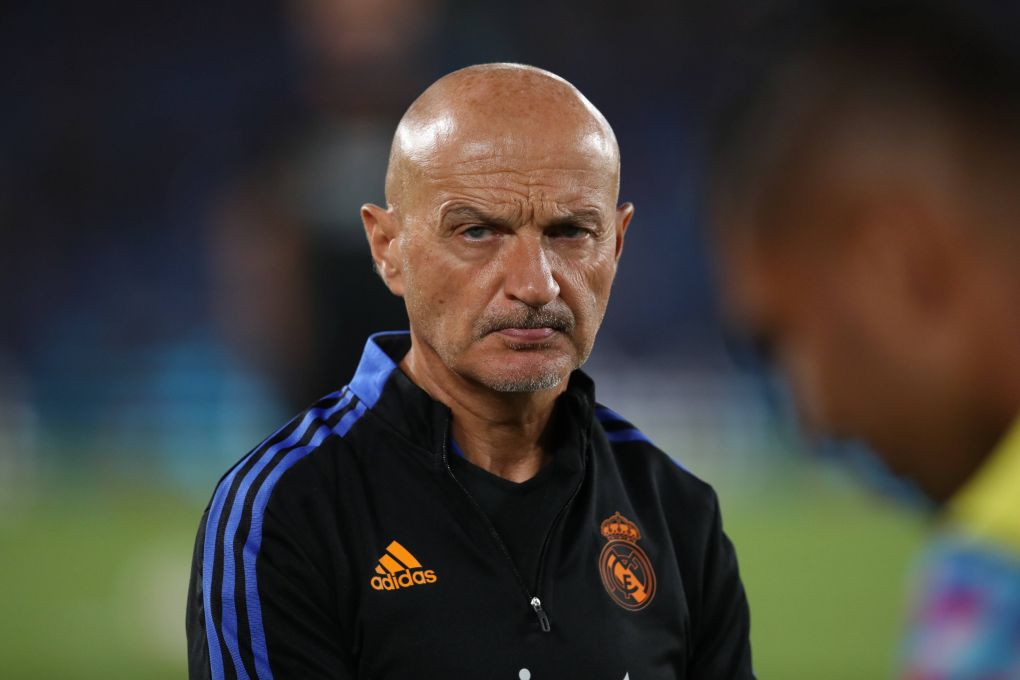 Much was made of Real Madrid bringing back their former fitness coach Antonio Pintus to assist Carlo Ancelotti this summer. On Wednesday night, they felt the benefits of that move.
As the Champions League tie against Paris Saint-Germain moved into the closing stages, Real Madrid were in need of a reaction. Fortunately for Los Blancos, they were able to find the extra yard and extra burst of speed to do so.
That was most evident in their first goal, as Karim Benzema pressed the PSG goalkeeper high up the pitch in the 60th minute, from which Real Madrid were able to recover the ball and start their comeback. Following that, Luke Modric also put in a lung-busting run which led to a goal.
As Goal point out, Modric and Benzema have played over 5,000 minutes between them this season, despite their advanced ages (36 and 34). Only Marco Verrati ran more than the two veterans, who ranked 2nd and joint-3rd respectively for distance covered.
Under Pintus, Real Madrid have less than half of the injuries of last season despite being two thirds of their way through the season. The plan was that Real Madrid would arrive at the final part of the season at peak fitness. With the exception of Toni Kroos and a period of injury for Benzema, that seems to be the case.