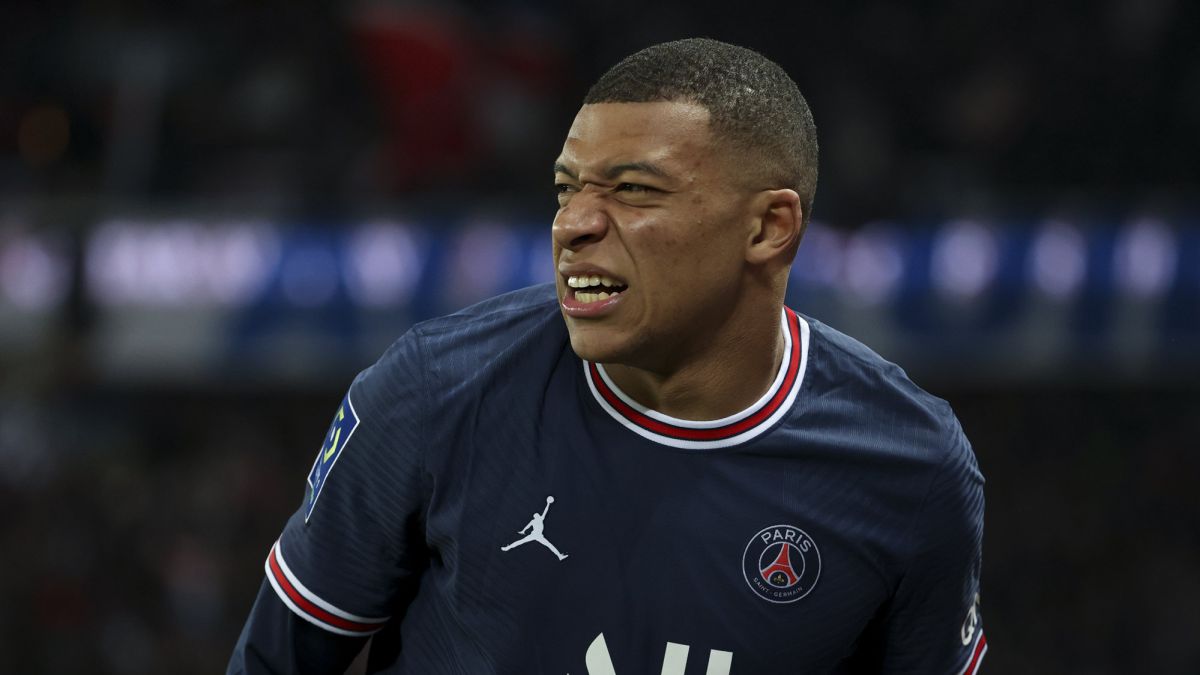 During PSG training on Monday, Idrissa Gana Gueye stepped on Kylian Mbappé's foot and although I don't think that will prevent him from playing at the Santigo Bernabéu, it is possible that he could be injured. It was a severe challenge, one of those that we are seeing more and more of. I talk about it with ex-players and they agree.
PSG fans pray for Mbappé
There is a lot of this type of challenge in football nowadays, right under the referees' nose, but they rarely give bookings for it. Gueye has apparently made it part of his training routine and doesn't even mind if Mbappé crosses his path two days before the biggest game of their season. PSG fans will be praying Mbappé recovers in time for tomorrow night's clash.
There's plenty for the referees to do, whether they're acting in that capacity or from the VAR room. They are so good at spotting handballs where the opposition doesn't even complain, but they let this pass as a minor thing. Why does this happen? Because they are not ordered to stamp it out. A few years ago, the nightmare for forwards was tackling from behind (it shortened the careers of Van Basten, among others). Referees didn't react until it became the norm to punish such tackles with red cards. Then came the elbowing, with frequent nose or cheekbone fractures, and it was the same thing: it only stopped when there was a new instruction.
The bullies are always looking for something to say: "If you come here, you know what to expect". Now it's the standing on toes and ankles and it will continue to be like this until referees react. It is a damaging move and more often than not a voluntary one; a footballer knows where he puts his feet. In some cases they aim a little above the instep, at the base of the tibia, where injuries can be more serious. But referees also follow trends and the current trend, as you can see, is no booking. They are naturally a disciplined collective, very attentive to the instructions of their superiors but this will continue until a decision is made to cut it out.