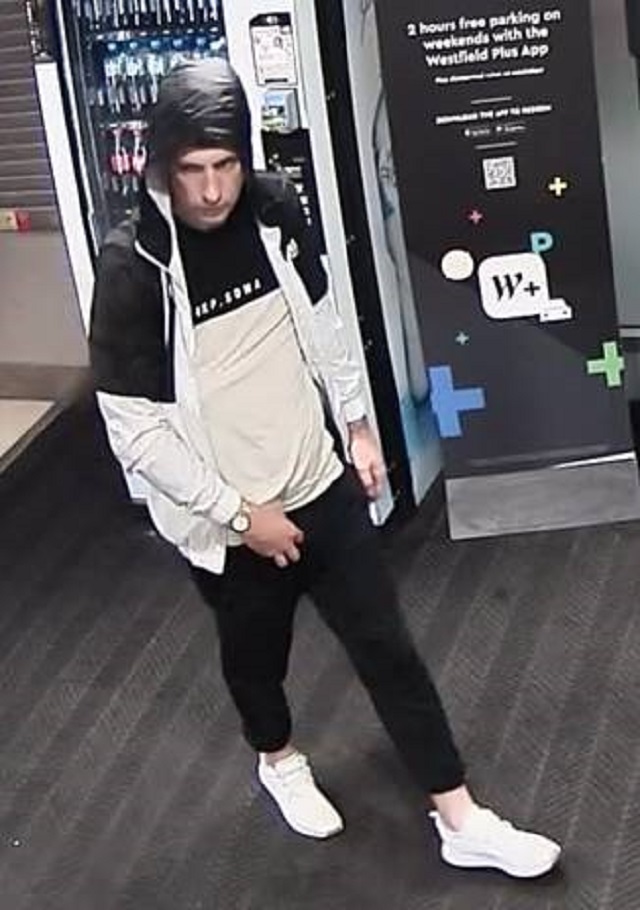 Ash Bolt
Geelong Police are calling for information on two Central Geelong incidents.
Police put the call out on social media this week for witnesses to a brawl in Little Malop Street last month to come forward.
Police said they were investigating an assault that occurred about 3.45am on Sunday, February 13 at the corner of Little Malop Street and Moorabool Street.
It was alleged around eight people were involved in a brawl in the middle of the road.
One person suffered injuries that required hospital treatment.
Witnesses or anyone with video footage of the incident has been urged to contact Senior Constable Rick Scholes at the Geelong Police Station on 5225 3100 or Crime Stoppers on 1800 333 000.
Police are also investigating a burglary at a CBD shopping centre a month earlier.
Police said about 7.55am on Wednesday, January 13 an unknown male offender has forced his way into a perfume shop inside the Westfield shopping centre.
He allegedly stole around $350 worth of perfume from the store.
Police have released a CCTV image of a man they wish to speak to for their investigation.
The photo shows a Caucasian man wearing a black and white t-shirt, black and white hoodie, black pants and white shoes.
Anyone with information on the burglary or recognises the man has been urged to contact Crime Stoppers.