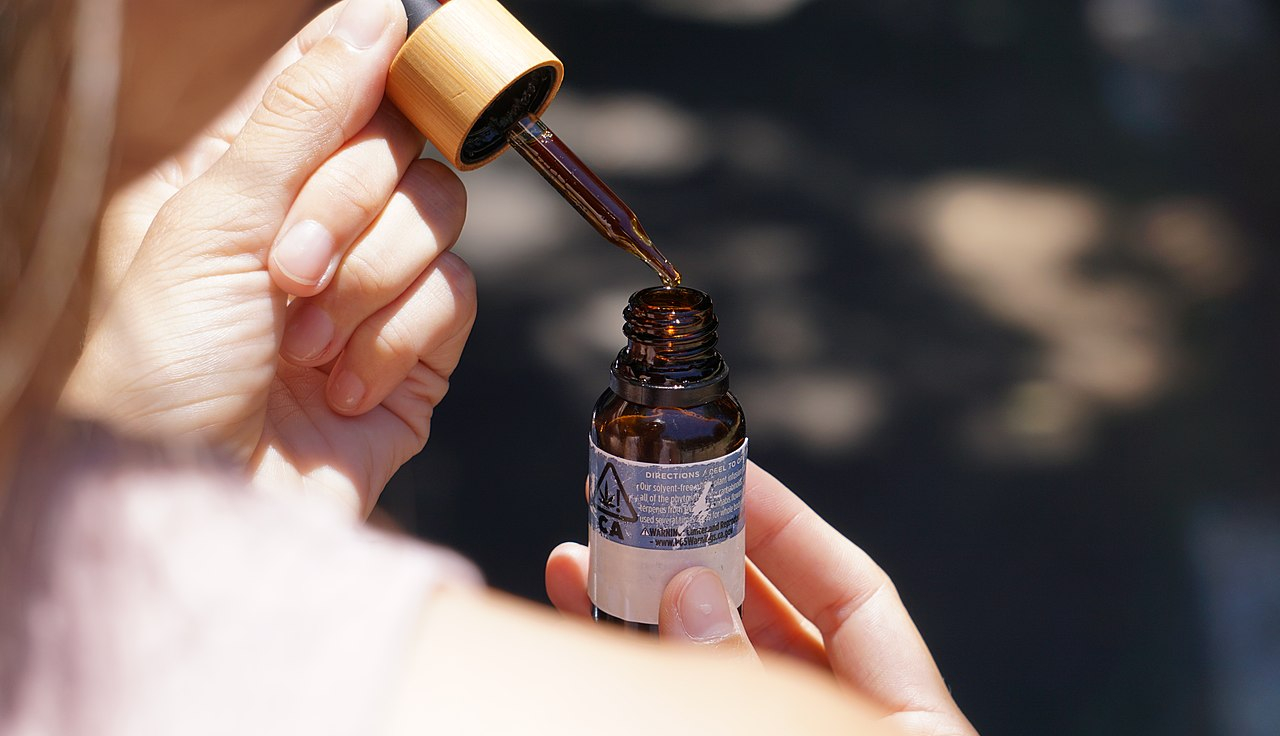 For several of cannabidiol's most promising pharmacological properties, it doesn't seem to matter if the CBD was naturally or synthetically derived.
A new study from researchers at the University of Nottingham in the United Kingdom compared the in vitro effects of purified natural and synthetic CBD to find any medically relevant superiorities or other differences between the two.
The cannabinoid has been studied for several key pharmacological effects, especially related to cancer treatment: its ability to reduce inflammation, stop or slow the spread of harmful cells and enhance the permeability of blood vessel walls.
The study's results show no difference between natural and synthetic CBD when it comes to these properties.
For the study, researchers took samples of CBD and assessed these anti-cancer effects in cancerous human ovarian cell tissue. They also tested neuroprotective effects of the cannabinoid using special brain blood vessels in a model that replicated a stroke.
Read more: Only difference between LSD and synthetic psilocybin experience is duration, researchers say
Read more: Charlotte's Web CBD gummies to launch at GNC stores in 24 US states
And they tested CBD's ability to restore inflammation-induced permeability in the intestines. Previous research shows the cannabinoid can restore the integrity of intestines and reduce harmful cell death resulting from infections, specifically in the colon.
Researchers in the study successfully replicated these positive outcomes.
In the brain cells, cellular damage was reduced 31–48 per cent after 24 hours and inflammation reduced by 30–53 per cent by all CBD samples. The medical effects were also seen in the recovery of the intestinal cells.
"This study demonstrates for the first time that the anticancer, neuroprotective, and intestinal barrier protective properties of purified CBD are similar regardless of the source from which CBD is derived," reads the research.
"Based on this analysis, the economic, environmental impact, purity, reliability, and consistency of CBD, either natural or synthetic, as well as the ultimate pharmaceutical preparation, should all be considered above the starting origin of the CBD in the development of new CBD medicines."
nick@mugglehead.com