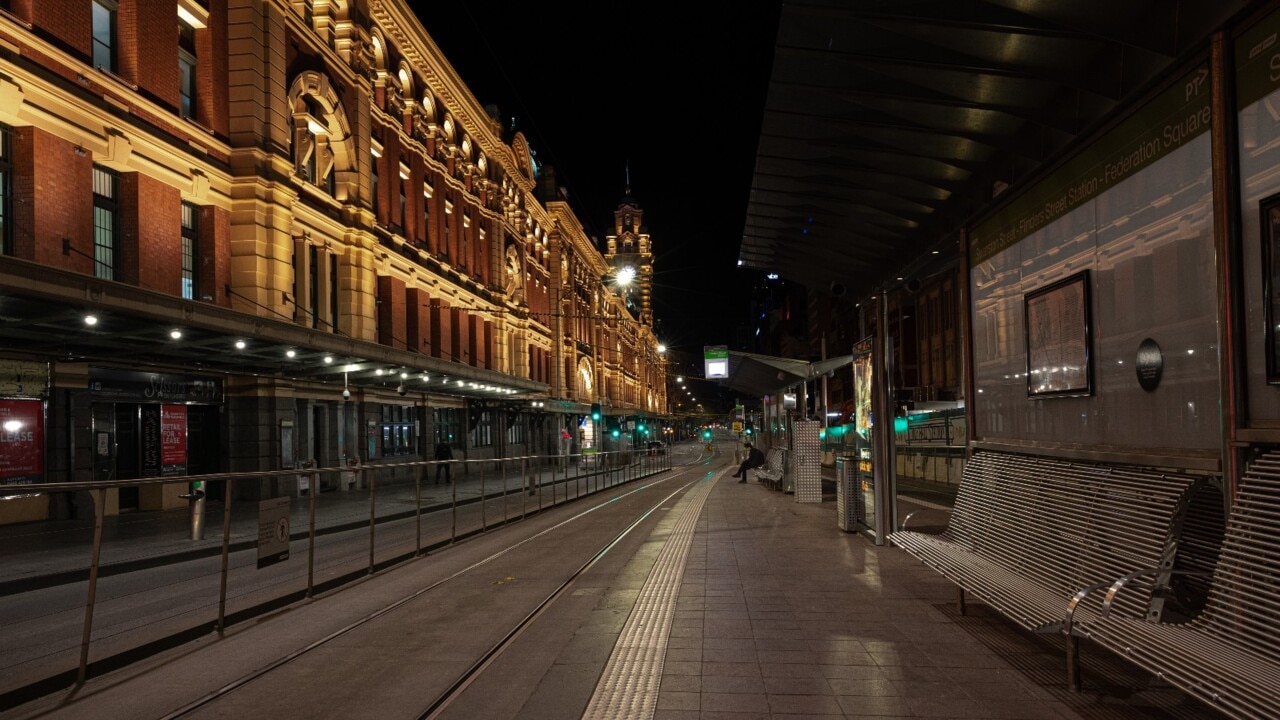 Although it was once voted the "world's most liveable city", Melbourne is now a "shadow of its former self," according to Sky News host Rita Panahi.
"Melbourne CBD remains a depressing place with businesses struggling to survive," Ms Panahi said.
"Homelessness and drug use in the open and far too many empty buildings.
"But instead of doing everything possible to make the city a desirable place to visit, Melbourne City Council seems determined to destroy what's left of the CBD."
Ms Panahi discussed Melbourne City Council's Transport 2030 strategy, which she said is "causing mayhem".