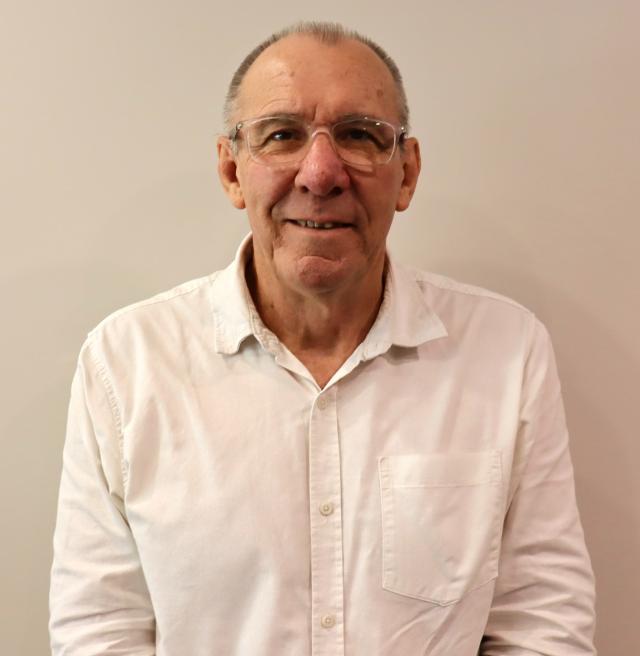 By Matthew Pearce
Hearing about the stresses placed on Rockhampton City business owners, Steve Grant knew he needed to do something about it.
"I was told that businesses in CBD were struggling to the extent that some people were suicidal," he said.
"When I found that out I came back to my office and registered a business name and the domain name and said 'I've got to do something'."
A business coach since 2017 with a corporate background in Sydney, Mr Grant is the director of  iHelp Small Businesses, based in the SmartHub. His new business, Rockhampton CBD, has been formed "to help the Rockhampton CBD business owners survive and thrive".
Rockhampton CBD plans to implement an "ongoing, broad and targeted advertising campaign" as well as a business support program.
Shoes on East owner Debbie Brine described trade in East St as 'awful'.
"It's been very quiet, some days I don't sell anything," she said.
"I was busier two years ago when Covid started than I am now."
Mr Brine first opened her business in 2004 next to Phil Peel Jewellers, before later moving up the road to 111 East St.
While a lack of car parking spaces has always been an issue for Rockhampton's struggling central business district, she said it had become a bigger problem since the closure of the Kern Arcade.
"It's a serious issue. Kern Arcade car park closed last year except to permanent parkers and then the council built an art gallery (the new Rockhampton Museum of Art in Quay St) and provided no car park for it," she said.
Chemist Warehouse moving to the courthouse end of the street has also impacted foot traffic to her business.
"If the council could provide some car parking that would make a difference. You can beautify the street as much as you like, but until it's easy for people to come over and find a park here there they're not going to come."
While Rockhampton CBD will ultimately be paid for through subscriptions, advertisers and sponsors, Mr Grant has started a GoFundMe to get the business started.
"If every CBD business owner contributed $110, or $10 a week for 11 weeks, I could start the whole thing tomorrow, but people need to be committed to the process," he said.
Later, the business will offer tiered subscriptions, from $11 a month to $22 a month depending on the package.
"We want to get the Rockhampton CBD rocking and rolling again."