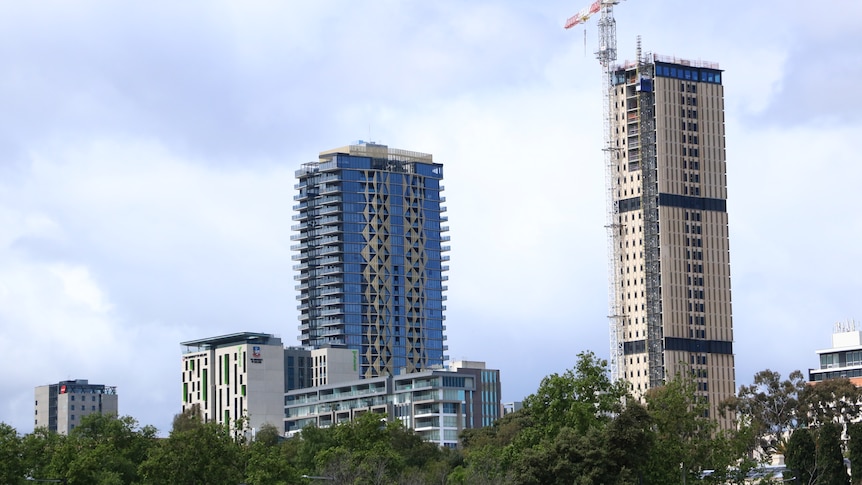 An Adelaide city councillor is pushing for new office buildings to be designed so they can include a childcare centre on the top two floors.
Key points:
Childcare centres are allowed in tall buildings in South Australia
There are concerns about fire safety
Councillor Anne Moran says parents will support it
Anne Moran has a motion at tonight's council meeting proposing that the administration write to the state government to ask for the change to planning policy.
Childcare centres are allowed to be built in multi-storey buildings in South Australia; however, the Metropolitan Fire Service recommends they be located on the ground floor, or at least no more than 25 metres above street level because of concerns about evacuating quickly.
Councillor Moran said top floors of skyscrapers often had unused space.
She said the idea had been popular among parents with young children.
"If we made a planning rule that every new skyscraper had to have the ability to put a childcare centre at the top, I think we'd find a lot of childcare businesses taking that up," Ms Moran said.
Childcare centres have been built in tall buildings interstate, including in Sydney and Perth.
The new Market Square tower being built in Adelaide includes a childcare centre.  
Ms Moran said her proposal could also allow for older buildings to be refitted and would assist working parents.
"Also change the planning laws to retrofit old buildings so they can," she said.
"The reason why I say top two floors or one floor is that the roof can be used as open space."
Concerns about fire safety
The National Construction Code discourages childcare centres being too far off the ground because of the distance to evacuate in case of a fire or another emergency.
Australian Childcare Alliance state president Kerry Mahony said safety was also a concern for operators.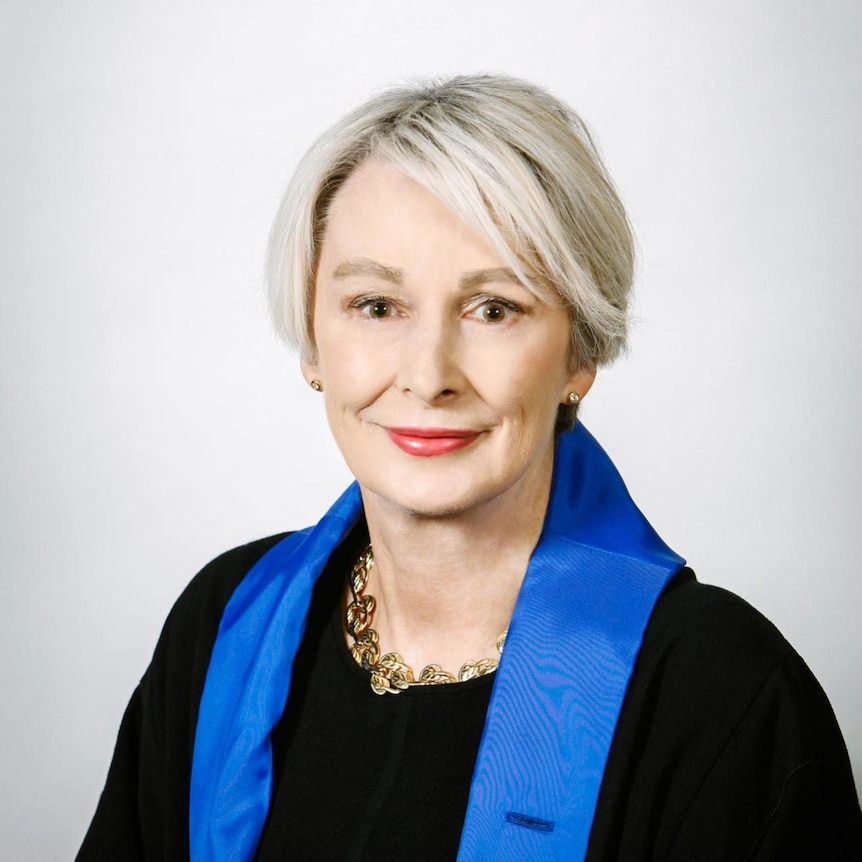 "The problem is even if you can evacuate them down the stairs, there's got to be a holding area for the children when the staff go back up to get the rest of the children," he said.
He said it would also be difficult for parents to drop off and pick up children because of the lack of parking in the CBD.
"I just think the whole thing from a child safety point of view is very dicey, to be honest," he said.
Ms Moran supported similar moves to encourage childcare developments in the CBD in 2013, 2016 and 2019.
She said she hoped her motion would be successful tonight because Councillor Alexander Hyde is on a leave of absence while he runs for the state seat of Waite, leaving his faction with only half the councillors, not a majority.