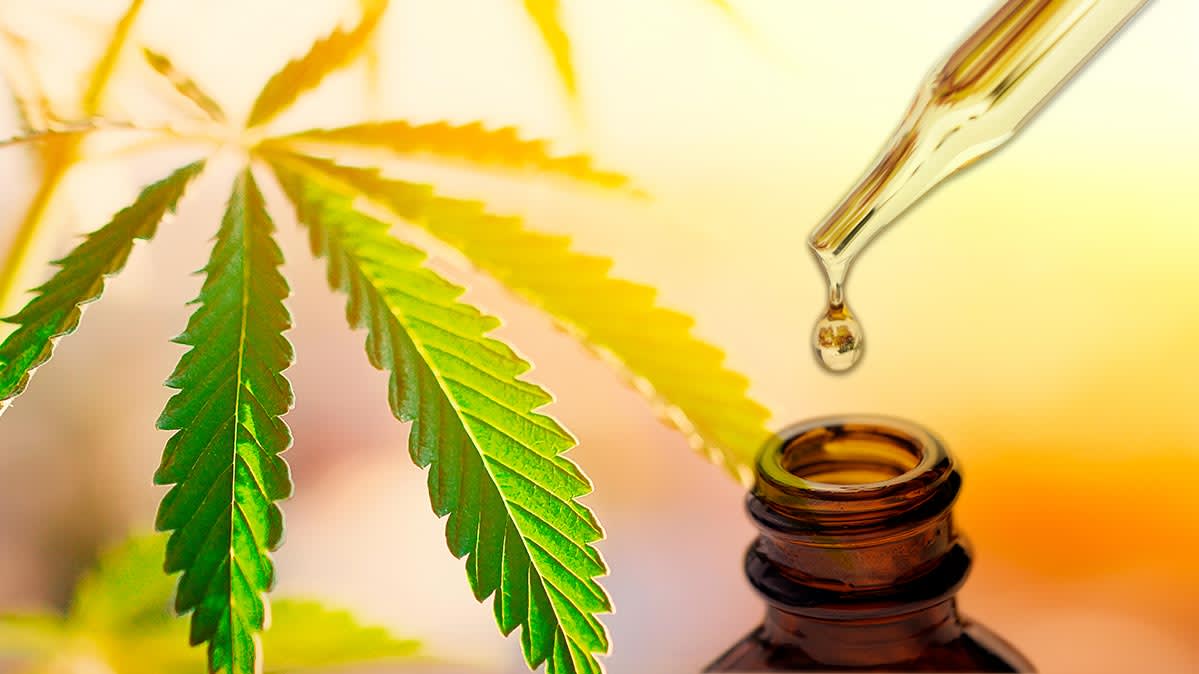 Tomball, TX – The wide variety of remedies that the market offers to treat problems such as chronic pain, anxiety, insomnia, inflammations, among many others is impressive. However, many of the products available often contain harsh chemicals that can generate side effects that could be even worse than the condition to be treated. On the other hand, nature offers healthier alternatives to help treat many of these common conditions without jeopardizing health.
Angie's Gardens – CBD and Herbal Store is a CBD and herbal medicine store focused on offering its customers the widest variety of natural and herbal remedies to effectively treat chronic pain, anxiety, insomnia, and other conditions of nervous origin. Today this store is honored to expand its services and bring the power of plants closer to the residents of Tomball, TX, and surrounding areas.
The new herbal store was created under the vision of its founder Angela Reynolds, whose love for helping others and passion for herbal medicine led her to create a unique place where she could share her knowledge of natural remedies, as a great alternative to help people treat different diseases and ailments.
Angie's Gardens – CBD and Herbal Store offers a large selection of CBD products, including CBD coffee, CBD tinctures, edibles, flowers, lip balms, CBD bath & body, CBD for pets, etc. The store also offers a wide array of botanical products such as herbal tea, aromatherapy, lotions & salves, soaps, gifts & samplers, etc.
Speaking at the opening of the new store and regarding the effectiveness and affordability of their products, the company representative said, "Our customers include people with chronic pain and inflammation, as well as those suffering from anxiety and insomnia. We believe in the healing power of CBD and strive to keep our prices affordable and honest, as natural wellness products should be available to as many people as possible."
The company prides itself in offering handcrafted products made with the best ingredients and meeting the highest quality standards to satisfy its customers. This store offers a subscription to facilitate the purchasing process for its customers, saving them time and money. For subscriptions, customers can choose the product and purchase interval of their preference and receive their product without having to worry about additional shipping costs. In addition, unlike conventional products, the company offers custom strength formulations, as well as non-standard CBD doses for its customers. Visit their website to learn more about CBD near Tomball, TX.
Angie's Gardens – CBD and Herbal Store has a highly skilled staff of product development experts and a dedicated quality control team that helps serve customers with excellence and meet their needs. Whether customers want products for their use or gifts for a specific event, the Angie's Gardens – CBD and Herbal Store team brings its expertise to achieve customer satisfaction and build a trusted, ongoing relationship.
Angie's Gardens – CBD and Herbal Store is located at 444 Holderrieth Blvd, STE 3, Tomball, TX, 77375. For questions about CBD store Tomball, TX, contact them via phone at (832) 698-1148. For more information about their services or to request a quote, visit their website.
Media Contact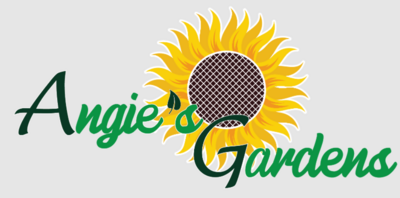 Company Name
Angie's Gardens – CBD and Herbal Store
Contact Name
Josh
Phone
(832) 698-1148
Address
444 Holderrieth Blvd, STE 3
City
Tomball
State
TX
Postal Code
77375
Country
United States
Website
https://angiesgardens.com/