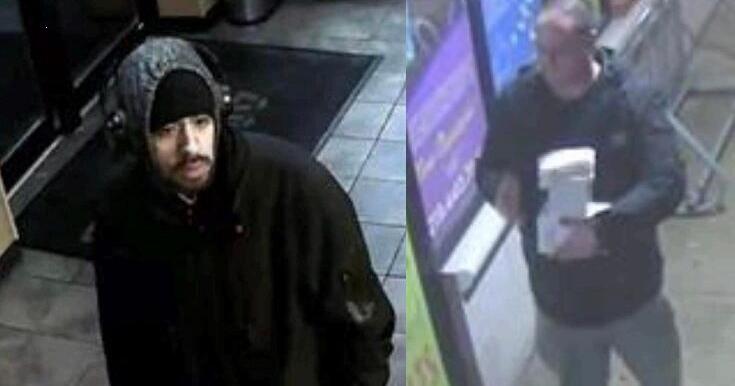 DYER — Two men slipped into Anytime Fitness and pilfered the business of more than $500 in merchandise, police said.
The Dyer Police Department released surveillance photos of the men Tuesday, asking the public's help in identifying them.
Police said that on Friday, the two men tried to enter Anytime Fitness at 262 West 81st Ave. However, when they realized the door was locked, the first suspect waited near the door until a member entered the gym with a key.
The man then followed the gym member in the building and gathered 16 items from the merchandise area shelves that totaled to $572, police said.
The suspect then wrote down fraudulent credit card numbers as payment information. After he took the merchandise, he appeared to be messaging someone on his phone as he stood by the door.
Soon after, a second man approached the door. The first suspect handed him the merchandise and then both of the men left the business.
It is unknown what type of vehicle was used or what direction of travel the men were each headed.
Anyone with information about the men is asked to contact Dyer Detective Ryan Boss by email at rboss@townofdyer.com.
Gallery: Recent arrests booked into Lake County Jail
Kenneth Peterson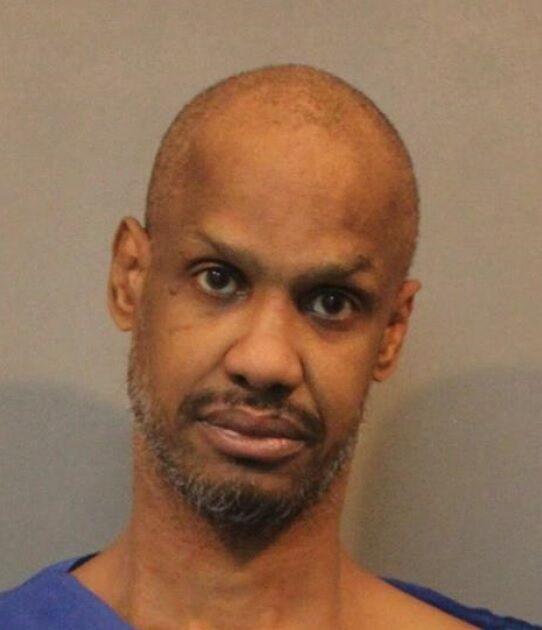 Jerry Pierson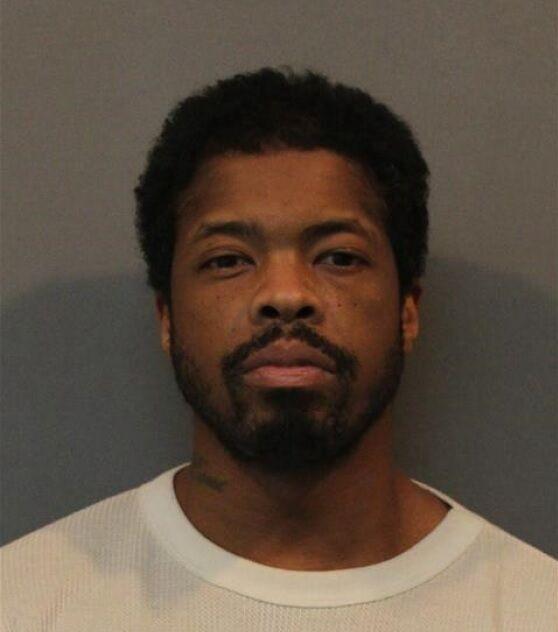 Jarrell Spires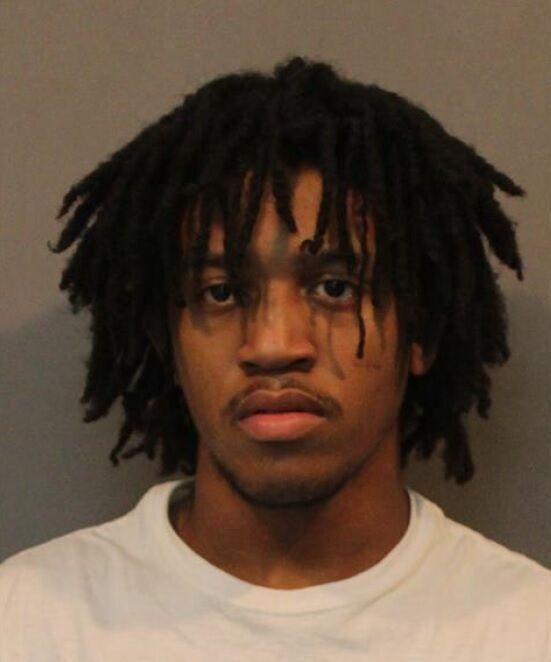 William Peterman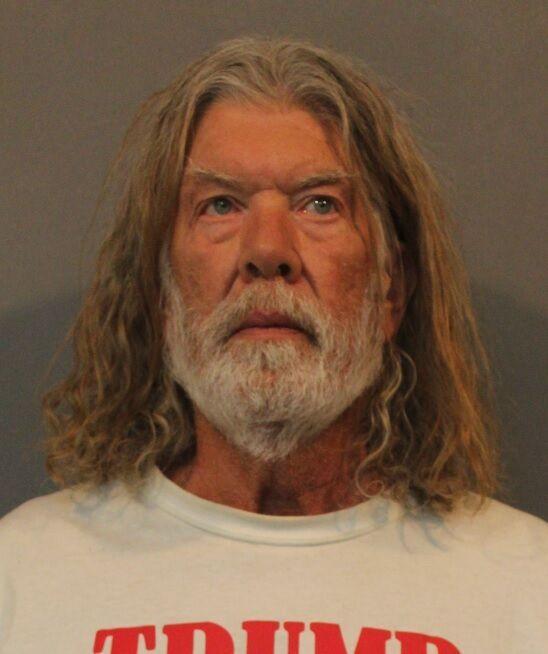 Becky Kilpatrick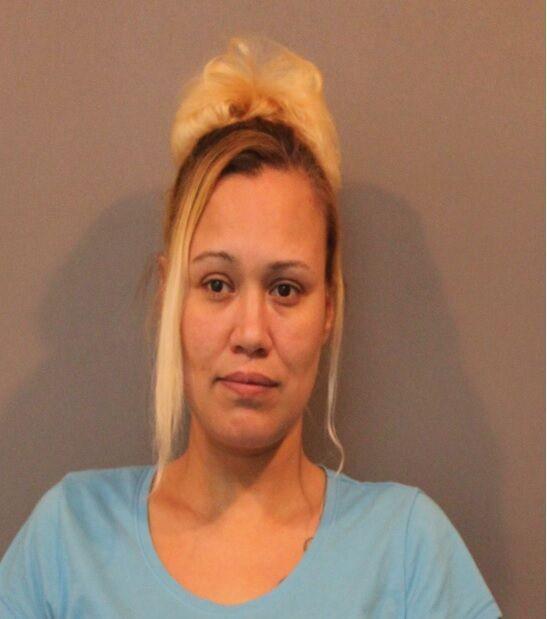 Kiana King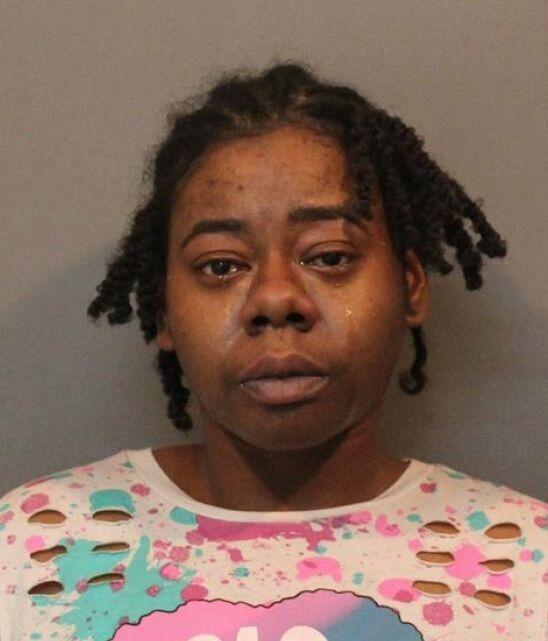 Robert Ottomanelli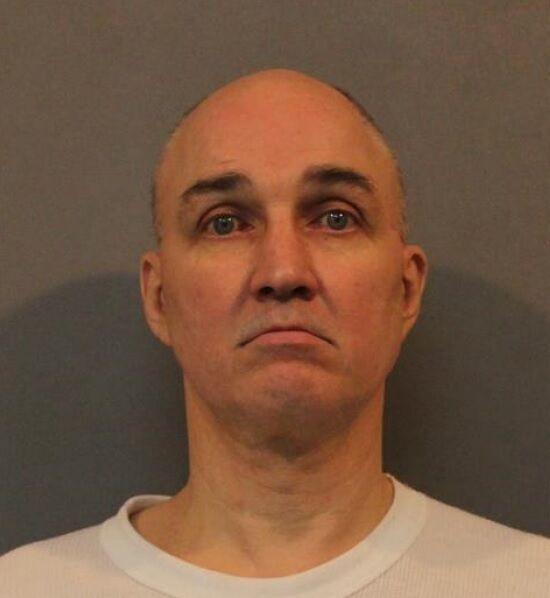 Craig Pearson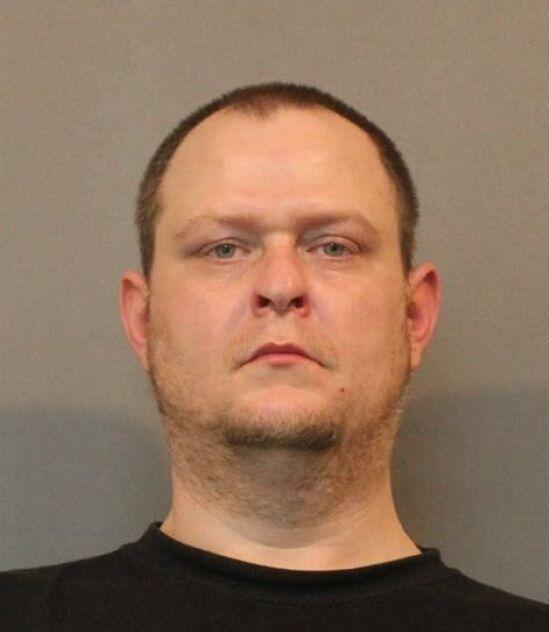 Sophia Jeronimo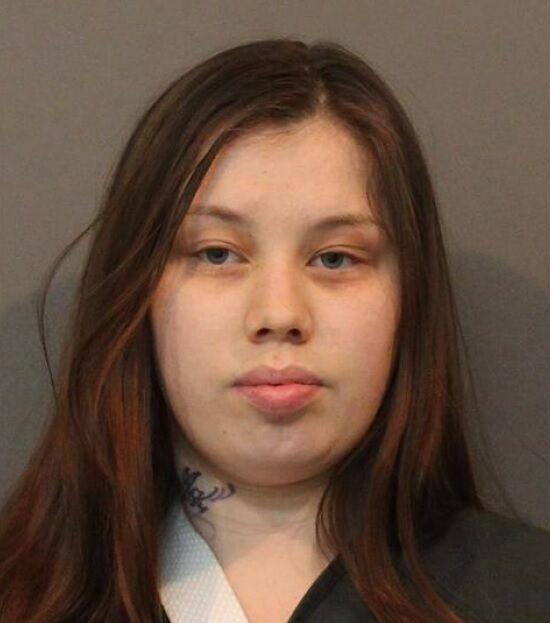 Rose Johnson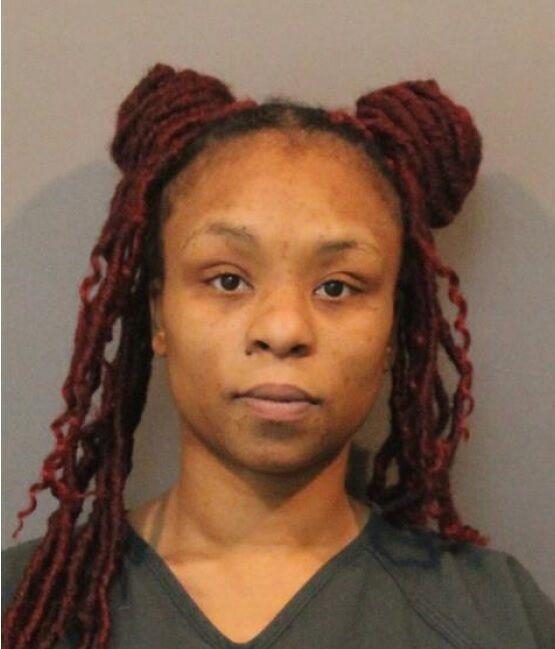 Shaunacherie Irurhe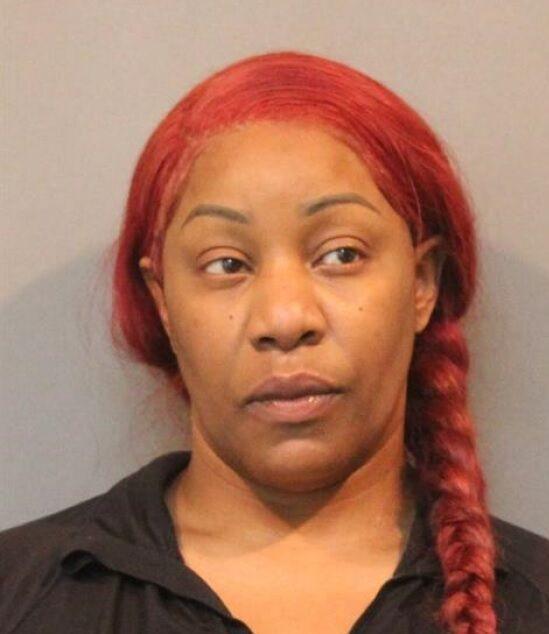 Dominique Howard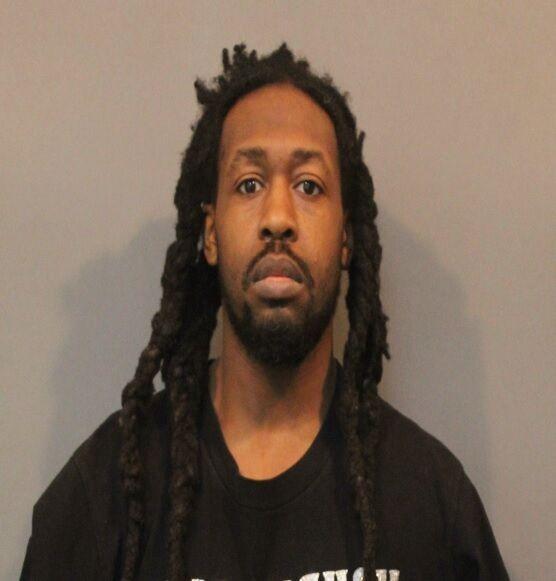 Kyran Hawthorne Sr.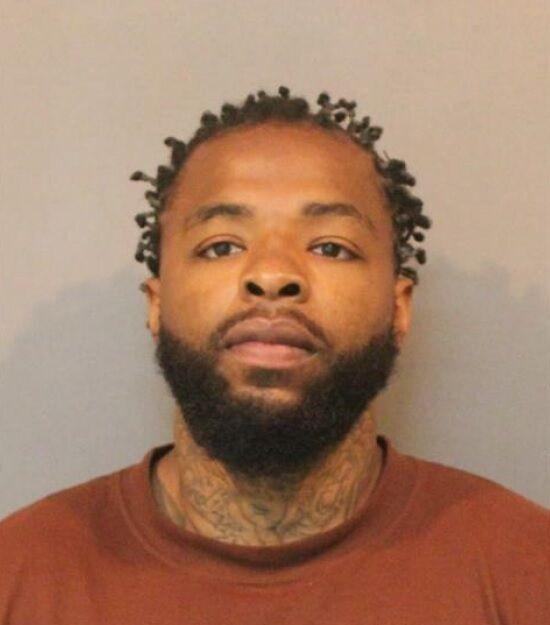 Adam Devine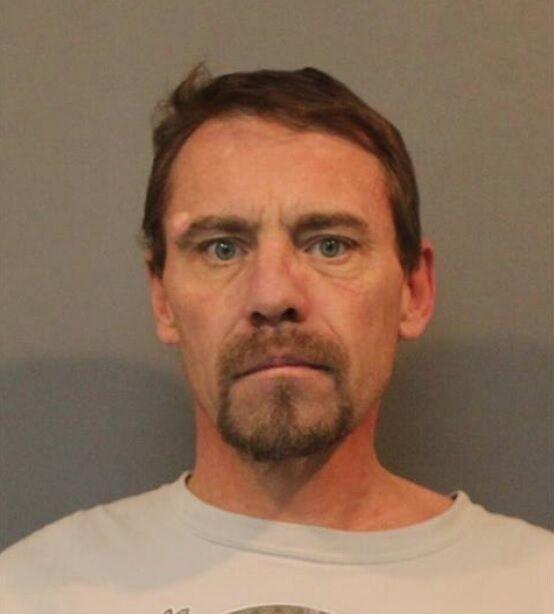 Melvin Cox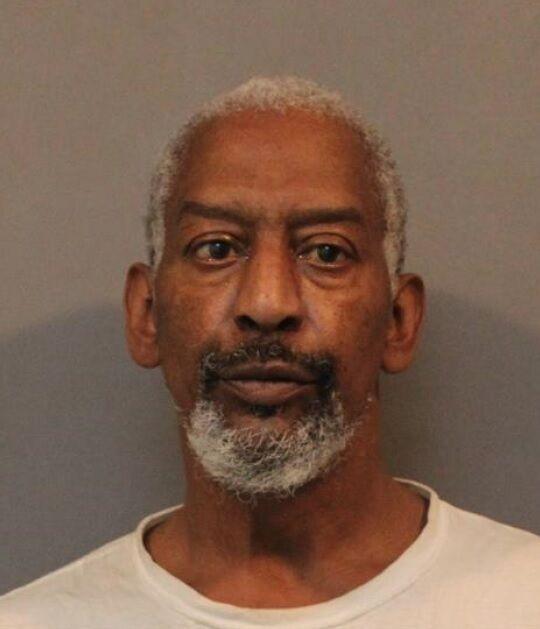 Benny Darden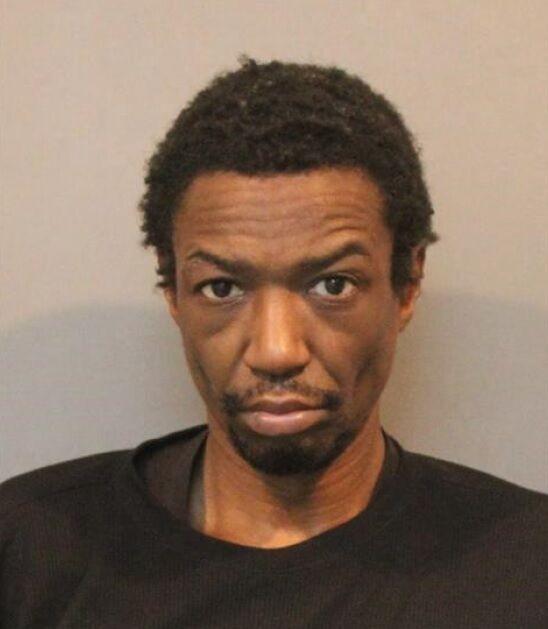 Edward Day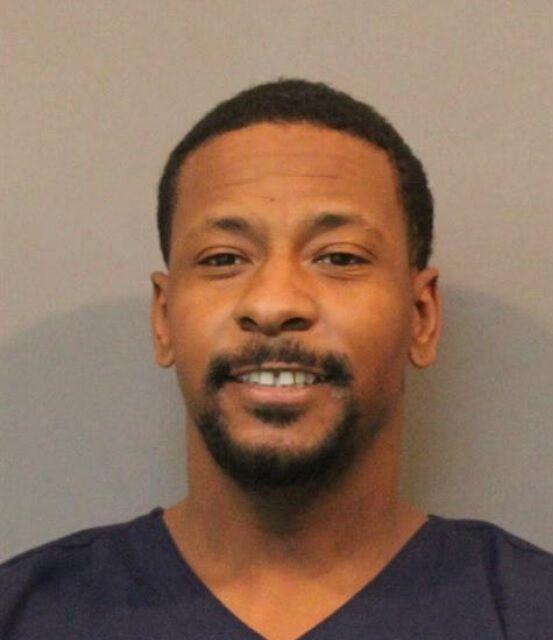 Mark Bzdyk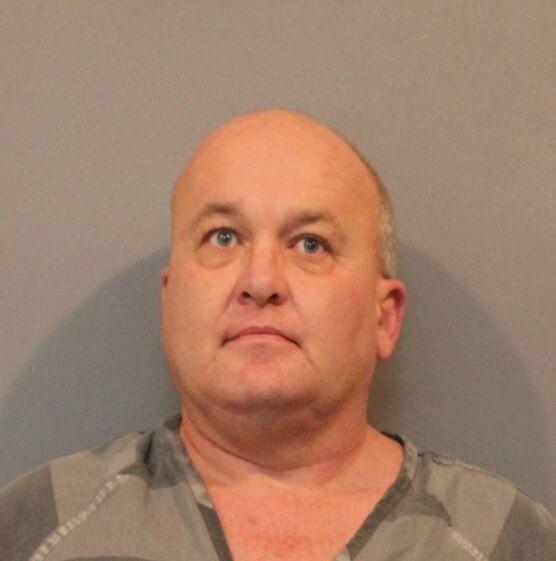 Desmond Clayton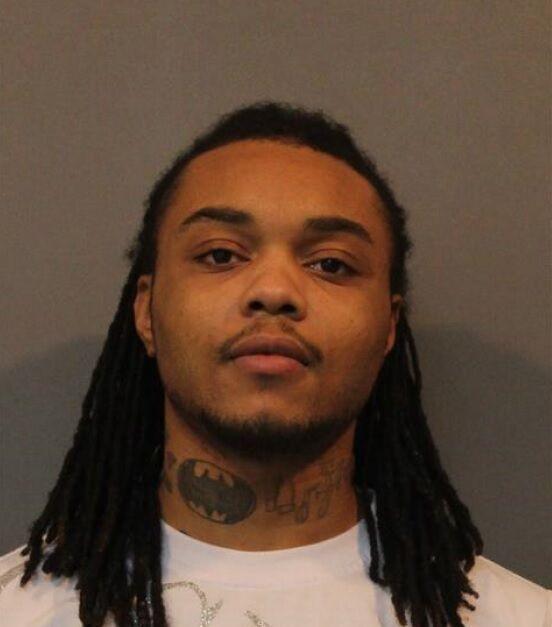 Paris Burts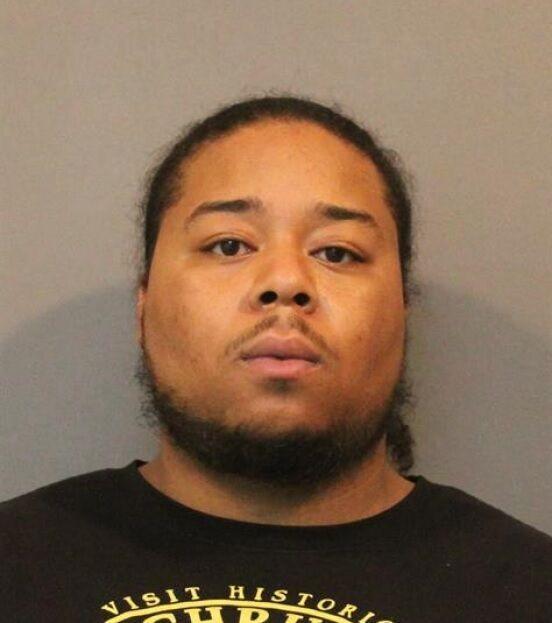 Jerry Allen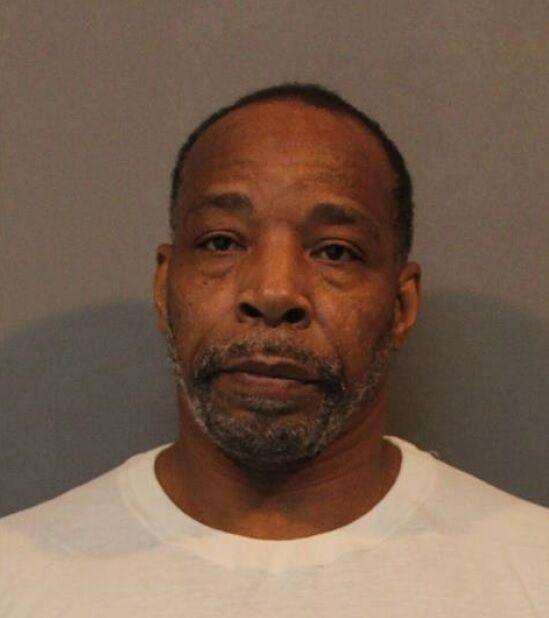 Michael Anderson Jr.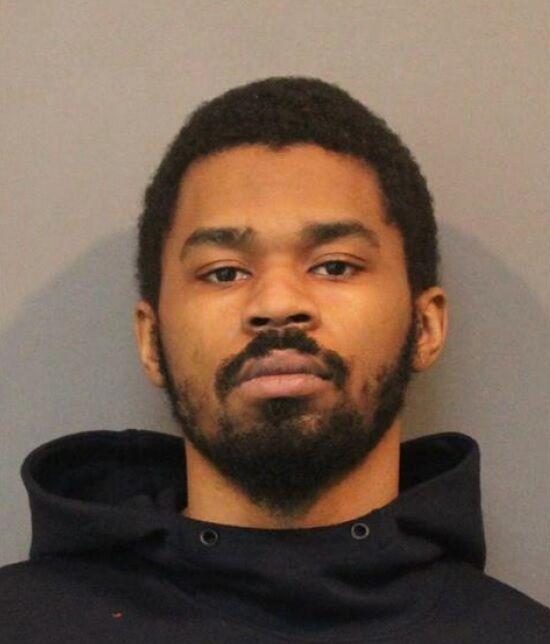 Emerson Thomas Jr.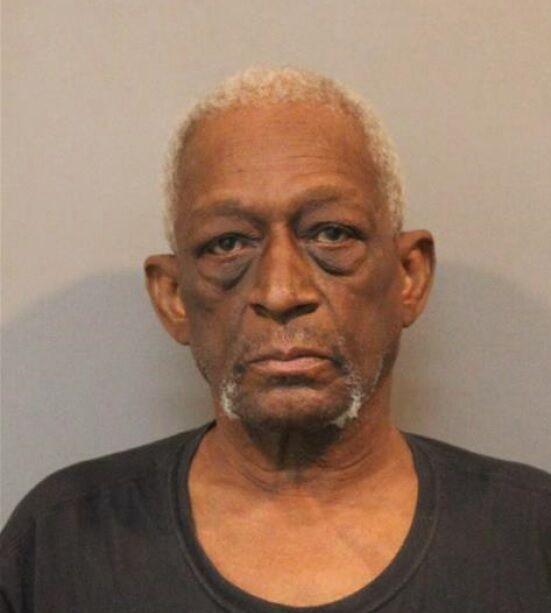 Steven Wheeler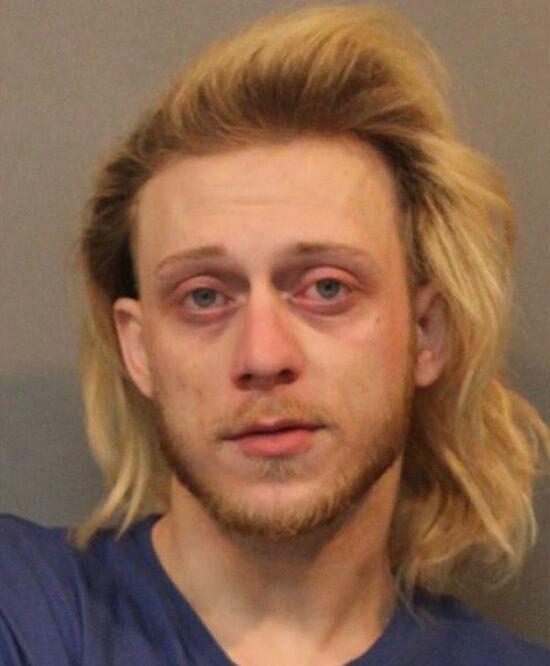 Christopher Williamson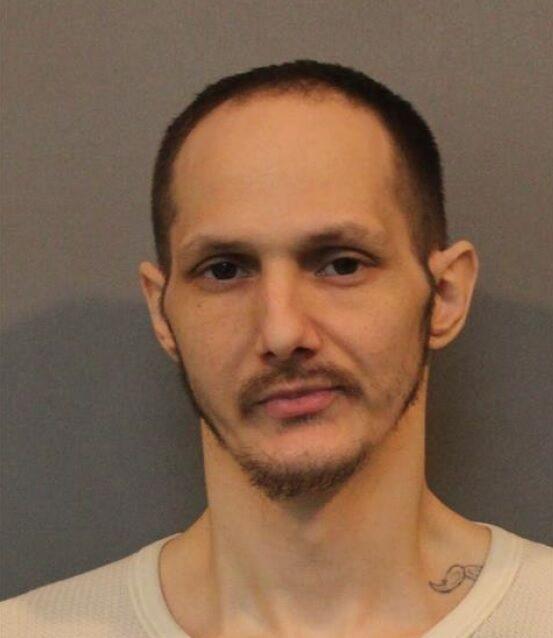 Antonio Ramon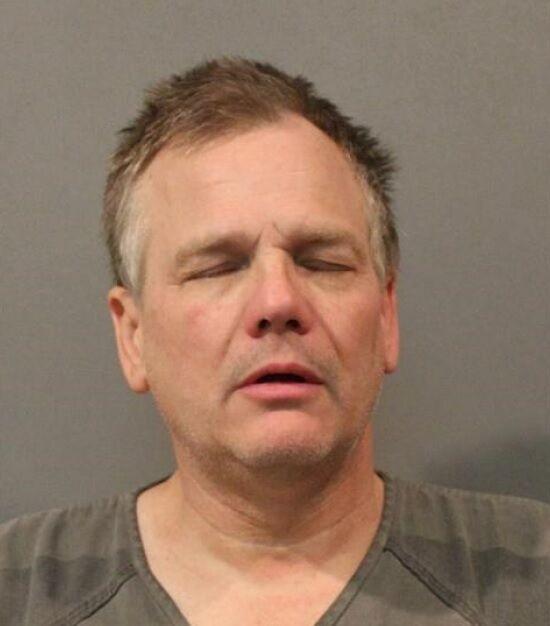 Toni Sykora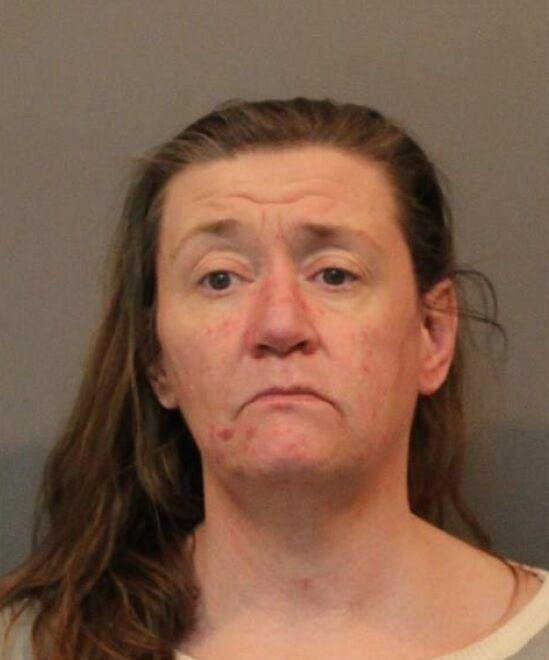 Porche Tatum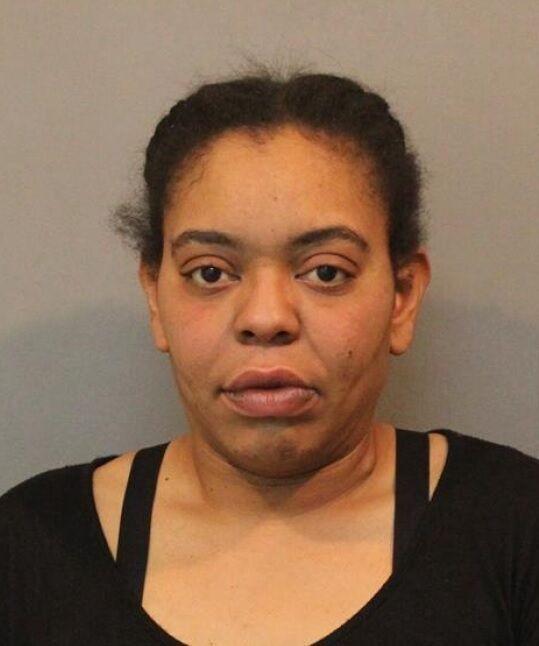 David Monet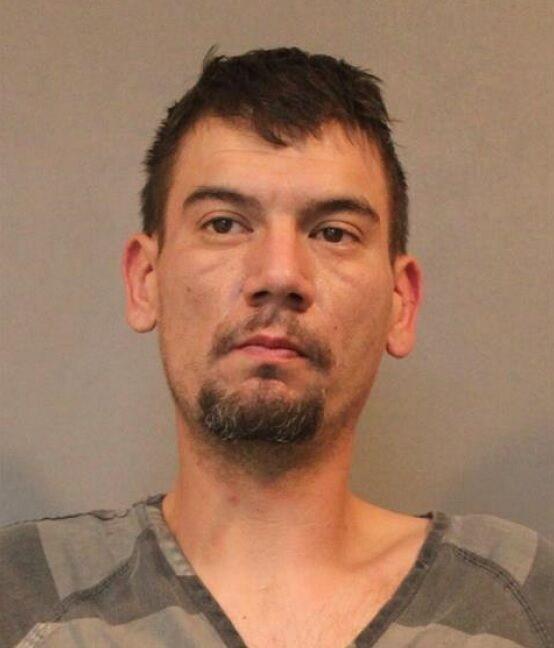 Logan Moore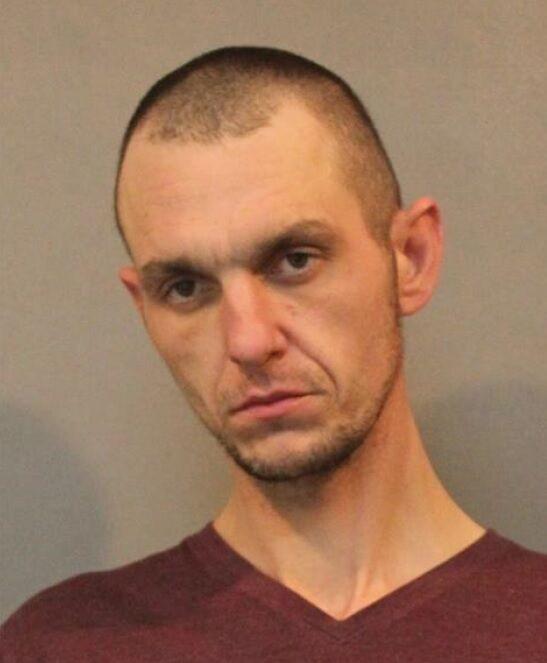 John Pellegrini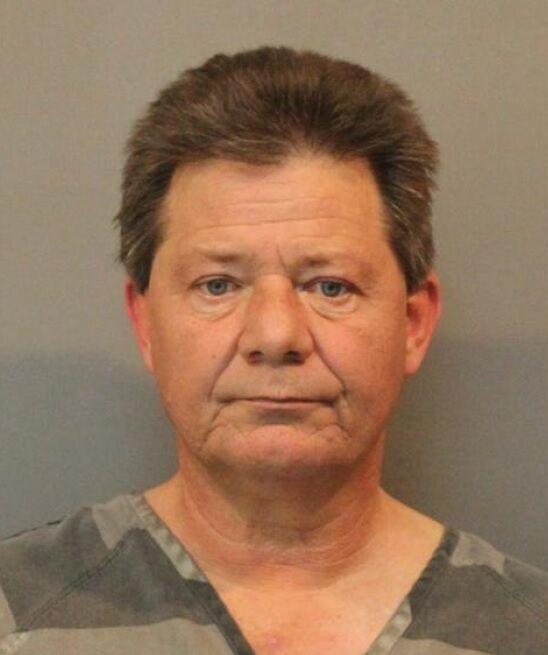 Ingemar Hall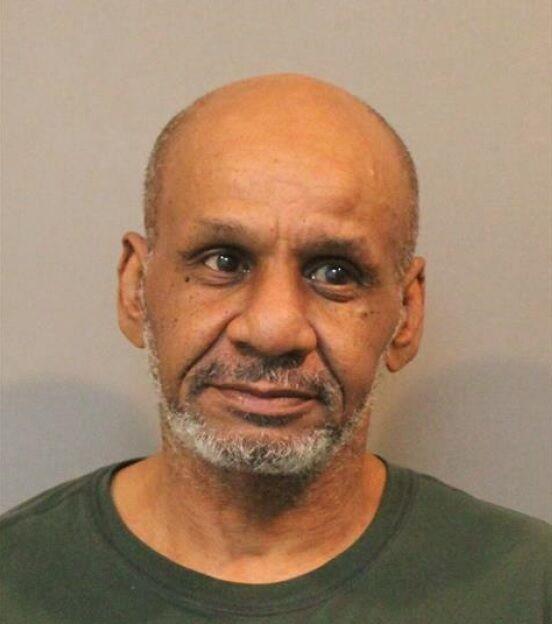 Nigel Jefferson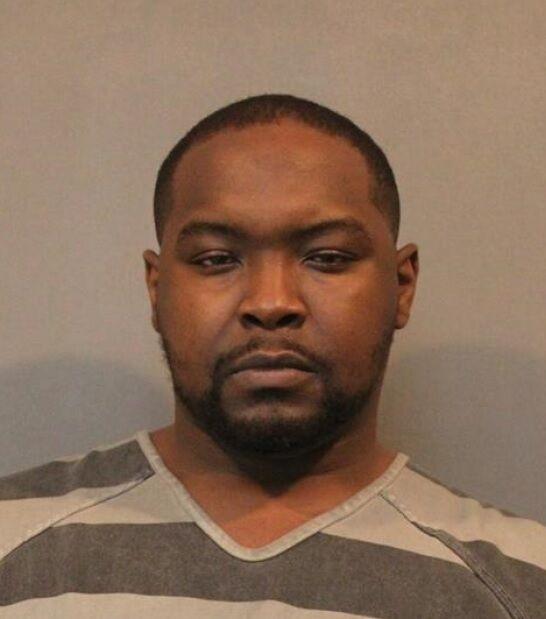 James Johnson Jr.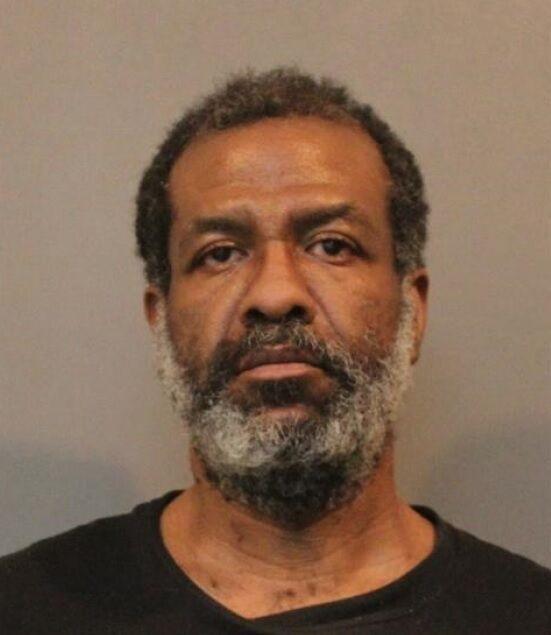 Eric Kincaid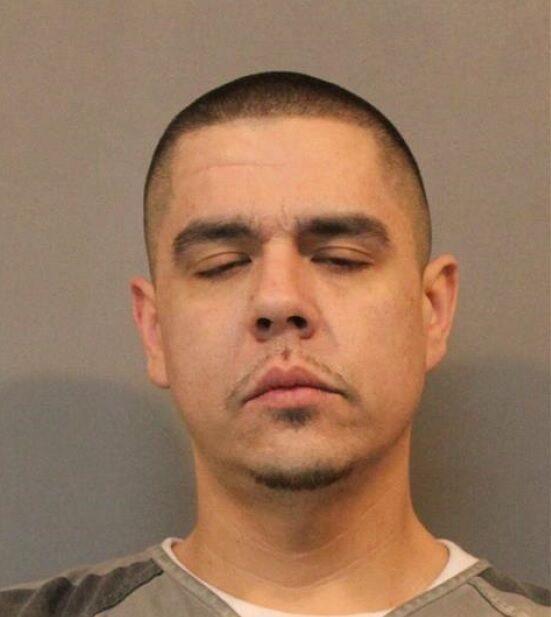 Jessica Kincaid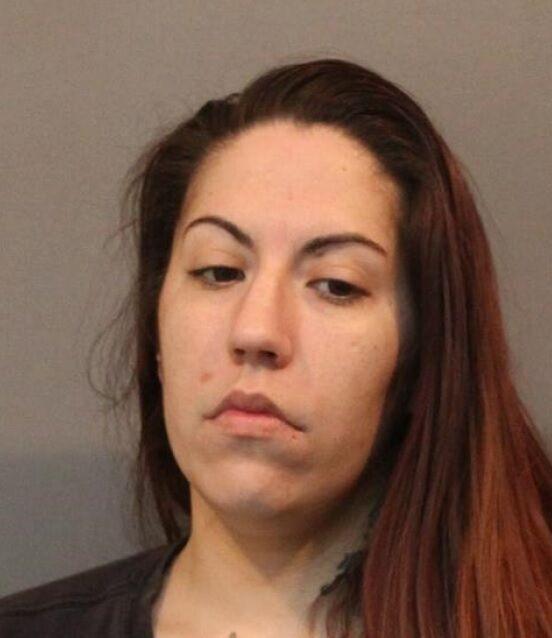 Efren DelAngel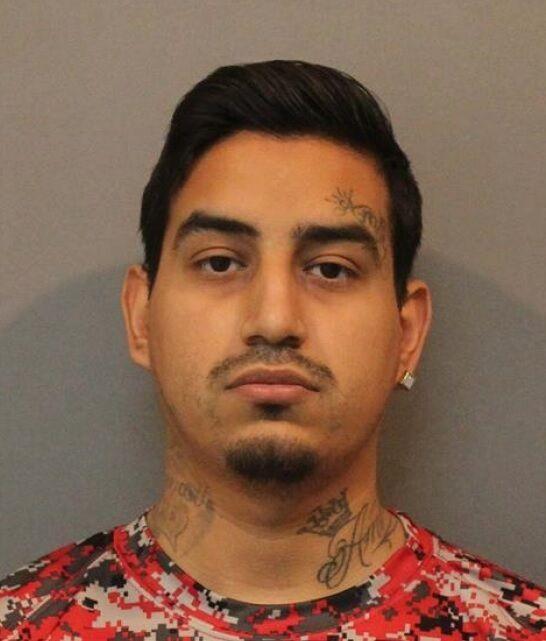 Laurie Campbell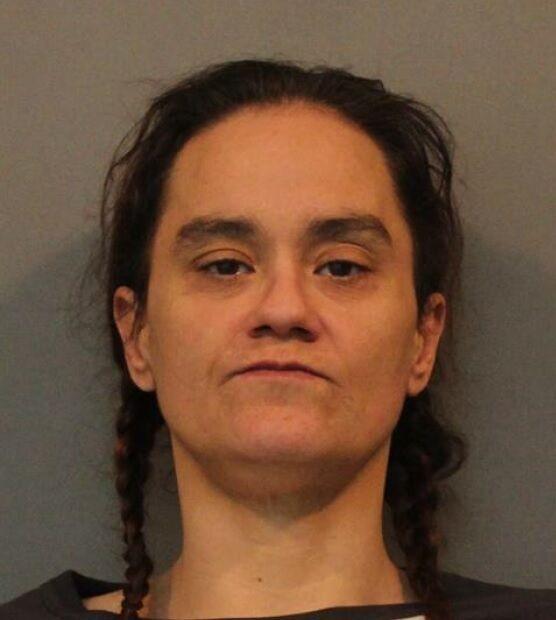 Douglas Castillo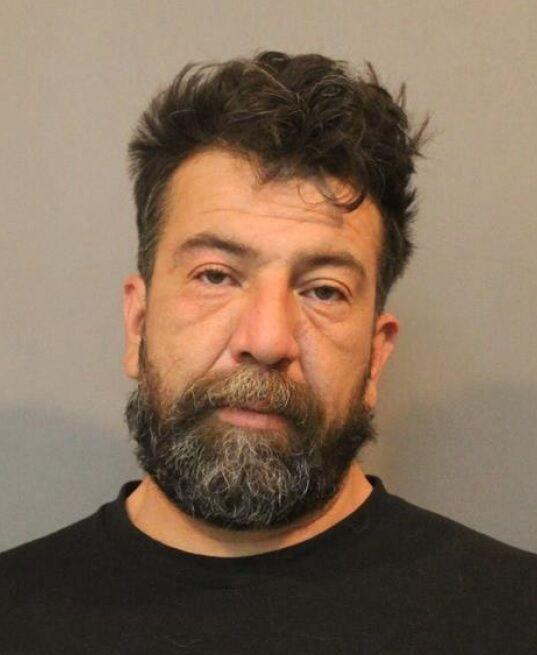 Donald Adduci Jr.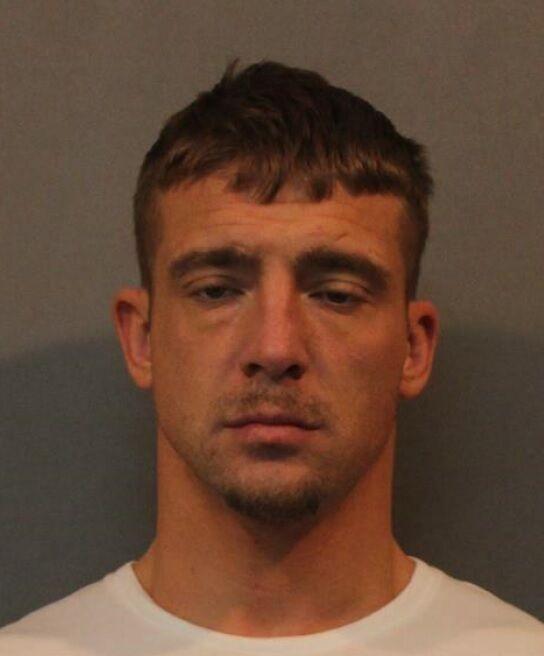 Nicholas Allen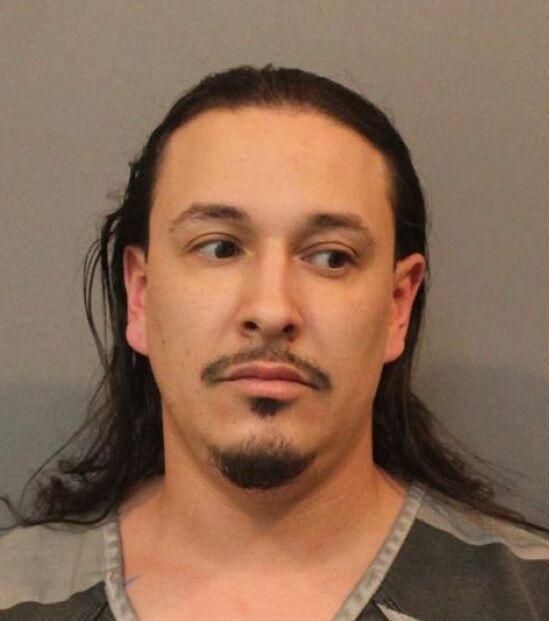 Arnold Sobczak II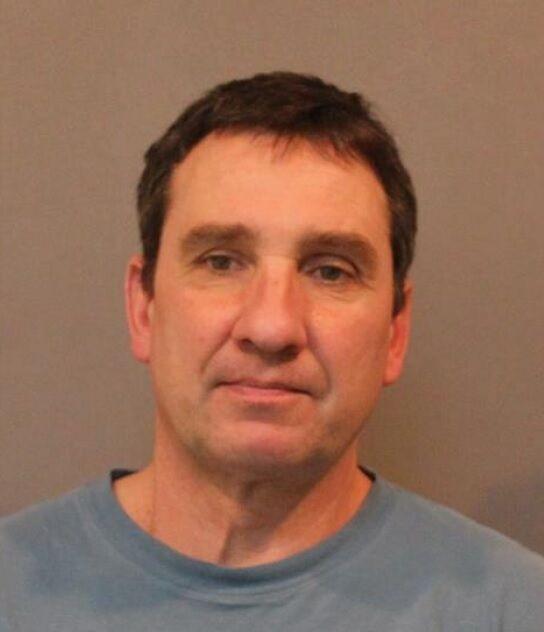 Matthew Zrnchik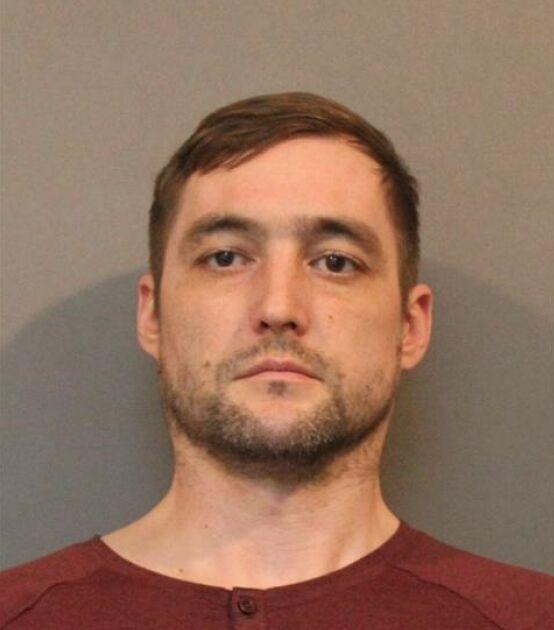 Ramon Santana Jr.
Michael Ruesken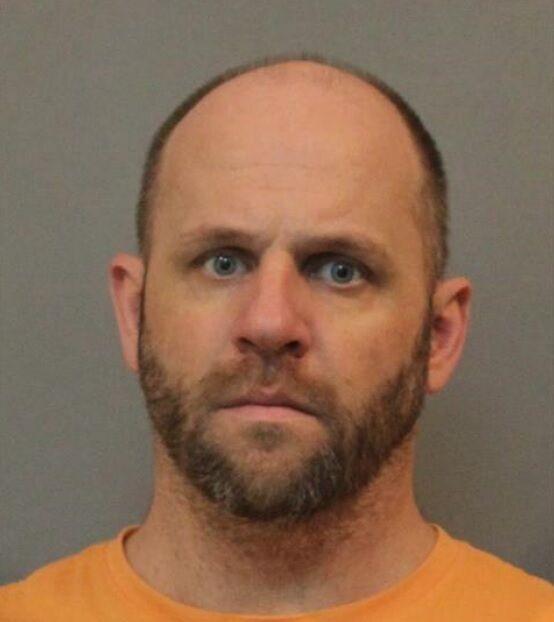 Dakota Ruel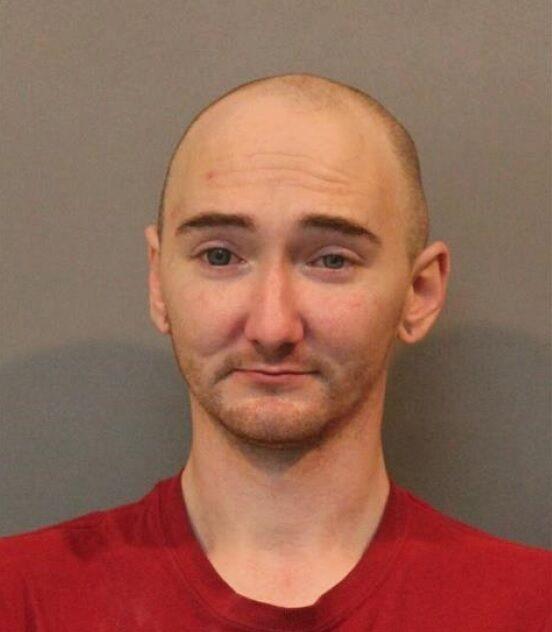 Elliot Richard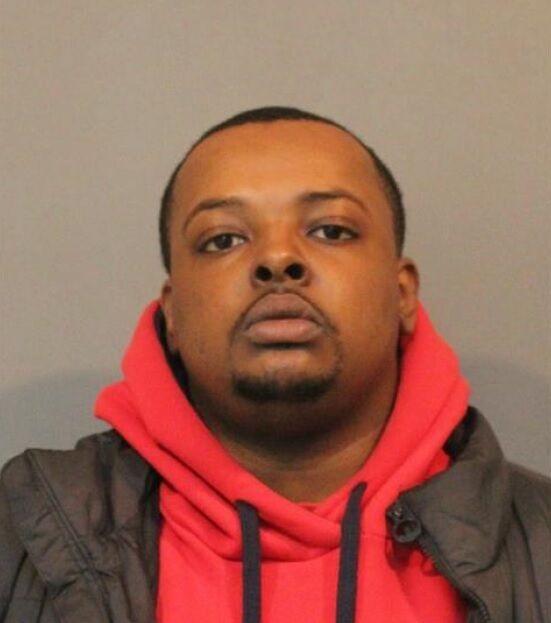 Isiah Rodriguez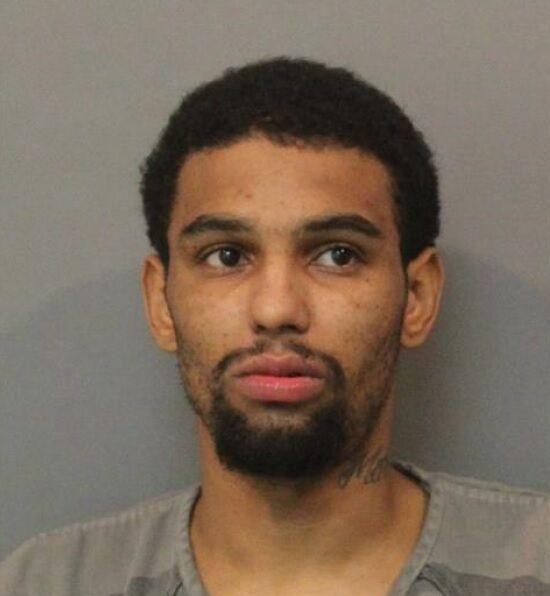 Christina Perez Repko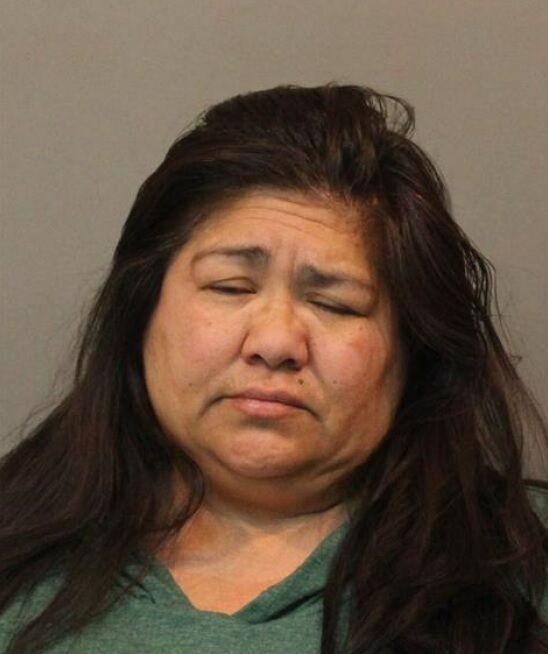 Joseph Obiechie Jr.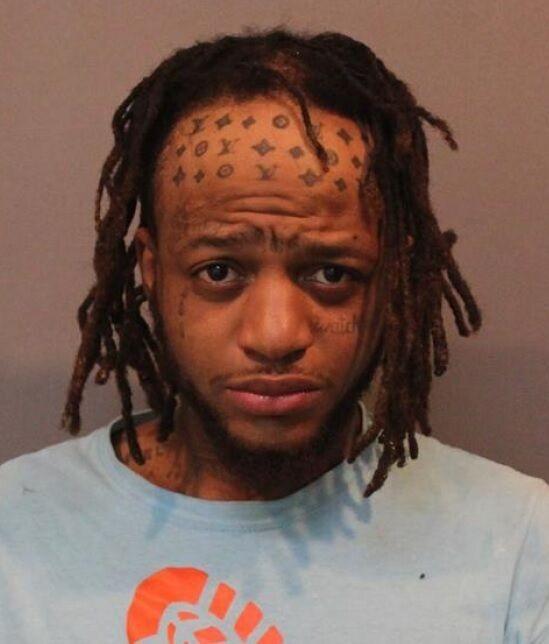 John Leffingwell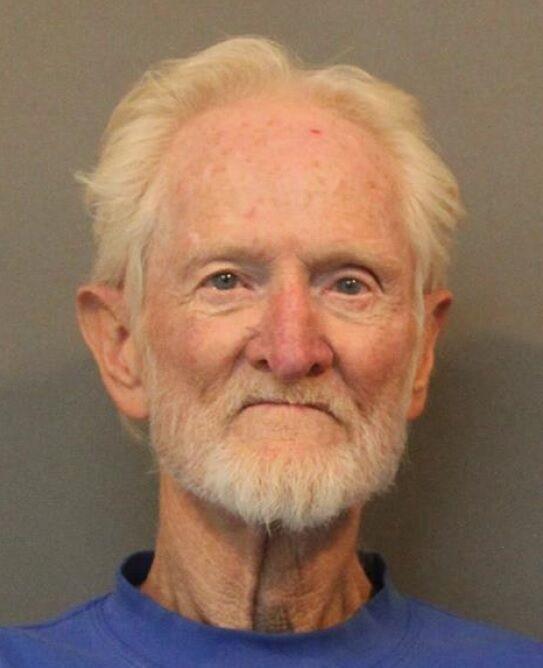 Mark Lyons Jr.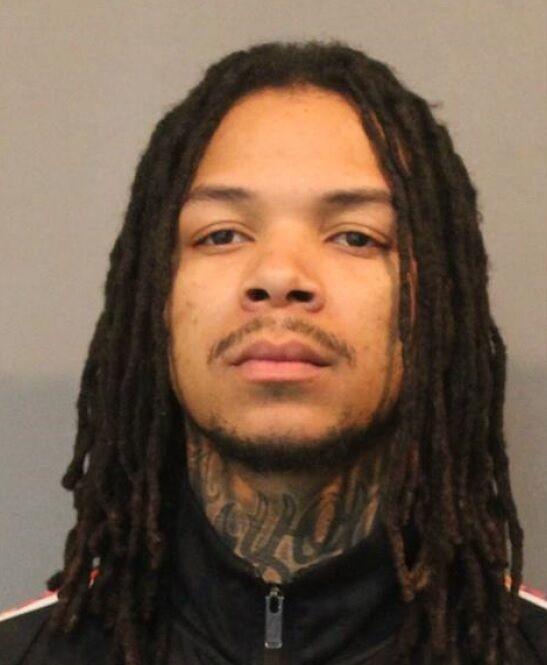 Georgia Kritikos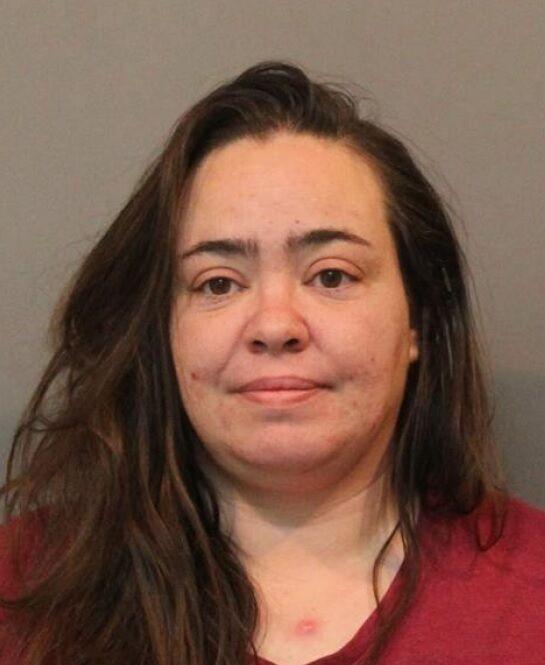 Devon Joshua Jr.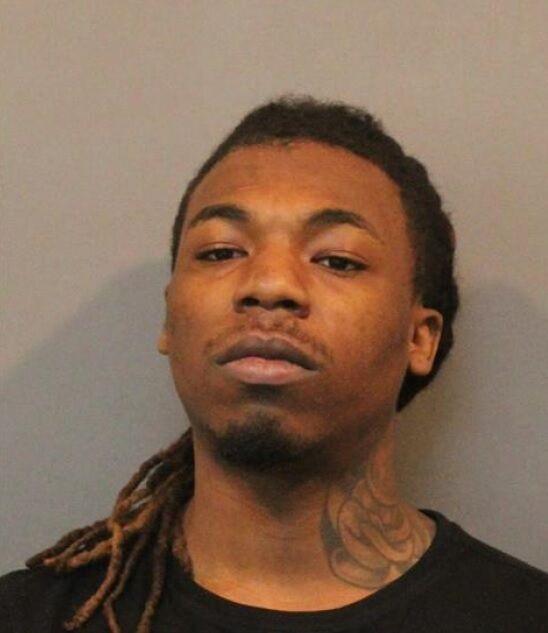 Gregory Jones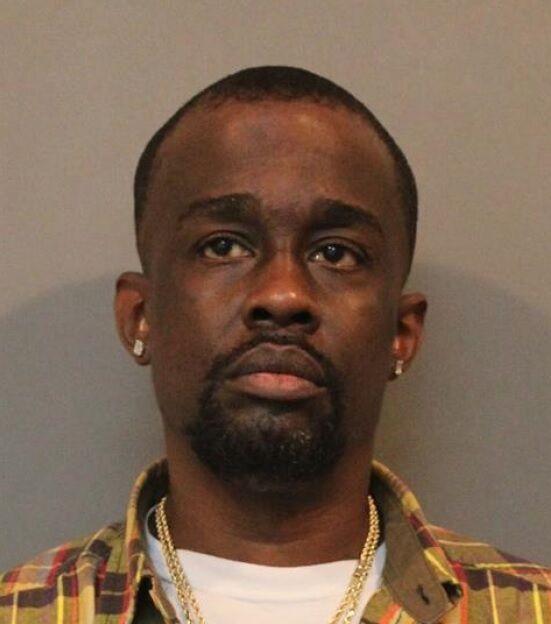 Charles Crabtree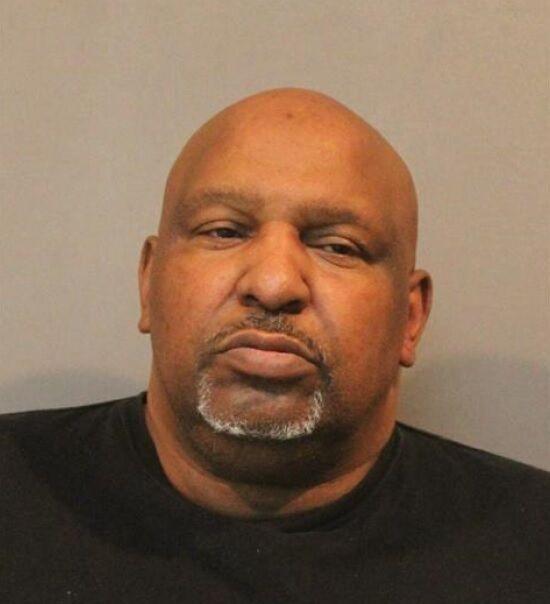 Brian Donoho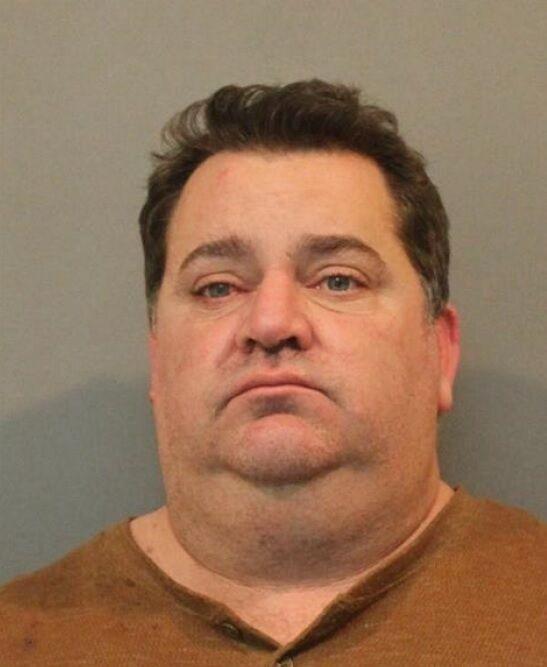 Tommie Johnson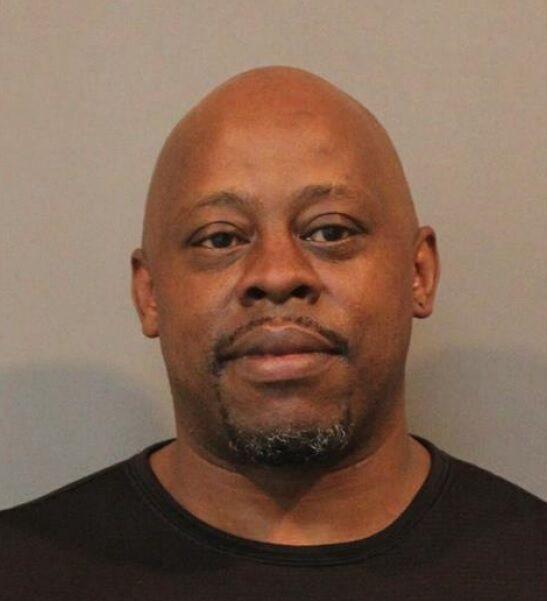 D Angel Comanse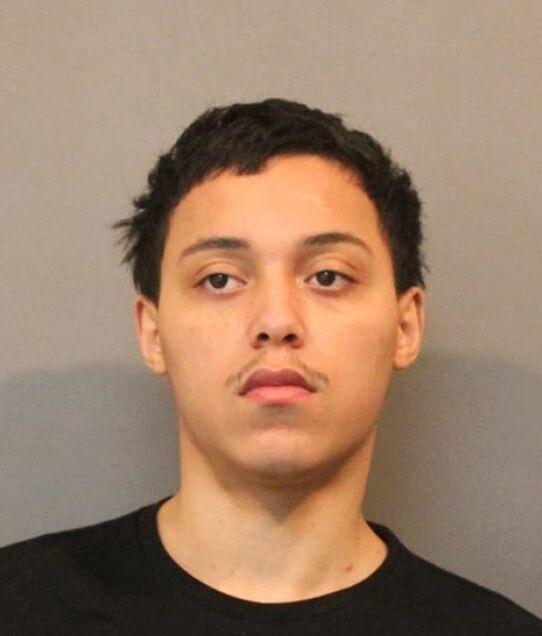 Robert Berry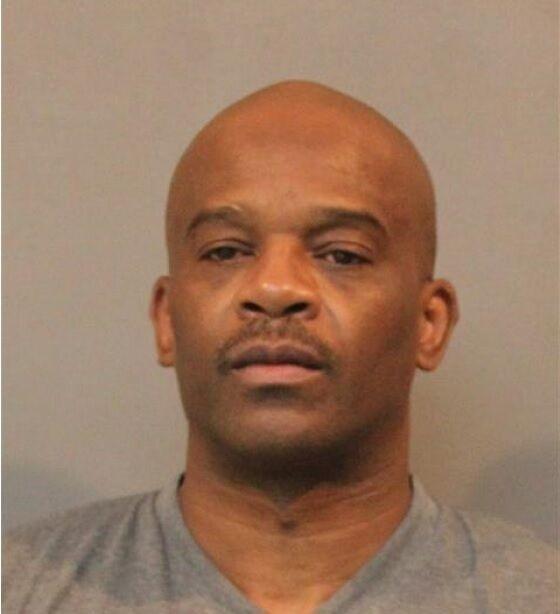 Hunter Brennan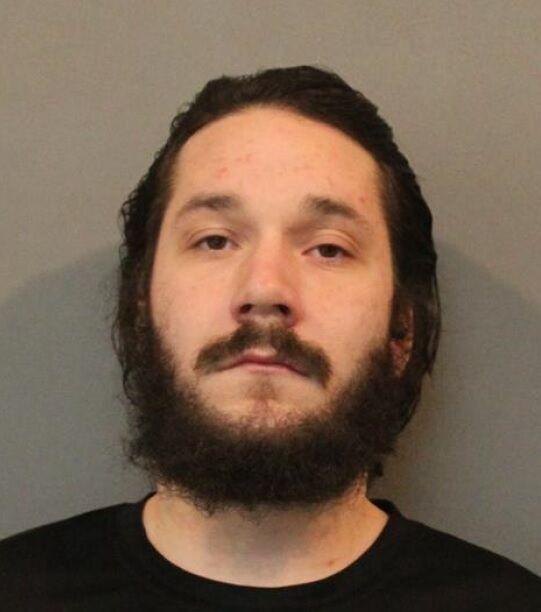 Melvin Carr Jr.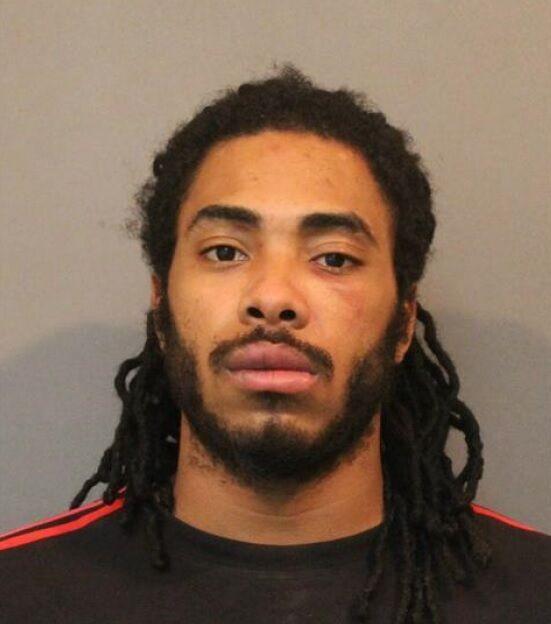 Enrique Alonzo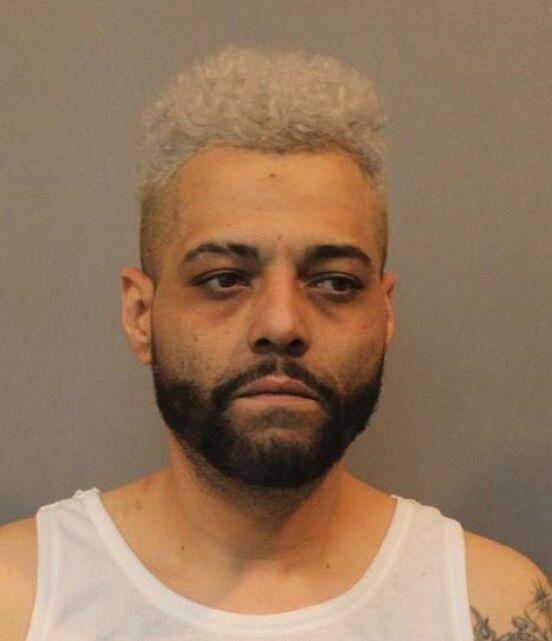 Brandon Alexander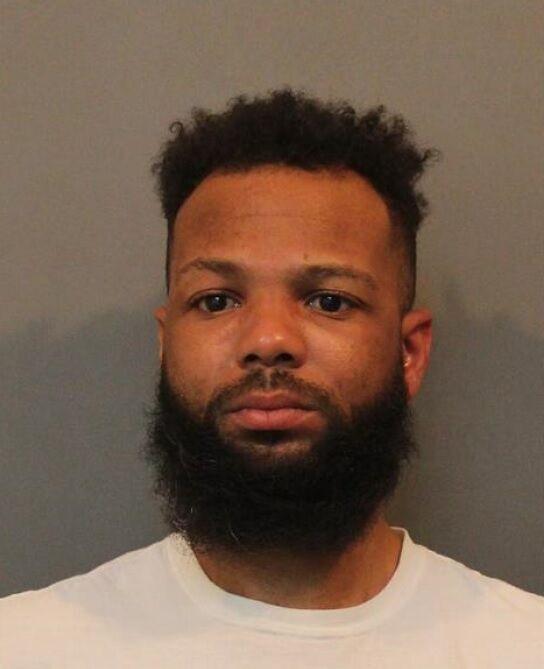 Joel Williams Jr.
Chansz Wells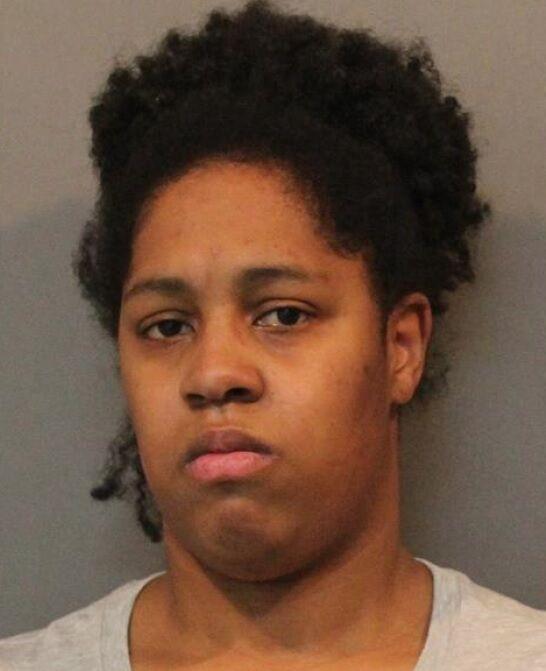 Jacob Steele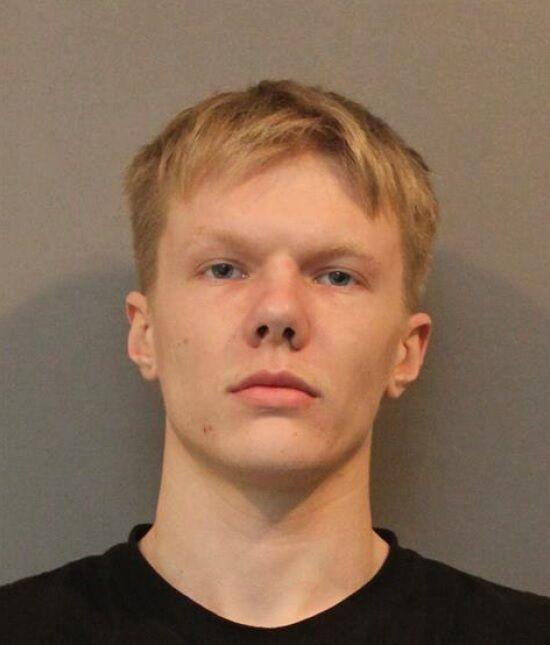 Jacob Garcia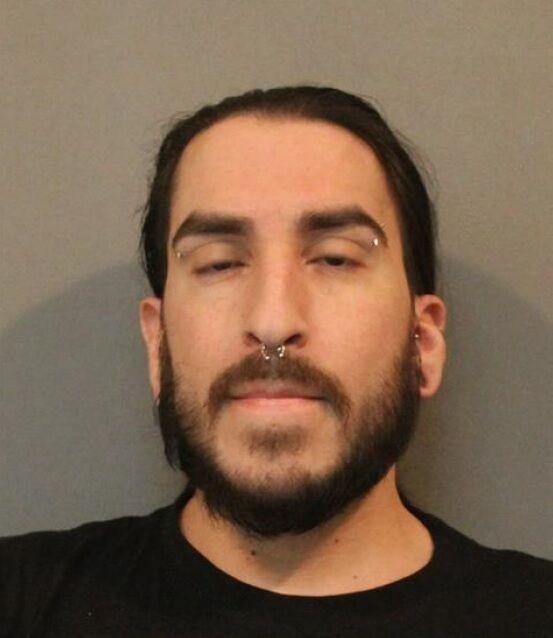 Victor Powell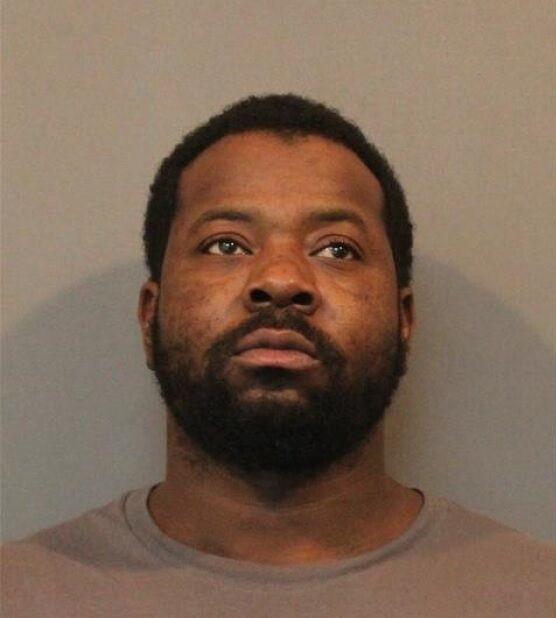 Derek Roldan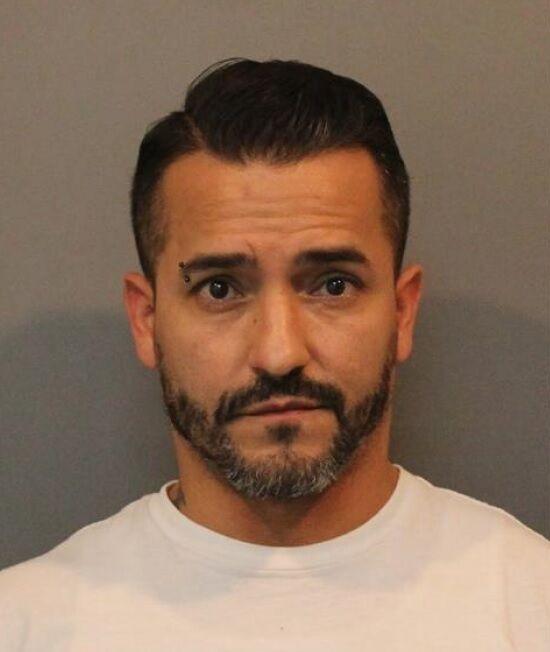 Darreon Cleveland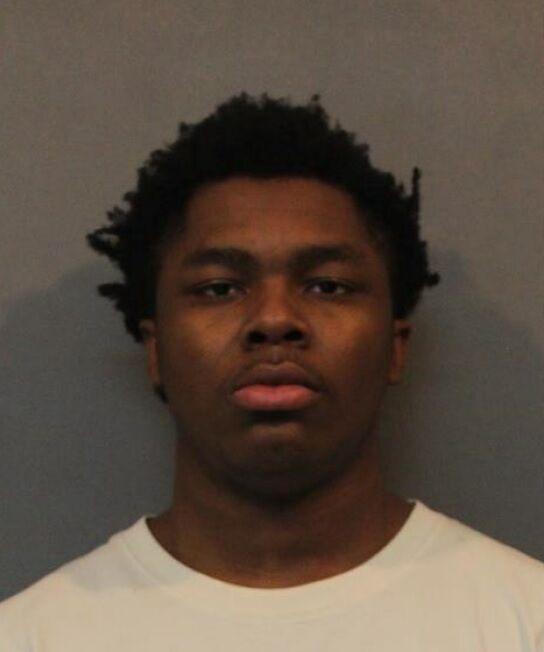 Tommie Bowling Jr.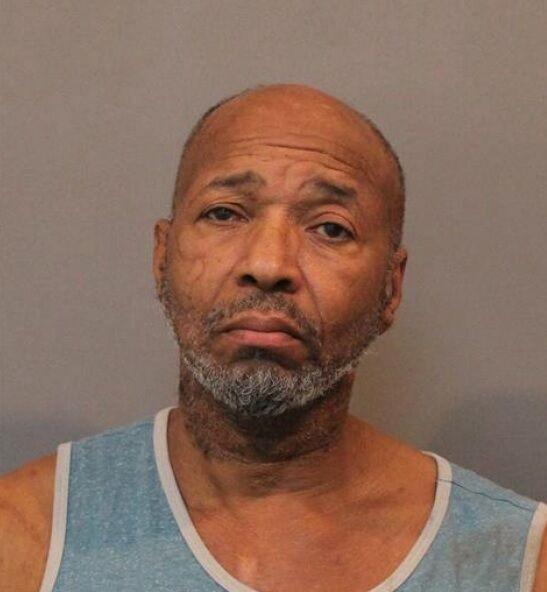 Mary Suffern
Justin Velez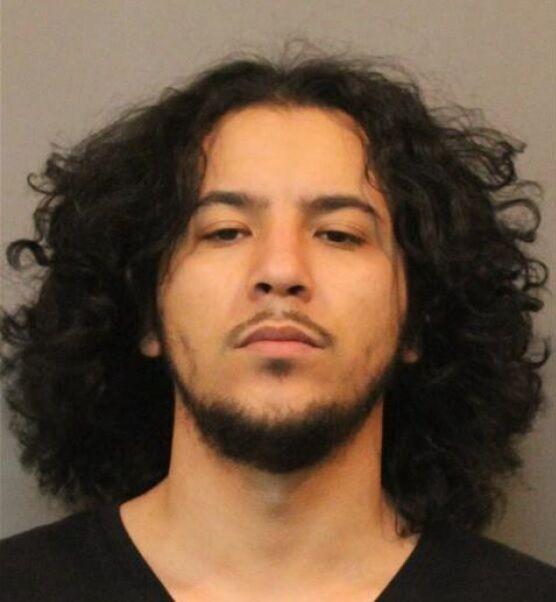 Manuel Soriano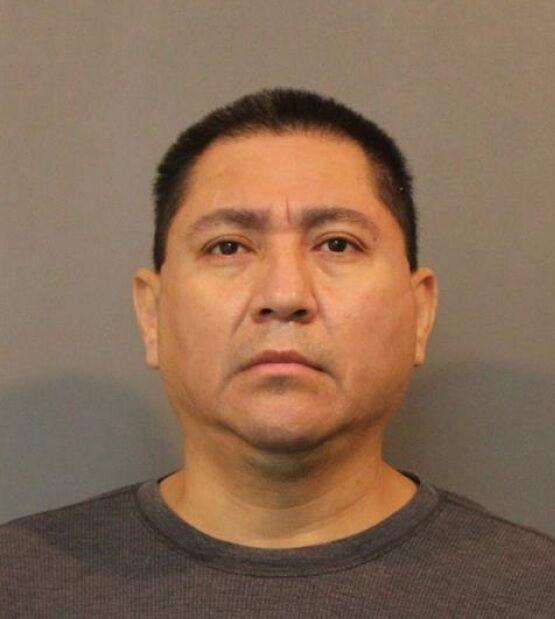 Percy McKee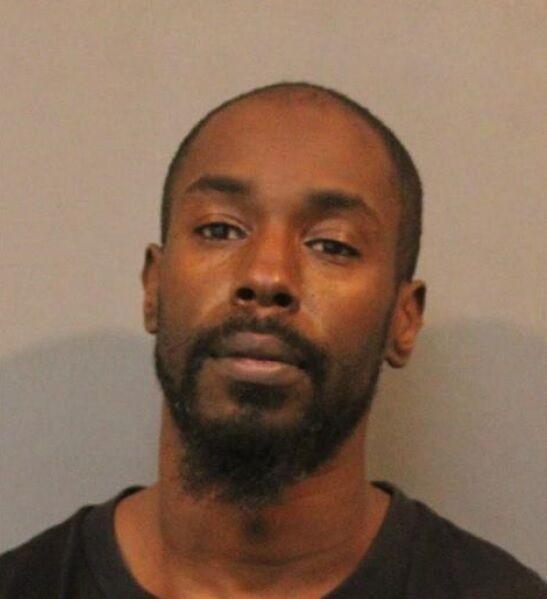 Isaiah McNeal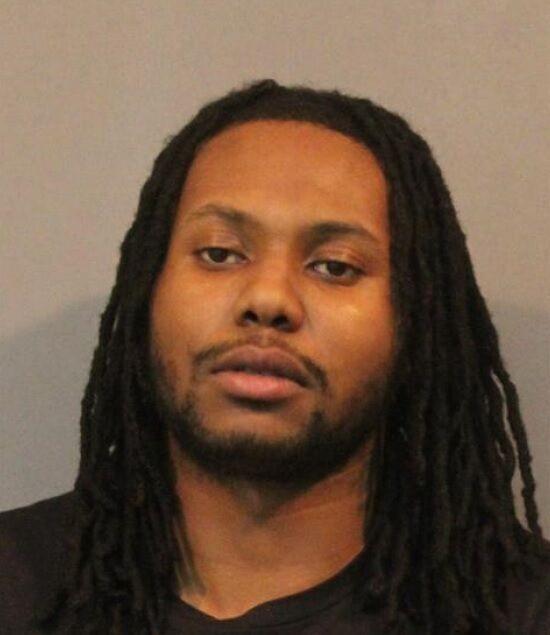 Kyle Paul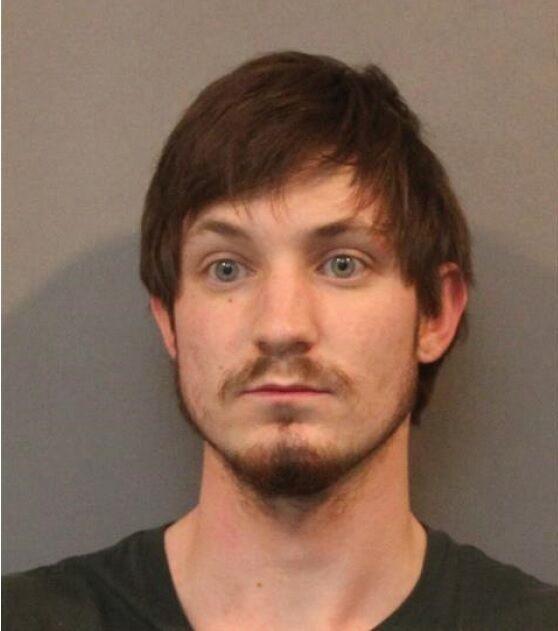 James Joseph Jr.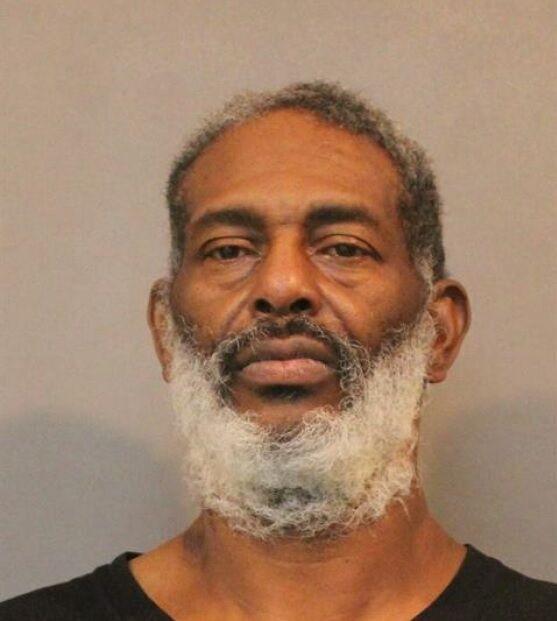 Cortney Kerwin
Rock Jordan Jr.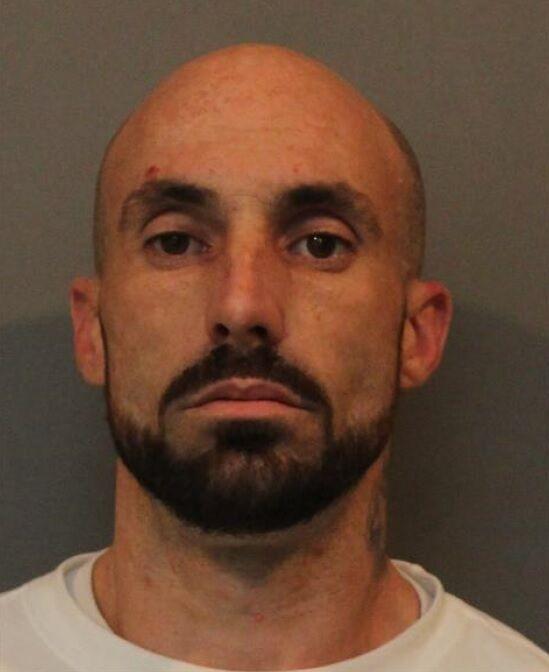 Brittney Batts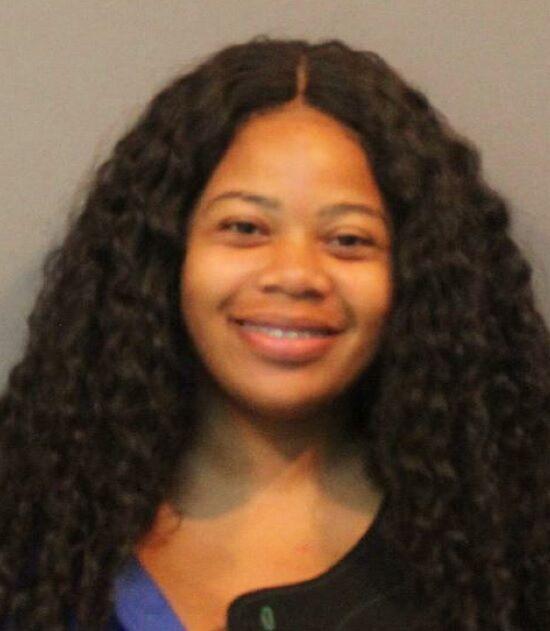 Loren Bult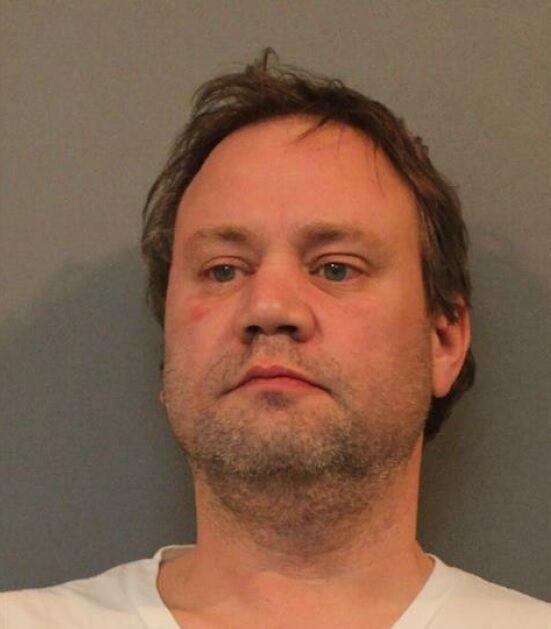 Cory Chandler