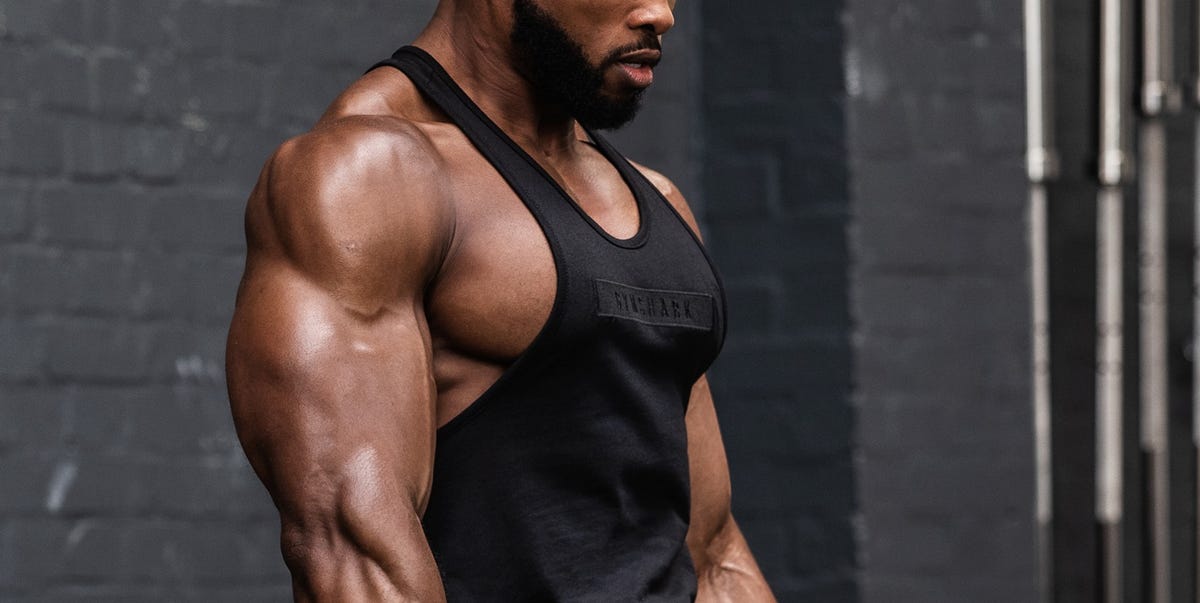 Looking for even more great savings? Head over to Today's Best Deals page to see all our top deals from today.
---
It can seem like there is a literal metric ton of brands out there making reliable, durable gym-ready clothing — so much so that one might feel crippled by the sheer number of available options. So how does one whittle them down to find the fitness gear that's right for you? Well, you could start by trusting in a brand that's favored around the world by every measure of fitness professional from A-list celebrity trainers to Instagram micro-influencers. That brand is Gymshark. But if you weren't quite sold on the internet-famous workout apparel outfit, perhaps its first-ever sitewide Friends and Family Event, which sees discounts of 30 percent on just about everything with code FAMILY at checkout, might sway you.
Whittling down what Gymshark does best is kind of like trying to decide on the best pizza in NYC — there's not really a clear answer and you're better off just trying it for yourself. But if you need a bit of help deciding, you can't go wrong with some of the brand's best-selling classics, like the Sport Shorts (a budget-friendly daily go-to), the Bold T-Shirt (a stretchy workout staple) and the Studio Joggers (ideal for stretching, yoga and post-workout lounging).
Of course, that's just a small sample of what Gymshark has to offer. Along with its extensive collection of fitness-ready apparel, the brand also has a full collection of loungewear, more purpose-driven collections (including one for bodybuilding and another for running) and so much more. Just remember to punch in code FAMILY at checkout to score on these deals while you can.
This content is created and maintained by a third party, and imported onto this page to help users provide their email addresses. You may be able to find more information about this and similar content at piano.io