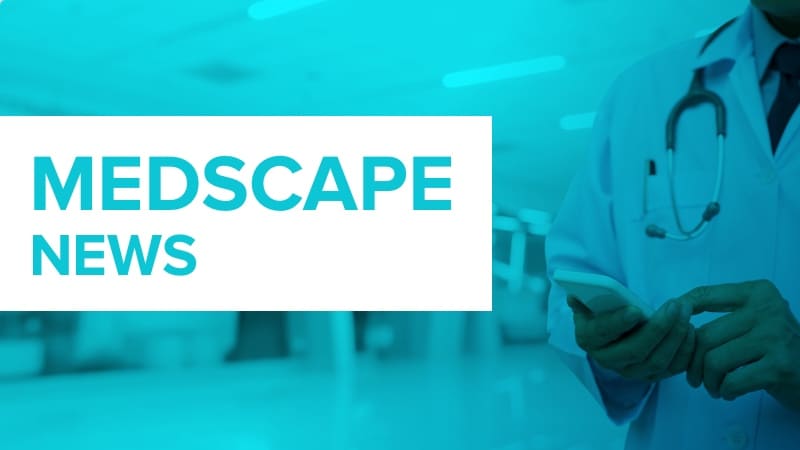 The study covered in this summary was published on researchsquare.com as a preprint and has not yet been peer reviewed.
Key Takeaway
A 6-week prehabilitation program improved the physical fitness, nutritional status, and emotional well-being of elderly patients scheduled for colorectal cancer (CRC) surgery and was associated with shorter hospital stays.
Why This Matters
In recent years, prehabilitation programs have gained traction as a strategy to optimize cancer surgery outcomes.

However, the impact of such efforts among elderly CRC patients who are at particular risk for malnutrition and other problems before surgery has not been well evaluated.

The findings indicate that prehabilitation is achievable and has benefits for this patient population.

Given improvements in physical function, the researchers recommend implementing prehabilitation programs for older patients with CRC prior to surgery.
Study Design
Overall, 26 patients underwent a 6-week prehabilitation program before surgery.

The trimodal program included exercise, nutrition, and psychological interventions: (1) the exercise regimen included 50 minutes of at-home recumbent stepper exercise and resistance training using elastic straps, as well as 5 minutes of stretching at least 3 days per week; (2) nutritional counseling targeted a protein intake of 1.5 g/kg of body weight; (3) psychological interventions intended to relieve stress and depression included counseling on coping strategies and breathing exercises.

Outcomes in the intervention group were compared with those of 26 propensity-matched control persons.
Key Results
Among the prehabilitation group, 6-minute walk test scores significantly improved.

Serum albumin levels deteriorated in the control arm but improved significantly in the prehabilitation group.

At baseline, the two groups scored similarly on baseline depression and anxiety scales (mid-7s of 21 points on each). But after the intervention, both anxiety and depression scores were significantly lower in the prehabilitation group. The anxiety score before surgery was 4.9 points in the prehabilitation group, vs 6.9 points among control persons (P = .024). The pre-op depression score in the prehabilitation arm was 4.5 points, vs 6.7 points (P = .031).

Hospital length of stay was 9 days in the intervention arm and 12 days among control persons (P = .038).

Clinically significant leakage was lower in the prehabilitation arm, and recovery of intestinal function was quicker.

There was one grade 3 surgical complication in the prehabilitation group and five grade 3–4 complications in the control arm, but the difference was not statistically significant.

Most of the patients who were eligible for enrollment were eager to participate once the reasons for the intervention were explained to them.
Limitations
Disclosures
The work was funded by the Shanghai Jiao Tong University School of Medicine and the Research Project of Health and Family Planning Commission of Pudong New Area.

The investigators disclosed no relevant financial relationships.
This is a summary of a preprint research study, "Impact of Six Weeks Trimodal Prehabilitation Program on Short-term Functional Recovery for Elderly Patients Undergoing Colorectal Cancer Surgery," led by Bin Liu of the Shanghai Jiaotong University School of Medicine. The study has not been peer reviewed. The full text can be found at researchsquare.com.
M. Alexander Otto is a physician assistant with a master's degree in medical science and a journalism degree from Newhouse. He is an award-winning medical journalist who has worked for several major news outlets before joining Medscape and also an MIT Knight Science Journalism fellow. Email: aotto@mdedge.com.
For more news, follow Medscape on Facebook, Twitter, Instagram, and YouTube.