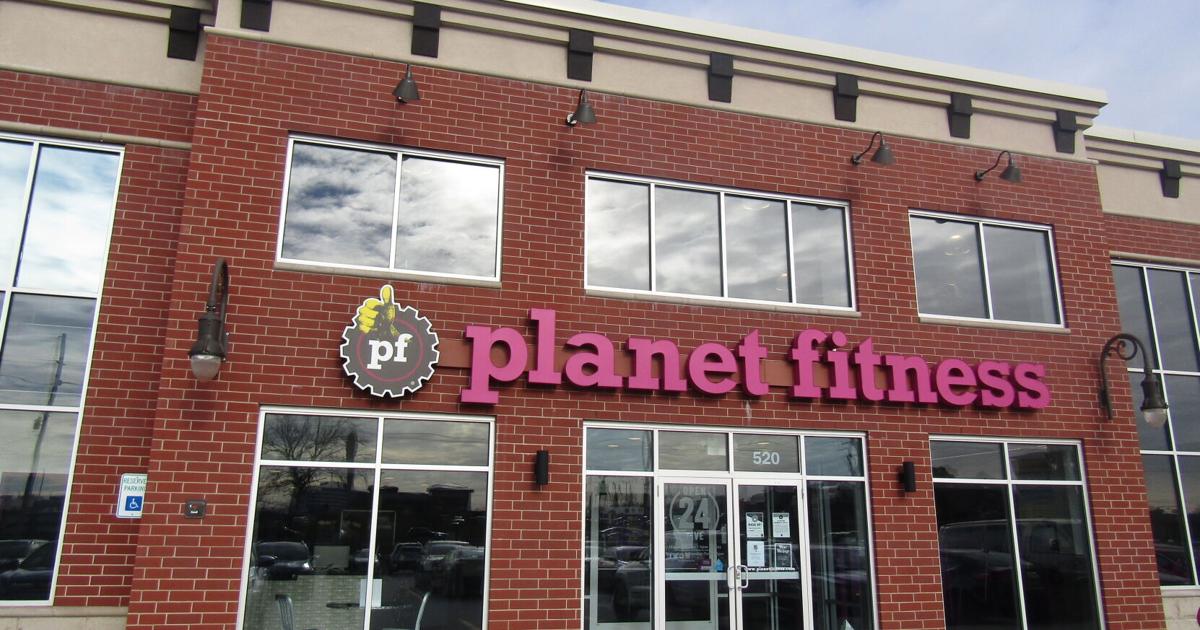 Buzzin Barbecue plans to start serving up slow-cooked meats in downtown Whiting.
Antonio "Buzz Lightyear" Cisneros is opening the new barbecue joint at 1423 119th St. The space was previously occupied by Hen House Charcoal Chicken and before that by Comfort Roast Coffee House.
"I do craft-style barbecue, how we make it nowadays," he said. "It's wood-smoked on two different woods. The pulled pork, ribs and certain meats are smoked on cherry, while the turkey and beef brisket are smoked on woods from Texas."
He brings in seasonings and pepper straight from Texas.
"We do Texas brisket, central Texas-style," he said. "Sauce is on the side. It's on the side for everything except for the Chicago-style rib tips. They don't need sauce but we keep it traditional."
Buzzin Barbecue will sell meats by the pound, such as pork belly, ribs, rib tips, turkey, brisket and sausage links. People will be able to get sandwiches and platters with sides like mac and cheese, jalapeno coleslaw, Tex-Mex street corn, pimento cheese with jalapenos and Texas Twinkies — bacon-wrapped jalapenos are stuffed with Philadelphia cream cheese and chopped brisket.
"Texas Twinkies and pork belly are usually the hottest items," he said. "Those go quick."
Cisneros has been smoking meat for more than 20 years and has been grilling skirt steak and hamburgers since he was young. After buying a commercial smoker, he started catering to private events and pop-ups.
He cooks everything on wood.
"There's no gas, no propane," he said. "It's all wood-based."
When it's gone for the day, it's gone.
"Everything's fresh," he said. "It's quality over quantity. Everything's made fresh daily."
Initially, Buzzin Barbecue will offer a sweet and tangy barbecue sauce and a North Carolina-style mustard-based sauce. They will be available at the table and also sold by the bottle.
"We're working on more sauces, some really hot sauces," he said. "They're in the works."
The restaurant will serve agua fresca from Poco Picoso, including horchata, watermelon, mango and strawberry flavors. It also will have Dr. Pepper, Pepsi, Sierra Mist and other pops. Eventually, it hopes to add a selection of craft beer.
The restaurant hopes to open on March 26th if it passes its final inspection on time. The 2,900-square-foot restaurant will seat about 40 people at seven tables and three booths. It will offer dine-in and carryout. 
It's looking into delivery but that's up in the air for now.
"It's a great community right by the lake," he said. "It's a very welcoming community. We're going to bring fresh quality barbecue."
Buzzin Barbecue will be open from 11 a.m. until the food is sold out, likely around 5 p.m., Wednesday through Saturday. Over time, it plans to increase hours and days.
For more information, call 219-655-5342 or find the business on Facebook and TikTok.