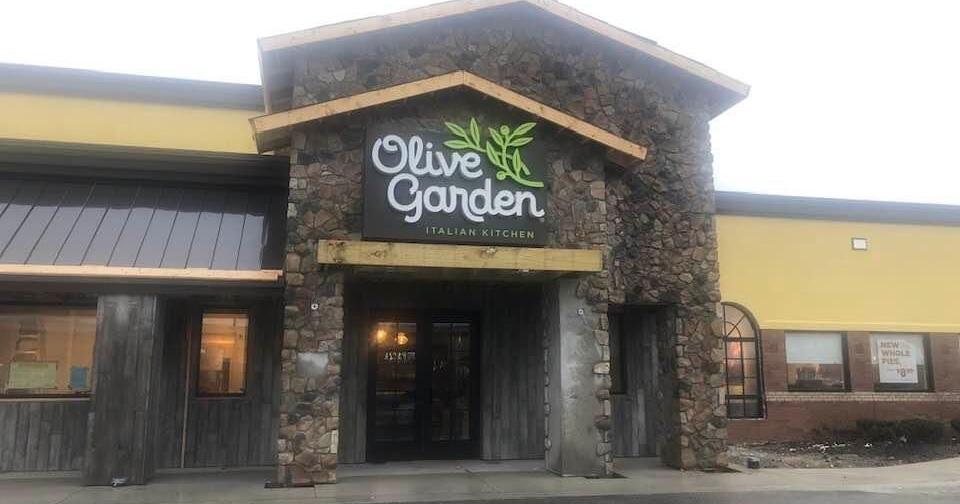 Business partners Kevin Pete (full disclosure: my younger brother) and Ruben Luna opened the dinosaur attraction, which sells dinosaur products like fossils, collector rocks, space rocks, meteorites, gems, jewelry, toys, figures, figurines, stuffed animals, candy, and graphic novels about dinosaurs, sharks and whales.
There's an explorer section with hardhats, binoculars, magnifying glasses and other archeological tools. It also carries 4D dinosaurs that can be snapped together, dinosaurs that grow when submerged in water, puzzles and science kits with DIY volcanos and tornados.
"It's the kind of things you'd find in a museum gift shop, just way more elaborate," Pete said.