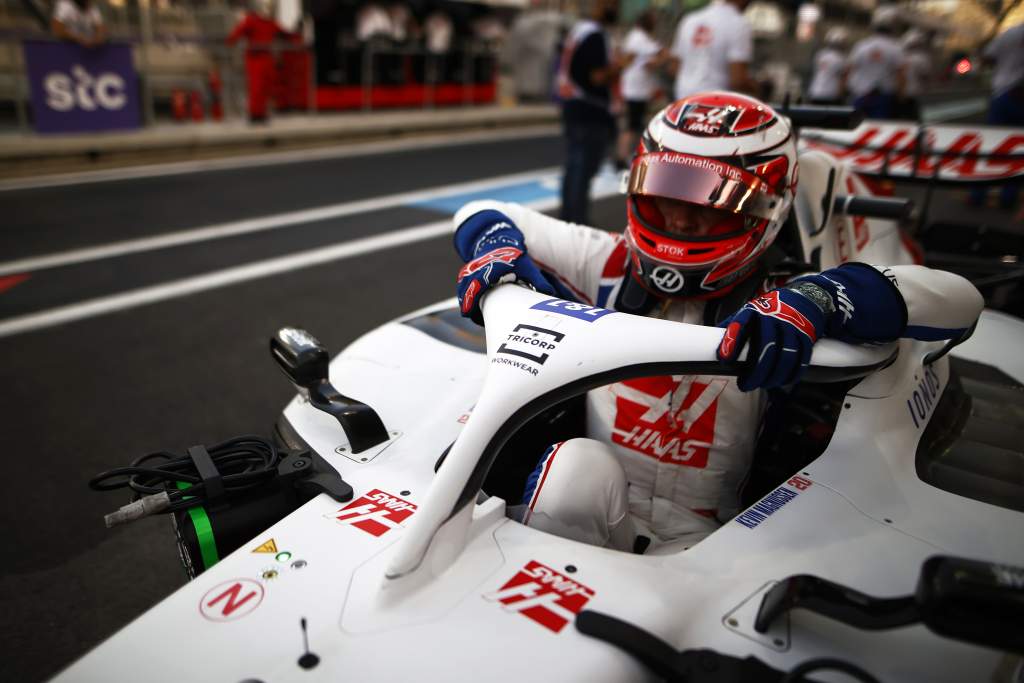 Kevin Magnussen expects a tough Saudi Arabian Grand Prix because his neck "just broke" in the final qualifying segment, a legacy of the restricted preparation he has had for his Formula 1 comeback.
Magnussen completed one-and-a-half days of pre-season testing in Bahrain after signing a late deal to return to the Haas team in place of Nikita Mazepin.
He was racing in sportscar during his year out of F1 in 2021 so had reduced his physical training and admitted in Bahrain he struggled with his neck, although that circuit is less challenging.
In Jeddah, on the high-speed street circuit, Magnussen said it was more of a problem – to the point he felt the Haas was quick enough to be fifth on the grid but he could only manage 10th.
Having had limited preparation in practice because of a hydraulic issue, Magnussen said after qualifying: "I'm glad I didn't have that preparation because my neck would've been done already before qualifying.
"My neck just broke in Q3. I just couldn't drive anymore.
"It's tough for that, when you've been out of a Formula 1 car for a year and then a track like this.
"Great track, nothing towards the track, but I'm just not prepared for it."
Magnussen – who will be the sole Haas driver in the race, with Mick Schumacher sidelined – joked he would need some "magic" from his physio tonight but is worried about how he'll cope in the grand prix.
Starting 10th, he has a good chance of following up his surprise fifth place finish in Bahrain with another points finish.
"You can rest your head on the headrest, but you lose so much feeling on the car and also visually you're looking in the wrong direction so it's not great," said Magnussen.
"And that's what I was forced to do because my neck just wouldn't hold.
"So yeah, the car was great, I think the car had a P5 in it but I only had a P10."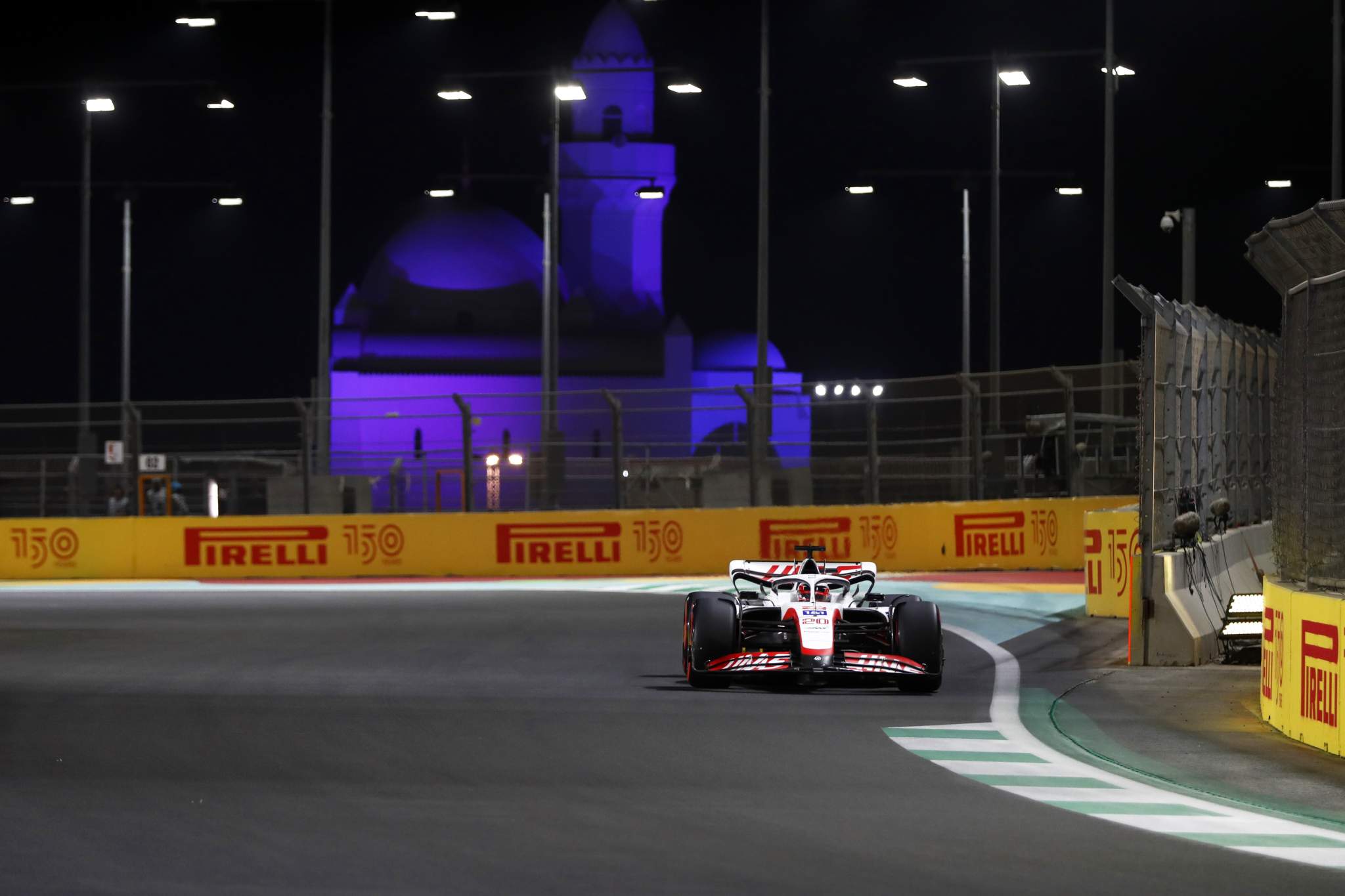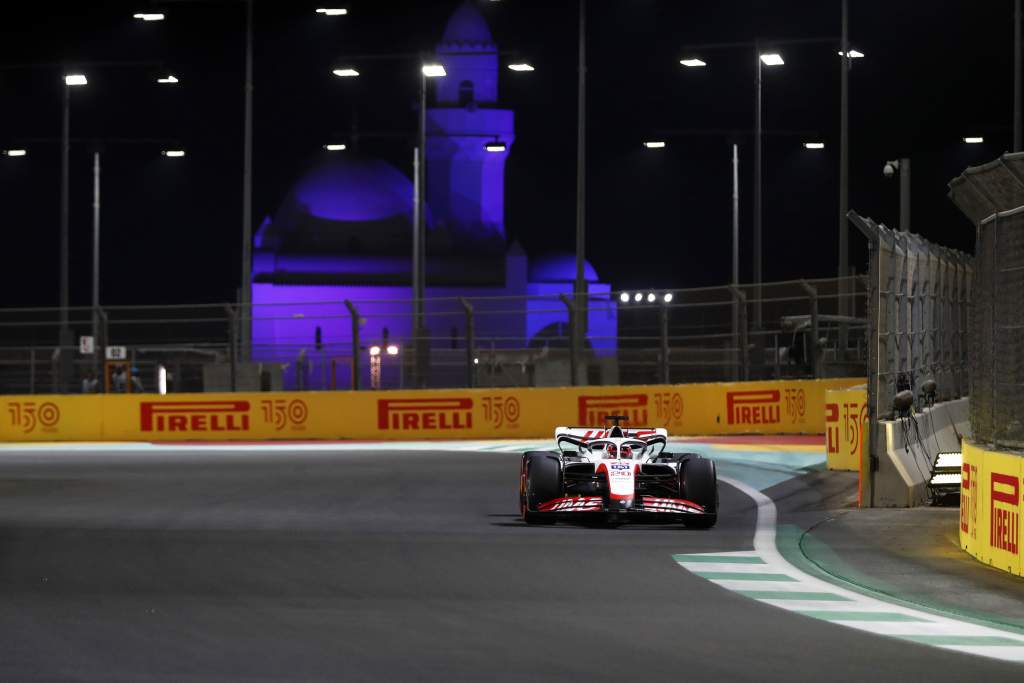 This is Magnussen's first experience of the Jeddah circuit, which was new to the calendar last year, and he said it was a shame to be struggling because he is enjoying it.
"I think this is one of my tracks and also the car is just fantastic here," said Magnussen.
"I hope I can be in a good shape tomorrow and I'll just have to get all the fighting will out that I've got in the race.
"You go a bit slower in the race, so that helps a lot. It's just, these speeds…Turns 6 and 7 and 8-9, it's just hell when you haven't driven a Formula 1 car for a year."
Another driver without recent full-time F1 preparation on the grid this weekend is Nico Hulkenberg, deputising again for Sebastian Vettel at Aston Martin.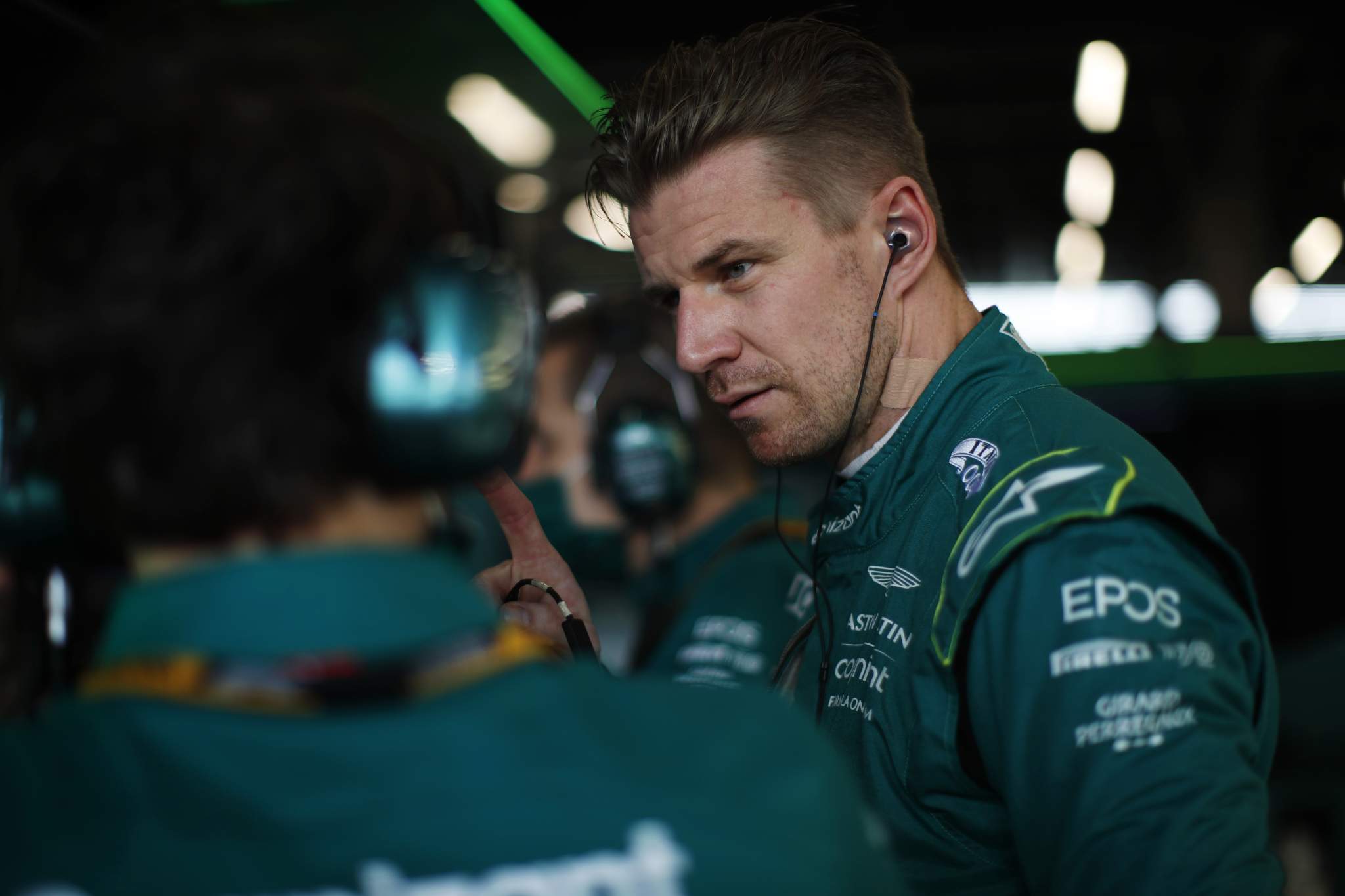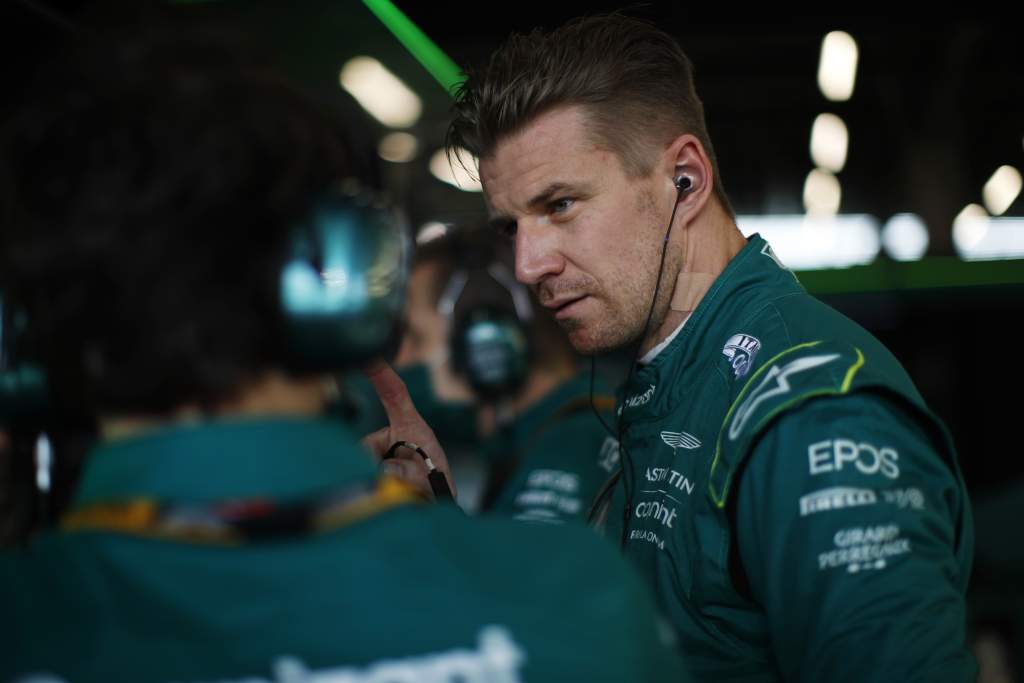 Like Magnussen, he expects the grand prix to be a gruelling experience.
"The race is going to be probably the hardest race of my career," said Hulkenberg.
"Physically, but also just super demanding. So I want to get through it and help the team as much as I can."
He added: "This track is something else. Nothing to compare with the tracks that I've raced.
"It's so high-speed for a street circuit, it's pretty mindblowing, very demanding, very challenging therefore.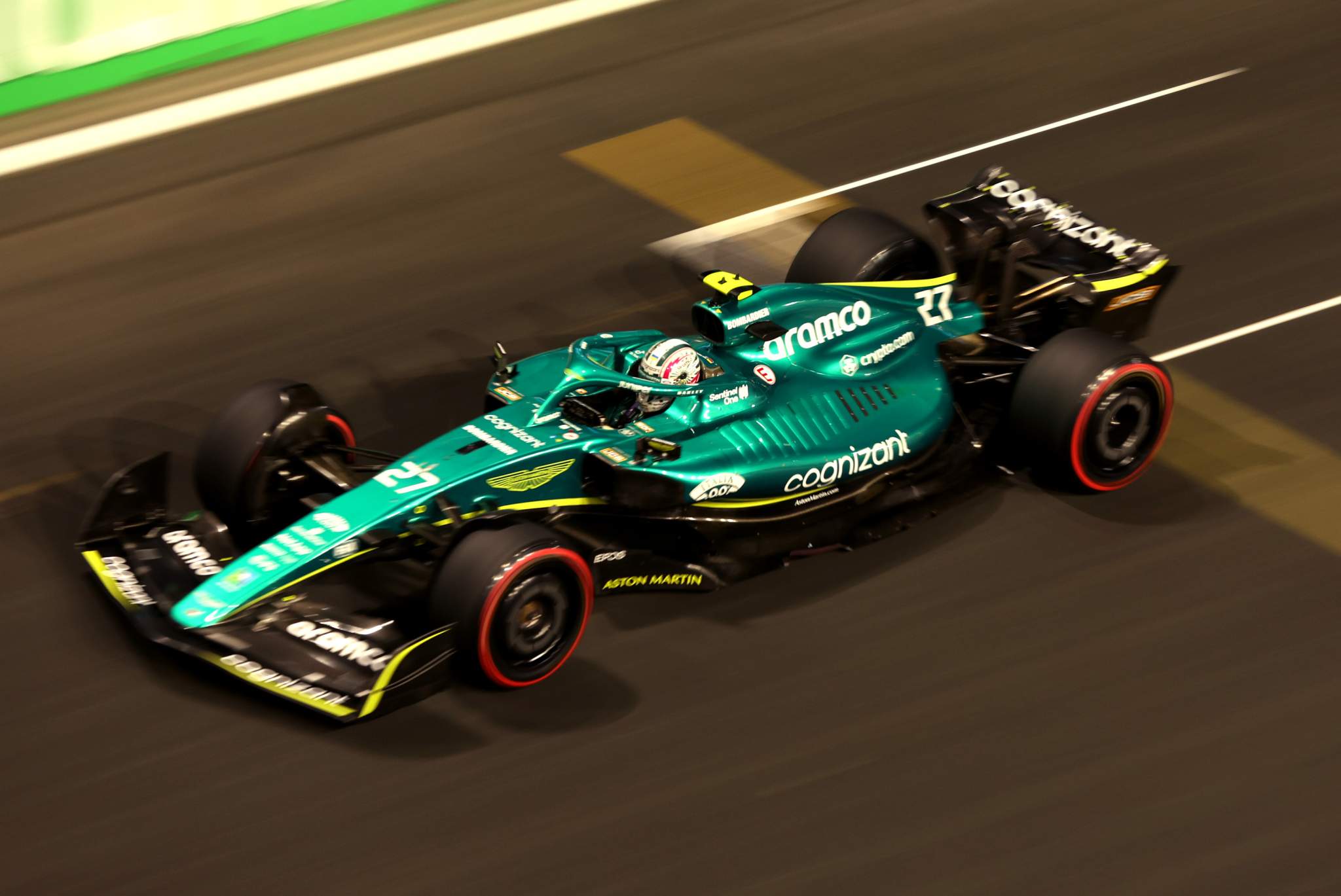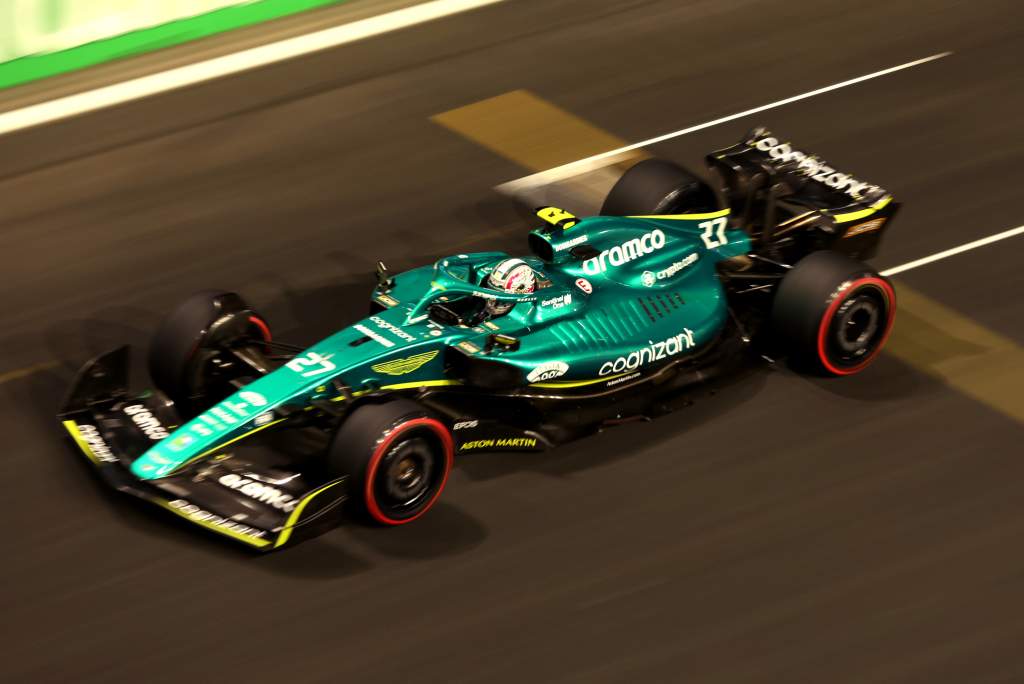 "And it was difficult this weekend to find the good confidence, find the rhythm and that continued into quali.
"There was more in it. I had a couple of tenths in me, but unfortunately I didn't manage to string it together."