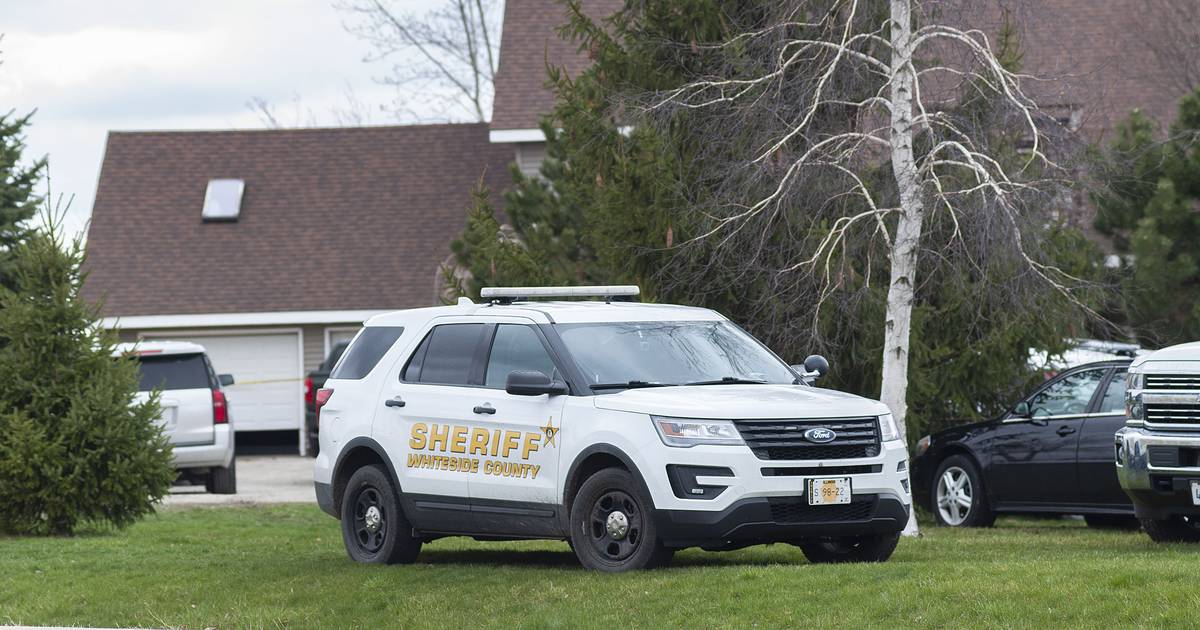 STERLING – An evaluation to determine if he is mentally fit to be tried was ordered Tuesday for a 16-year-old Sterling boy who told investigators voices told him to shoot 84-year-old Jaime Garcia.
A hearing will be held June 7 in Whiteside County Juvenile Court to hear the results of the examination, which will be conducted by Sterling psychologist Chad Brownfield.
The teen, whom SVM will not identify because he is charged as a juvenile, is facing two counts of first-degree murder in the shotgun death of Garcia, who was killed around 9 a.m. April 18 in the home in the 20000 block of Hickory Hills Road north of town that the two shared with other family members.
James Mertes, the boy's private attorney, requested the evaluation at Tuesday's pretrial hearing. Both of the teen's parents also were in court.
If convicted as it now stands, the boy will be in the custody of the state Department of Juvenile Justice until he turns 21, in a little more than 4 years.
In the meantime, he is being held in the Mary Davis Detention Home in Galesburg.
Testimony made April 19 by Whiteside County Sheriff's Detective Jed Renkes, who is the lead investigator, revealed:
A woman in the house heard Garcia, who was in a second-floor room next to her, call for help. She ran out of the room to see Garcia and the boy, who was holding the gun, struggling down the stairs.
Garcia grabbed the boy as if to stop him, they broke apart, and she heard the gunshot and the boy ran out the back door with the shotgun. She did not see him pull the trigger.
He ran to the home of neighbor Anthony Nash, who lives in the 20000 block of Ridge Road, about a mile away.
According to Nash, "a young man knocked on his door and said voices in his head told him to shoot someone."
Nash called 9-1-1, then sat down on the front steps with the boy until an officer arrived.
The teen, who was wearing a sweatshirt and was barefoot and did not have a weapon, was arrested at 9:34 a.m.
Police later found the shotgun, several rounds of ammo and the boy's shoes in a nearby field.
The boy himself was uncommunicative, Renkes said, except to write a note to a detective asking "Am I going to be OK?", and then asking for an attorney.
According to his parents, "he hadn't been speaking much in the past couple of weeks," and they had taken him out of school because of his anxiety. He was not on medication, Renkes testified.
McDonald Funeral Home in Sterling handled Garcia's arrangements. Go to www.mcdonaldfuneralhomes.com to read his obituary and post condolences.