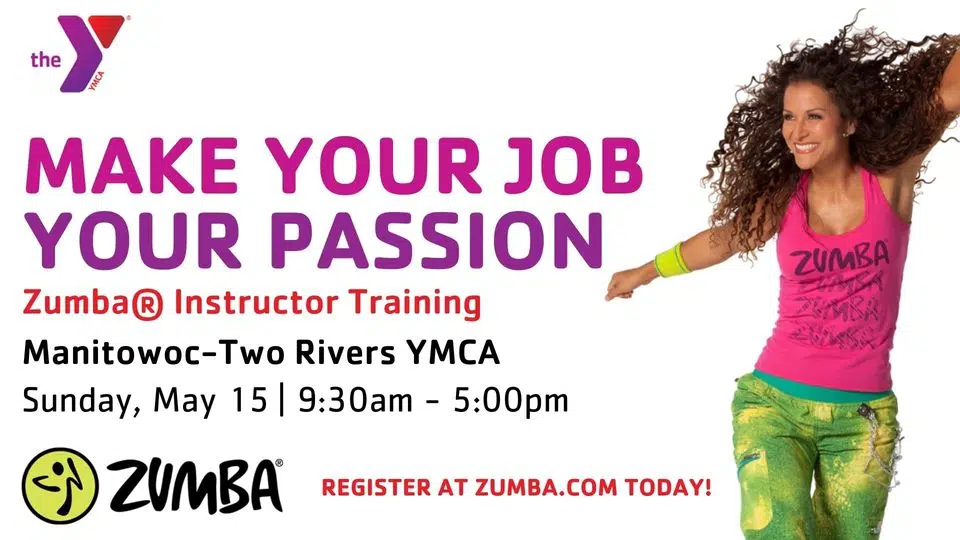 Those looking to try out some fitness classes at the Y in Manitowoc can do so for free on May 18th. The promotion is a part of National Employee Health and Fitness Day.
Below is the list of programs and when they begin.
5:15 a.m. Group Power® with Jenny
7:45 a.m. R.I.P.P.E.D.® with Donielle
8:45 a.m. Rhythm Aerobics with Cheryl
9:00 a.m. Yoga with Susan
9:30 a.m. Foam Rolling with Justin
10:00 a.m. Silver Sneakers Classic with Candy
11:00 a.m. Water Fusion with Stacie
12:10 p.m. Hybrid Cycling with Gina
5:15 p.m. Group Power® with Amanda
6:30 p.m. Vinyasa Flow Yoga with Becky
To learn more about these and other programs at the Manitowoc/Two Rivers YMCA, give them a call at 920-682-0341, or stop into their facility at 205 Maritime Drive in Manitowoc.