Owning a business wasn't something Melissa Freeman aspired to growing up. She wanted to be a bodybuilder like the people she saw on the back of the magazines her dad read. He was a personal trainer and into fitness before it was in vogue.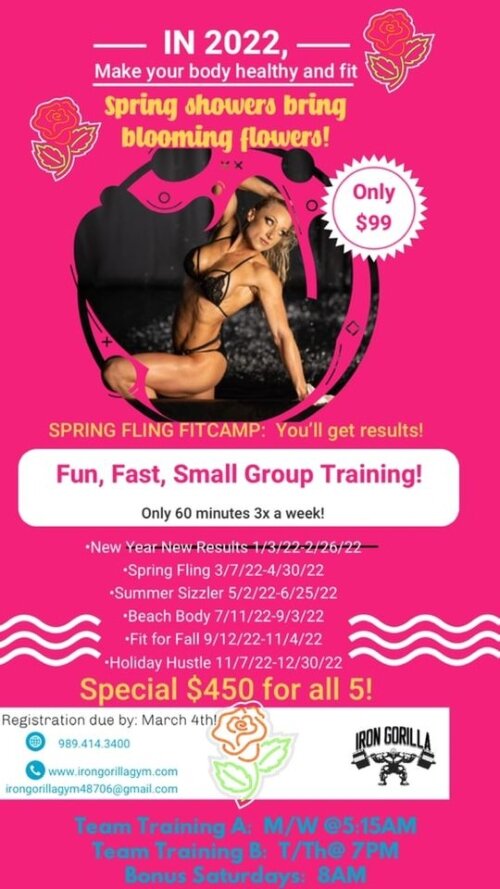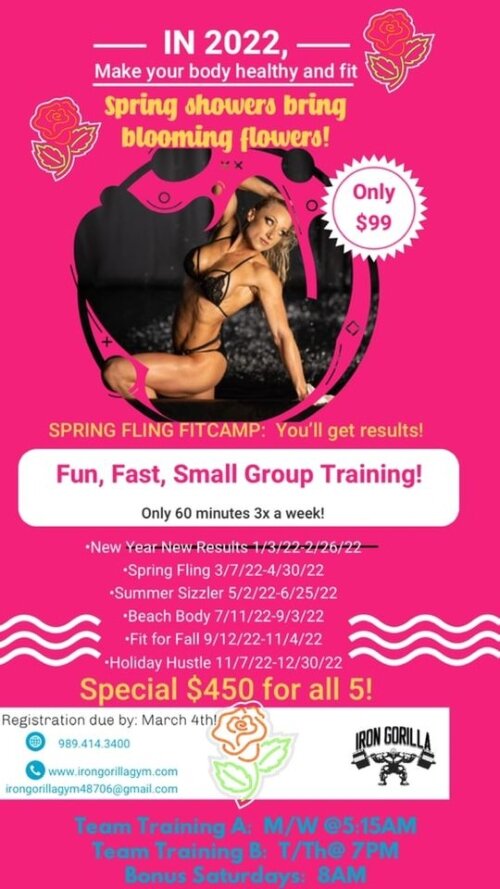 Today, Freeman has realized her dream of becoming a bodybuilder, but she's also discovered the joy of owning a business. Freeman owns Iron Gorilla Gym and Fitness on the corner of Henry and Vermont streets in Bay City.
It wasn't a straight line from her childhood dream to entrepreneurship.
"After we were done having kids, I decided to get back into working out," she says, adding that turning her passion for fitness into a career as a personal trainer wasn't on her mind. "I think as a mom, and as a female, you just kind of get lost after having kids and getting married, and so it was just kind of a way for me to stake my claim back to me."
Once she got involved in bodybuilding, she took the next step and entered a competition where she took second place in the bikini division. After that win, a couple women contacted her to ask about personal training.
"I never really thought about doing that, but then I really loved it. In one day, I went from the Y to Planet Fitness and then to another gym because I just went to wherever they trained."
It was on one of those circuits that she had the idea to find a place where her clients could come to her.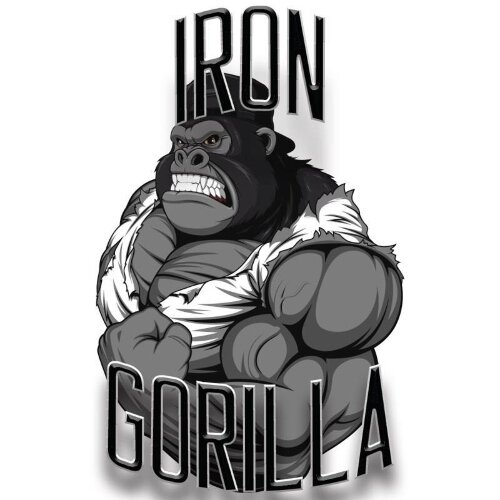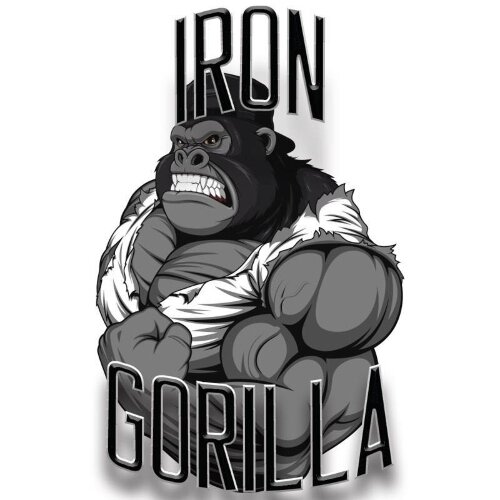 The name comes from a group of women who casually banded together with the goal of competing in powerlifting meets. The group called themselves Iron Gorilla. They never did go to any meets, but Freeman kept the name."Someone said to come check this building out because it had been vacant for so many years," she remembers. The building was home to a gym before, so it wasn't a stretch. "My husband and I came and walked through and said 'Let's give it a try and see what we can do."
That was five years ago. Freeman says it has been five years of learning.
"The first perception is always you're your own boss, you set your own schedule, you do your own stuff – when in reality it's completely the opposite. You're going to work 24 hours a day."
And, as a woman in a male-dominated industry, she had a lot of work the first year to break through stereotypes.
"I had a really hard first year," she says. "I think a lot of it had to do with me being a female. I think there was just a stigma associated with a female owning a gym – you know 'This girl doesn't know what she's doing,' and so just breaking through that stigma, that gender stereotype."
Fortunately, Freeman found a group of lifters from Bay City who gave her a chance and made Iron Gorilla their home.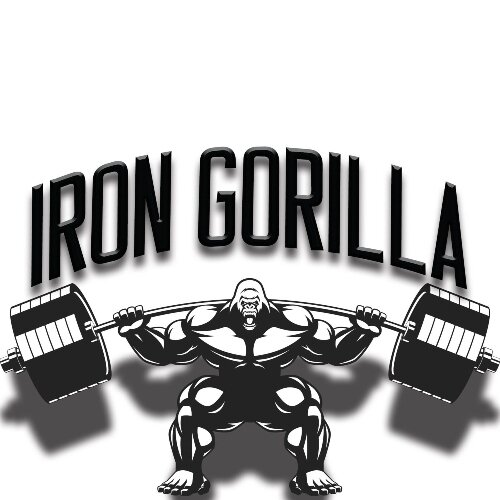 "They help me all the time," she says. "They help me get stuff they know they guys will use. And I know they'll be here for me if I need anything. We have a really good family here."
For Freeman, the gym is all about family – her own included. Her husband and two sons are involved in the gym every day.
She also counts all of the members as family. She gets involved in training with women who want to compete like she does, or who just want to improve their lifestyles with fitness and nutrition.
She works with students in sports training. The gym also started offering the Iron Gorilla Student-Athlete Scholarship to local high school students.
To learn more about Iron Gorilla, classes offered, or memberships, visit its website
or Facebook page.