forpeople reveals the 'kettler frame' bike series for the home
creative studio forpeople has partnered with german brand kettler to design its latest fitness equipment series called the 'kettler frame' bike. by combining performance cues with the warmth of living spaces, forpeople helped kettler rethink the fitness category by creating a language that brings exercise equipment into the heart of the home. after developing the new brand proposition, the bike series is brought to life through a first product range — 'frame' — which includes 'speed', 'racer' and 'racer+' bikes.

all images © forpeople
recreating classic cycling frames while nodding to the warmth of living spaces 
the 'kettler frame' bikes designed by forpeople (see more here) reference classic cycling frames mixed with subtle furniture details, each in a set of colors inspired by objects typically from around a home. the range will be launched under the kettler name (see more here) in central europe and under the new name, 'hoi', in all other markets.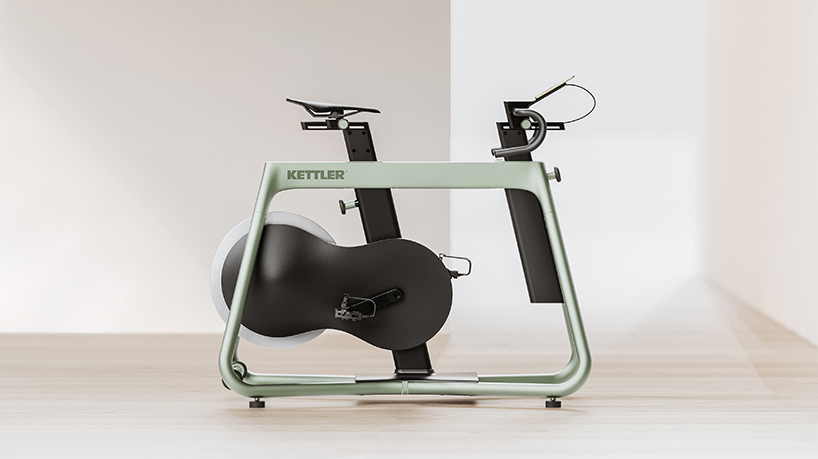 inspired by classic racing bike frames and furniture details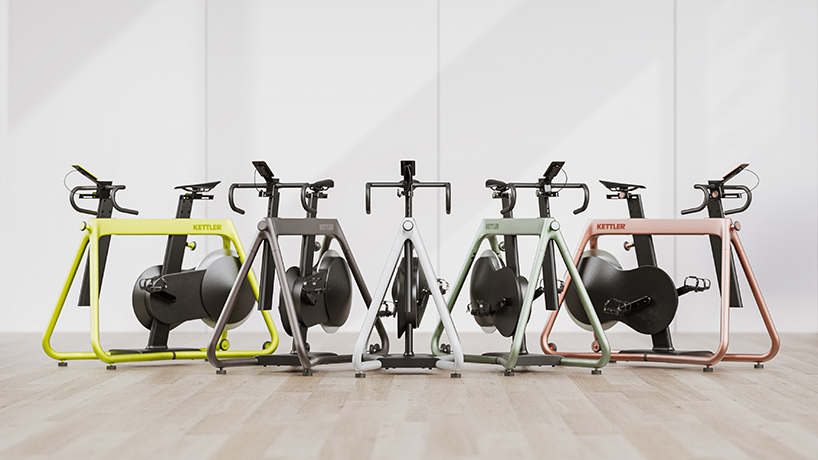 the series comes in a range of colors evoking objects around the home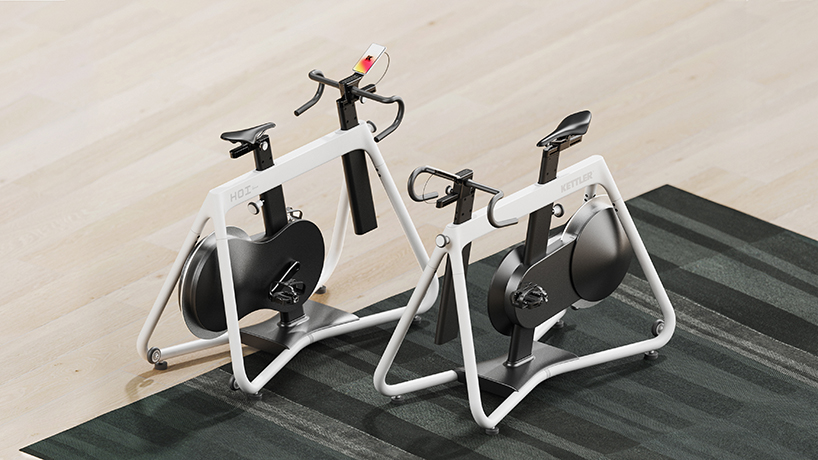 forpeople combined performance cues with the warmth of living spaces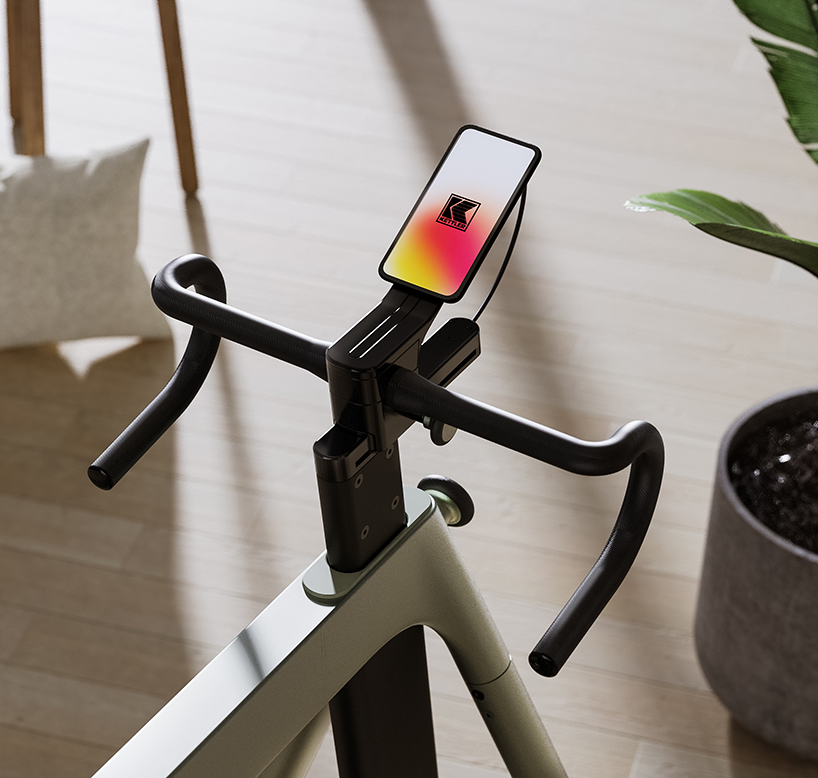 simple and welcoming design for home workouts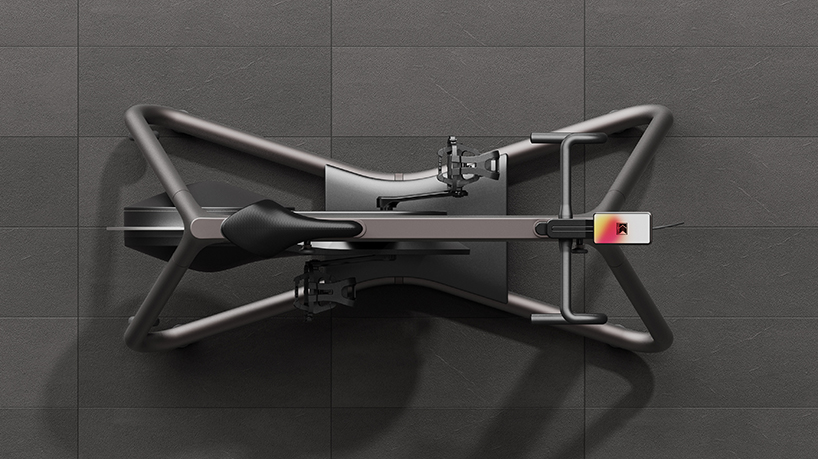 top view of the 'kettler frame' bike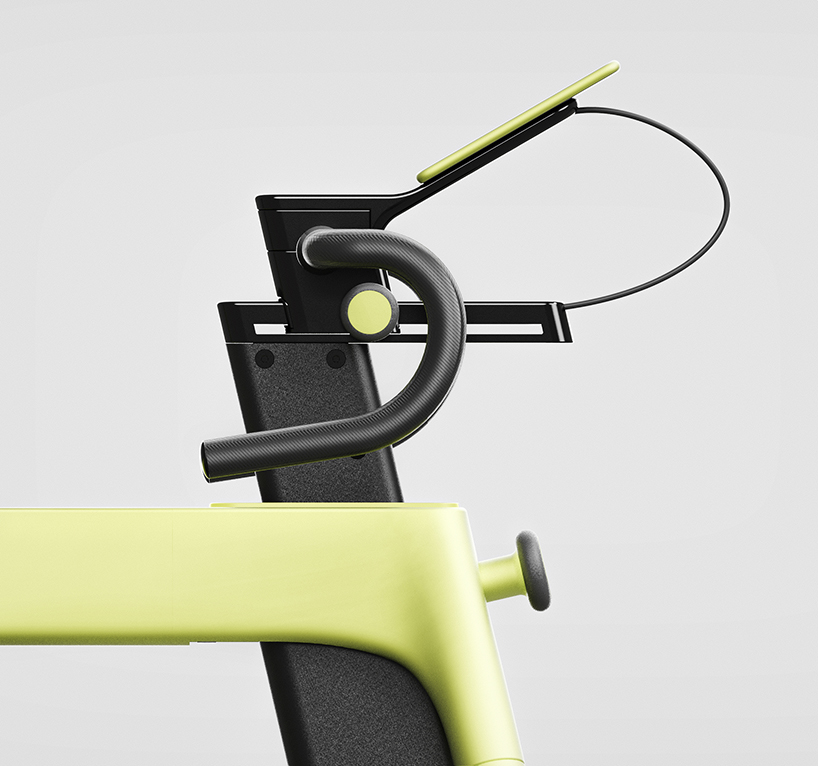 close-up shot of the handle section