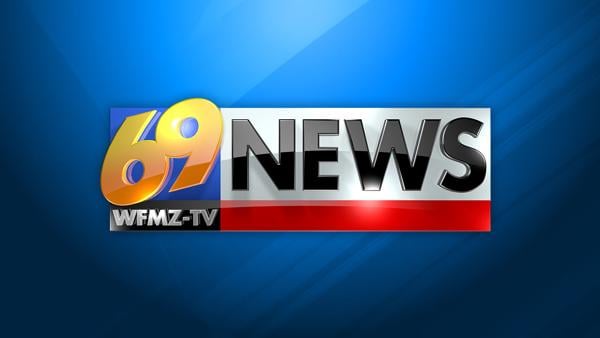 SAN MATEO, Calif., March 7, 2022 /PRNewswire-PRWeb/ — Wellness tracking is a lot more stylish thanks to duoveo Gema, a new distraction-free tracker launching today. Gema combines a luxurious wristband and stylish design with simple wellness tracking to empower people to live healthier lives.
A 2020 Pew Research Center study found one in five Americans uses a smartwatch or fitness tracker. While there's a wide variety of them on the market, many are either geared toward fitness aficionados or multitaskers who want their trackers to also send and receive text messages and phone calls.
Duoveo Gema emphasizes wellness and simplicity. It tracks users' overall picture of health, including the number of steps taken, calories burned, miles walked and hours slept. Unlike other trackers, Gema takes things a step further by simplifying the data to make it accessible for the average person. The duoveo app breaks down fitness goals and encourages users to upload photos and videos of their fitness activities. It also encourages users to share their activities and progress with the duoveo community to inspire others.
Moreover, with so many text, call and workout alerts, many of today's fitness trackers and watches constantly need recharging – some every single day, and this is a hassle. Gema is designed to last up to one year on a single battery, with no charging required.
"We want Gema to be part of your everyday life – from walking around the neighborhood to playing with your kids and working," said Fabrice Barbier, CEO of duoveo. "We designed Gema to help you focus on your health without the clunky look and feel of a fitness watch and all the notifications throughout the day."
Combining French craftsmanship and silicon valley technology, duoveo Gema makes fitness trackers a fashion accessory. The body of duoveo Gema is built with high-quality stainless steel while the wristband is made of natural leather. Both materials are natural and hypoallergenic.
Duoveo Gema is highly customizable, to make it a personal item. It's available in two body colors, two cover colors, and eight leather band colors, with the option for a bicolor band. Gema starts at $189 and is available for pre-order at pr.go2.fund/duoveo.
About duoveo
Duoveo strives to inspire people to find, document and share their personal journey toward wellbeing. The company combines non-intrusive technology and accessories to help people track activity, share achievements and motivate others to reach their goals. Designed in France, duoveo is proudly made in America. For more information, visit duoveo.com.
Media Contact
Brittany Corl, duoveo, 980-819-0099, britt@duoveo.com
SOURCE duoveo