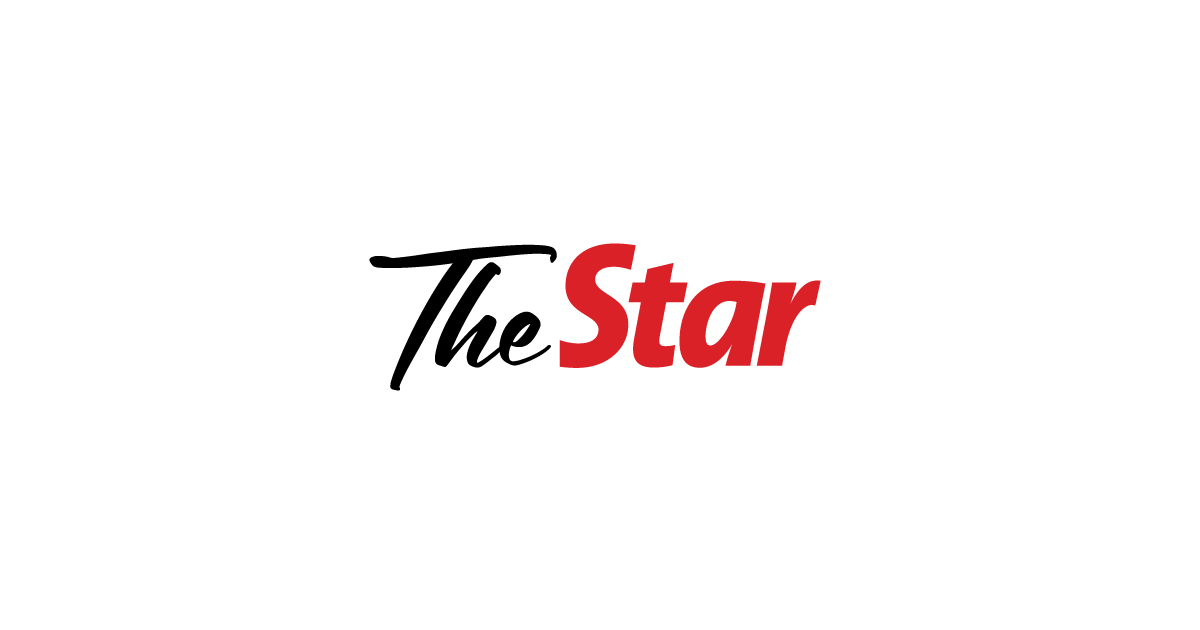 KUALA LUMPUR: Expect the national hockey team to be fitter.
The Malaysian Hockey Confederation (MHC) have officially appointed fitness expert Tom Drowley from England as the Speedy Tigers fitness coach to face several upcoming major tournaments.
Head coach A. Arulselvaraj said he believed that the 35-year-old Englishman's expertise would help improve the performance and fitness of his men to be at the optimum level, especially for the 2022 Asian Games and 2023 World Cup.
"Every tournament, we have problems with fitness, we may have talented players but not ready to work hard," said Arul.
"They always lack on that part (fitness) and we really need to focus on their strength and conditioning.
"What I want is only two things, recovery period and their strength and power, if we get these two things sorted out, I think we will be ready to compete…," added Arul after announcing a collaboration arrangement with "Celebrity Fitness" as an official partner at the Bukit Jalil National Hockey Stadium yesterday.
Arul added that the appointment of Drowley would also ensure that his team were ready for the Asian Cup competition, for which the dates and venue are yet to be decided.Meanwhile, Drowley said the speed and skills possessed by the national players could not be denied, but his mission was to ensure that all players were at a higher level of fitness.
"I have to learn a lot on this guys and I have been listening to the coaches about their strengths, about the players and what they need. But, what I want is to give them the knowledge on how the body works."
Drowley previously was the fitness coach of the Britain team for seven years besides helping the country's women's squad win a bronze medal at the Tokyo 2020 Olympics. — Bernama