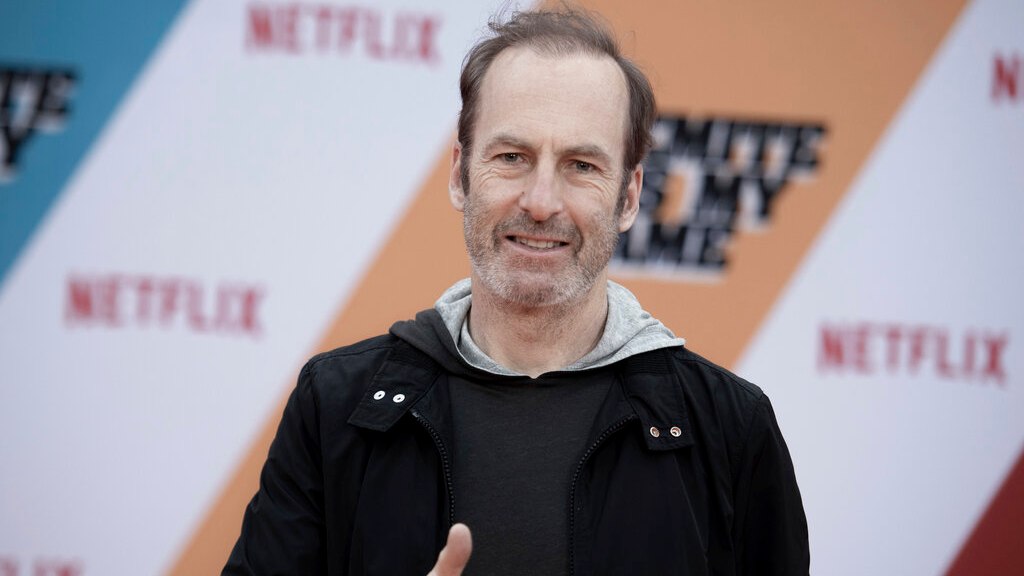 By Leila Merrill
ALBUQUERQUE, N.M. ­— Actor Bob Odenkirk says that CPR, a defibrillator and being fit saved his life when he had a heart attack last year, according to the Hollywood Reporter.
He was transported to a hospital in July after collapsing on the set of his show, "Better Call Saul."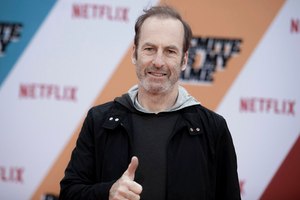 Odenkirk, 59, talked about his harrowing experience Monday on "The Howard Stern Show."
He said that someone on the set began CPR immediately and that the series' health officer got a defibrillator from her car, and it was used three times on him.
Odenkirk also credited physical training for the action movie "Nobody."
"Because I was in good shape, you kind of enlarge other veins around your heart, if you work out a lot," he said. "And I was told that more blood was able to go to my heart during CPR because these veins were just a little bit bigger from a lot of working out."
He wants more people to receive CPR training.
"Take CPR classes, because you can save lives with them," Odenkirk said to Stern's listeners.