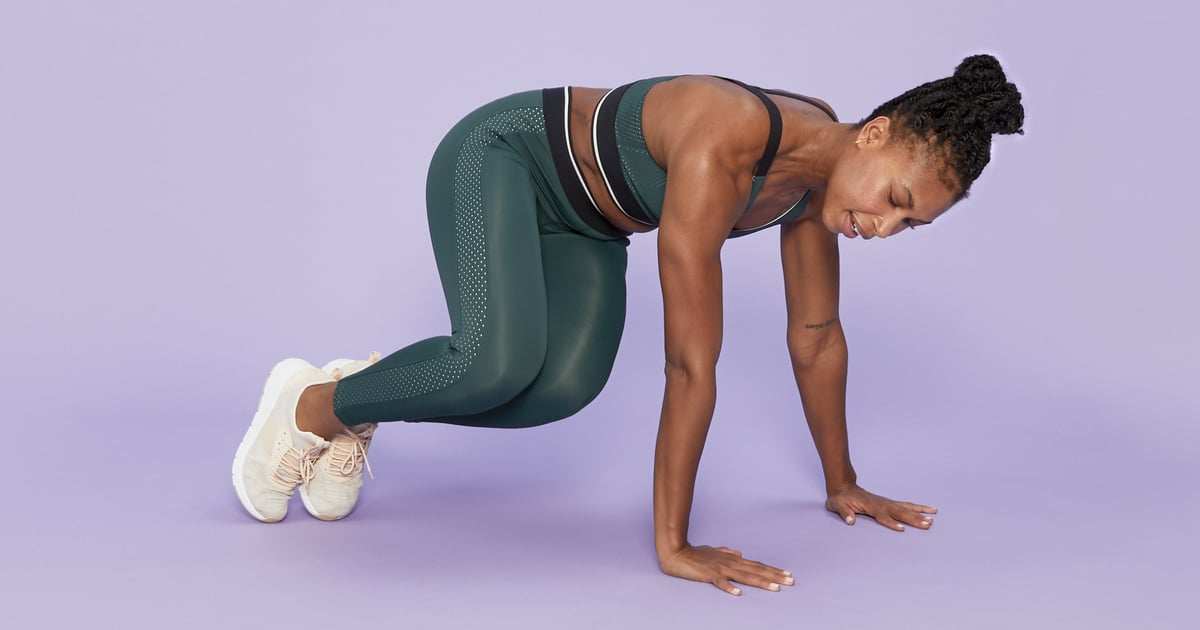 Improved posture, core stabilization, and the ability to easily bring all of your grocery bags into the kitchen (in one go) are a few important reasons to improve core strength. However, you can't build a strong core just from doing a single plank workout or a couple of crunches here and there. For the best results, make core workouts a regular part of your routine. Committing to an ab-workout program or challenge can make engaging and strengthening your core a daily habit.
Luckily, with the rise of at-home fitness apps, you can access trainer-led fitness routines from the comfort of your home. Following an ab-workout program and being coached by a trainer can help keep you accountable and encourage you to finish those reps.
We've rounded up five core-strengthening ab-workout programs currently available on popular streaming platforms, including Peloton, Obé Fitness, and more. Read on to learn more about each program.