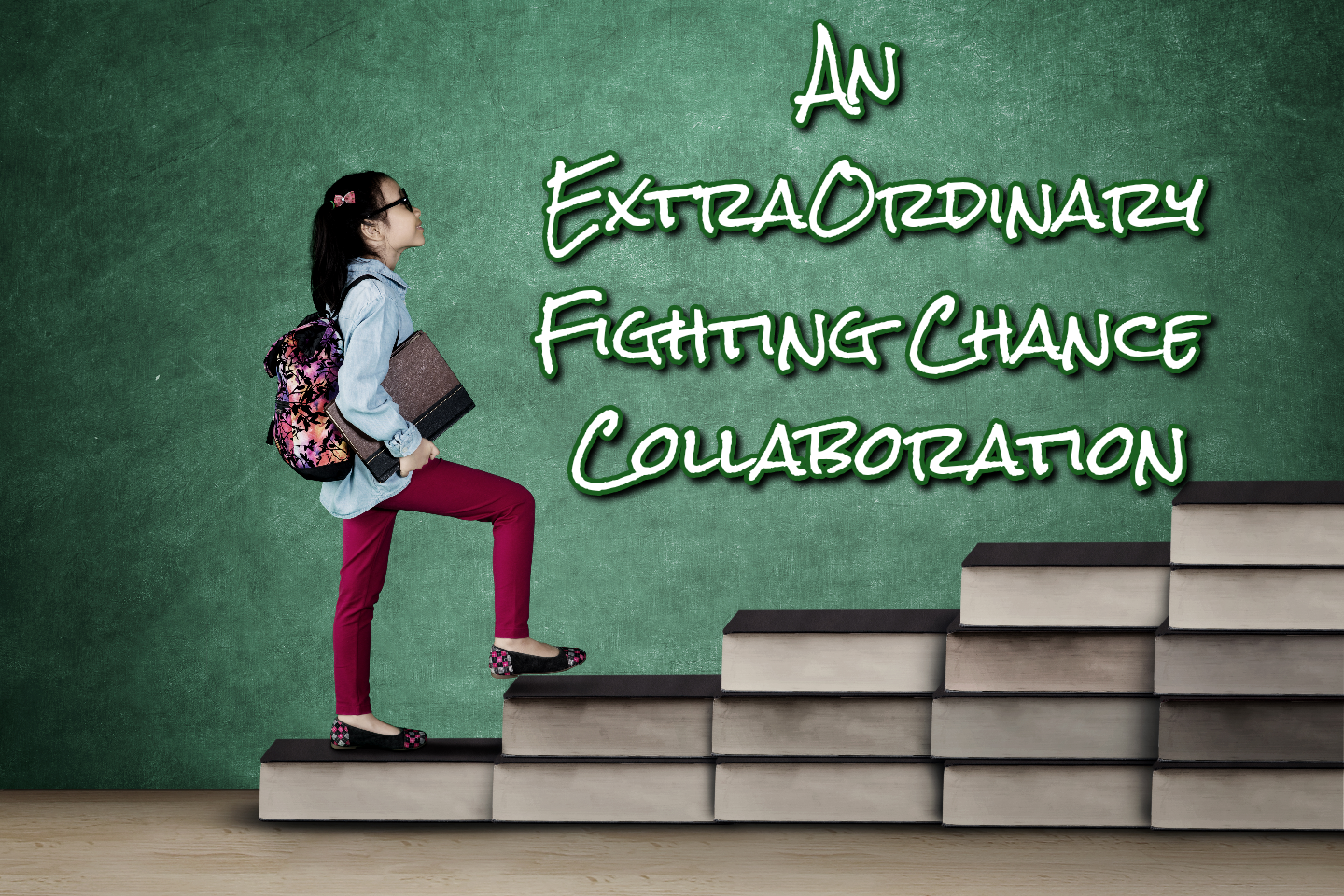 From September to December 2020, ExtraOrdinary Series has pledged a portion of the proceeds from our ExtraOrdinary Family children's book to "A Fighting Chance Florida" Nonprofit Organization. This amazing organization is an educational advocacy for Florida youths in underserved communities.
A Fighting Chance Florida
"AFCF works to even the educational playing field one child at a time by ensuring children with suspected or diagnosed learning disorders have a fair shot at academic success. We do this through providing access to educational advocacy, psychoeducational testing, and tutoring services for K-12 children in Orange and Osceola counties.
While we understand the school systems are supposed to offer some of these services, we also know that many times, access to services involves a lot of red tape, and waiting. The ongoing academic success of these students is dependent on timely and efficient access to services. AFCF was bred from this urgency."
We have a responsibility to ensure that every child has the opportunity to a higher education regardless of their economic standing. If you would like more info on AFCF's services, or want to assist in giving these children in undeserved Florida communities a fighting chance, please check out the links below. You can assist by donating directly to AFCF or by purchasing the ExtraOrdinary Family children's book.